Going to the movies is never going to be the same again thanks to the delightfully awesome Girls School Cinema in East Perth.
For the first time, they're holding their first-ever marathon screening.
We're talking 10 hours.
We're also talking unlimited Tim Tams.
If you haven't been, this venue is really something special.
The Old Perth Girls School has been given new life in the form of a space to watch films, but it also has a lounge bar, bean bags and firepits.
Not only a super great venue to hang and watch a flick with your mates, booking a spot in the Premium Couples Lounge means a sexy AF double beanbag, a drink and endless popcorn.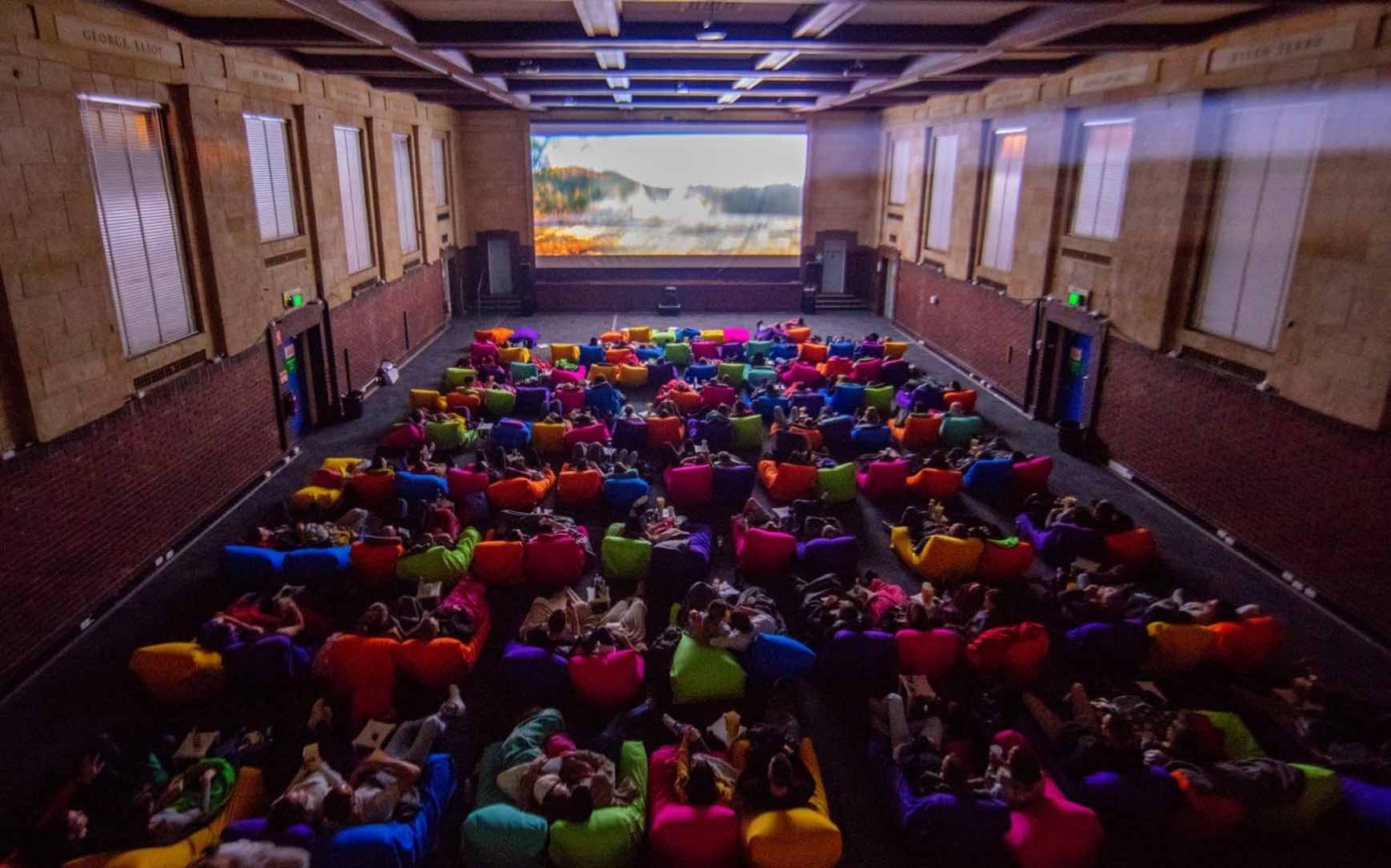 Tickets for Program 1 are now on sale, which include the latest blockbusters… but, ladies, listen up.
That 10-hour 'Girls Night In' movie marathon is happening June 8. And, get this: The Notebook is on the list.
If unlimited Tim Tams aren't enough, you can pre-order pizza from Mack Daddy's New York Slice.
FYI, pyjamas will not be out of place here.
Missed Clairsy & Lisa? Catch up by clicking play below!