They were promised giant critters in a jungle environment, what they got was a 'shed with a couple of pot plants.'
The Monster Creature World at the Claremont Showgrounds was advertised as a bug's-eye view of insects and creepy crawlies but many Perth families were feeling ripped off by the exhibit which was, at best, anti-climatic.
Here's what was advertised: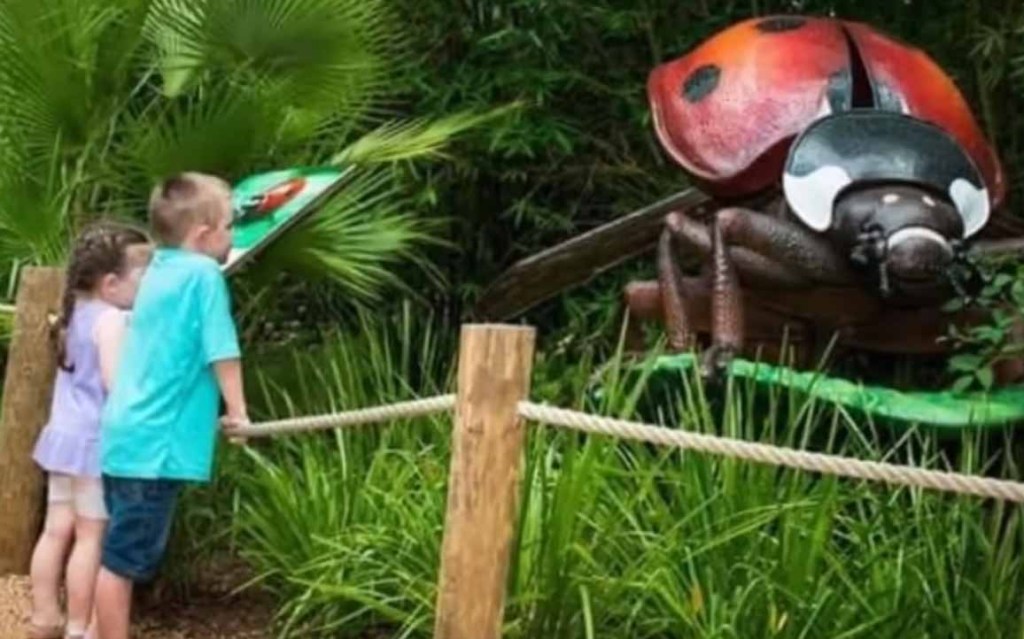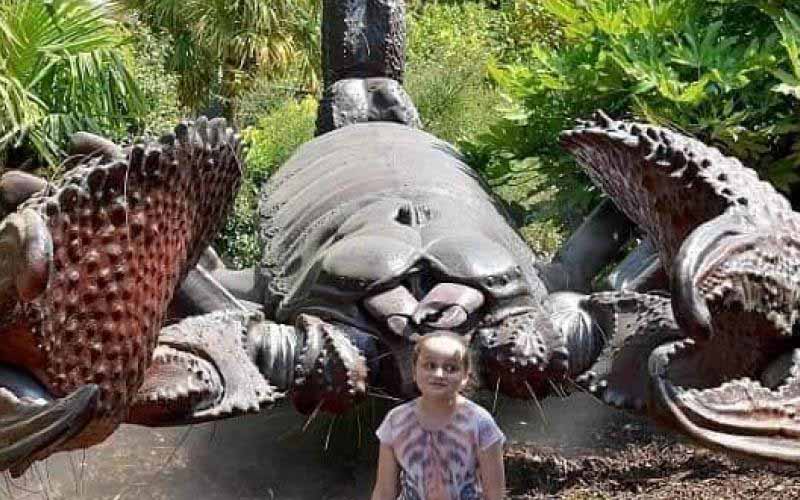 And what punters were faced with: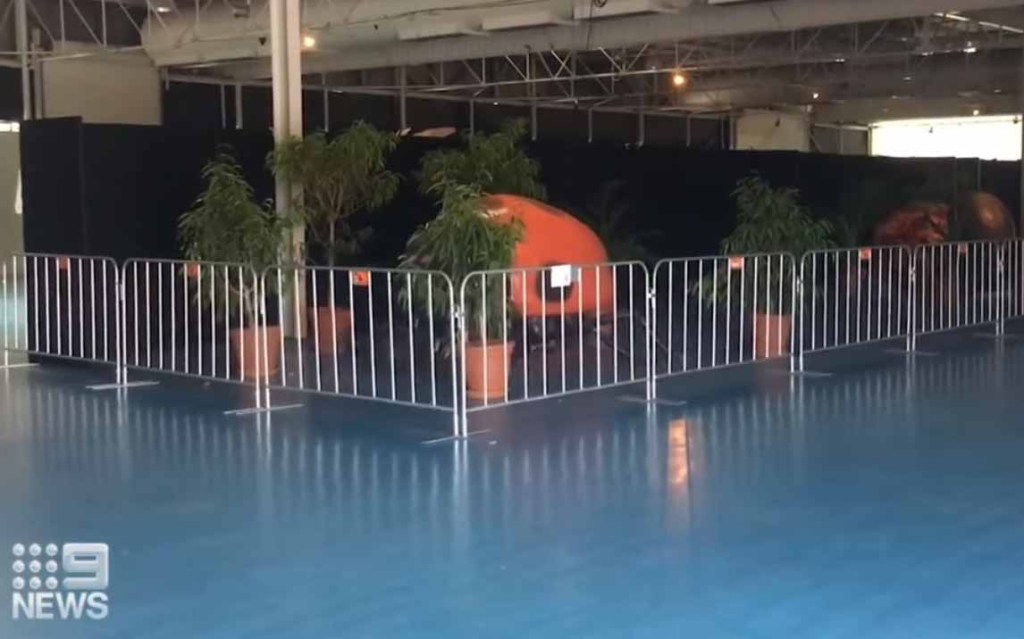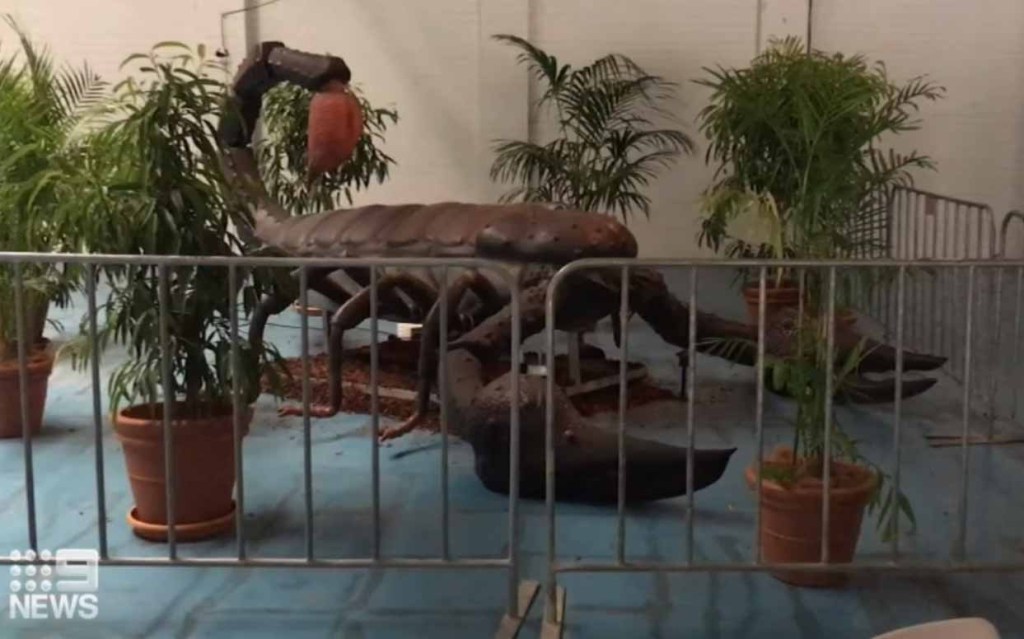 The event charged $70 for a family pass, which many are demanding refunds as they felt duped by false advertising.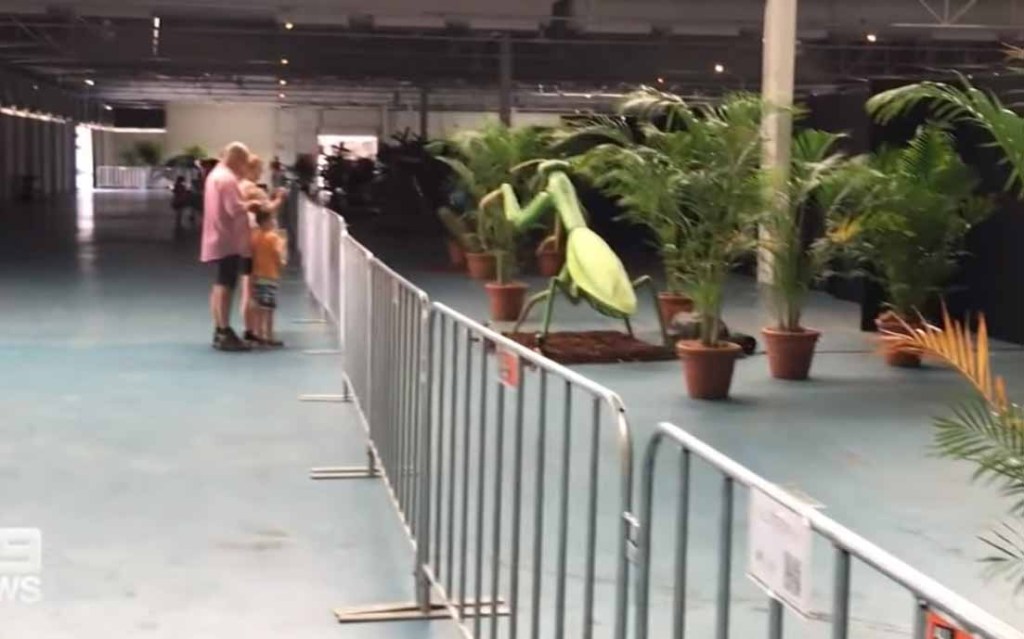 Dani Wilson drove an hour to get there with her three kids, only to call it a waste.
"It was a giant bug in a couple of pot plants," she told Nine News Perth.
"It was a waste of time, a waste of money."
Ms Wilson added that she had already shelled out $100 for rides online but, after arriving, operators were allowing kids on rides for free.
Nine reported some of the creatures used to promote the event were from other companies, the picture of the giant tarantula was taken from a zoo exhibit in the UK.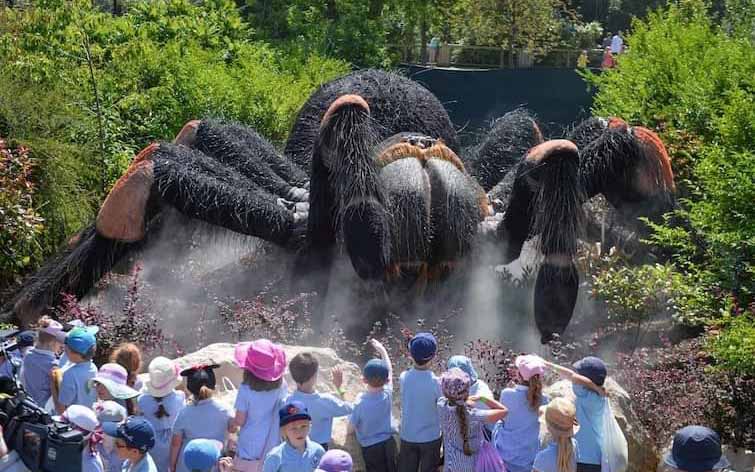 What was on display at the event…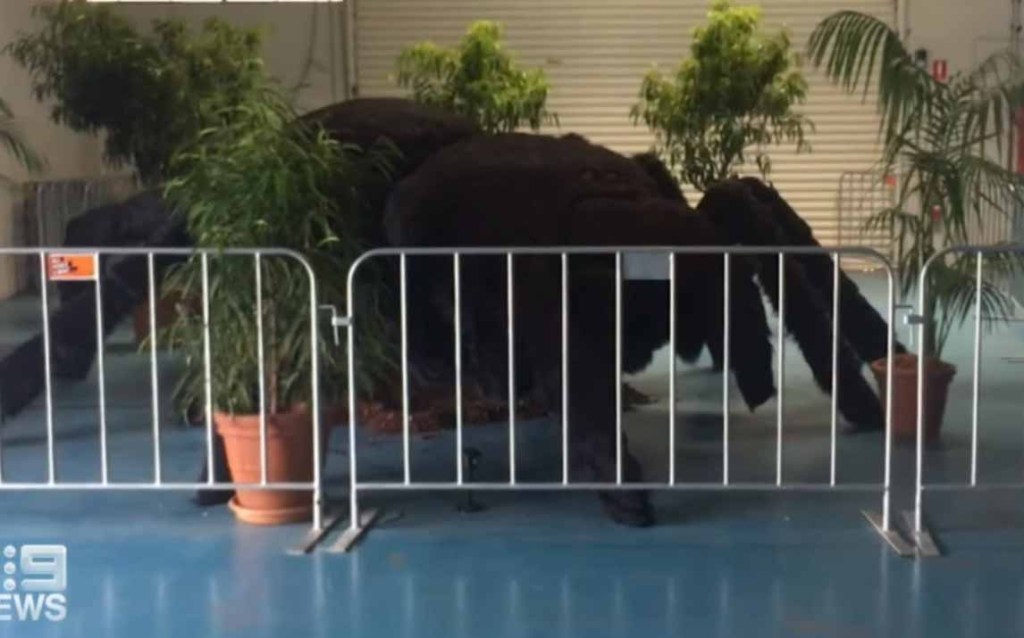 The organiser is reportedly based in South Africa.
Consumer Protection want to hear from anyone who felt they were ripped off.
Missed Clairsy & Lisa? Catch up by clicking play below!