A couple of months after losing Cuddles the python, Perth Zoo has said goodbye to another mate, Simmo the crocodile.
Described as a favourite among staff, Perth Zoo said that Simmo died in his exhibit on Wednesday.
The croc, estimated to be around 70 years old, had been closely monitored as he had been unwell.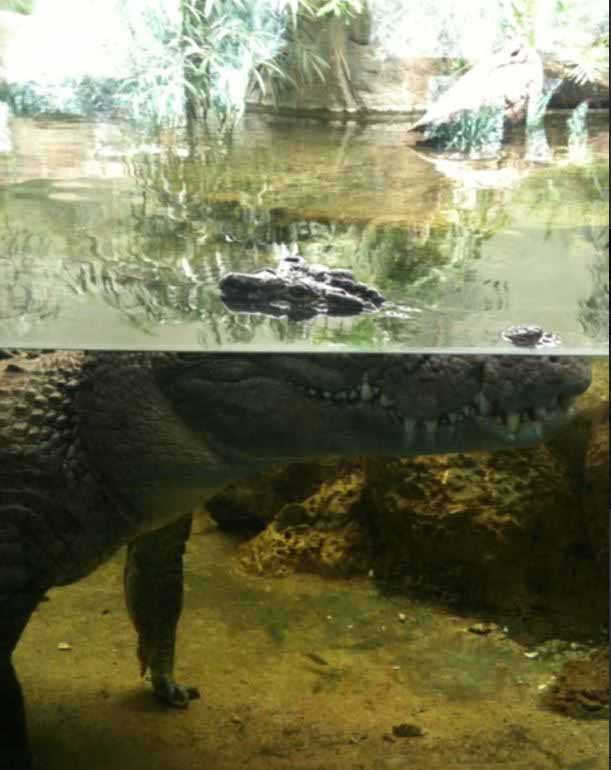 Simmo came to the Perth Zoo in 1998 following his removal from Darwin Harbour by wildlife officers who were concerned about public safety. It was then found that he had a reputation for displaying anti-social behaviour, resisting any attempts to be introduced to a mate.
At Perth Zoo, Simmo was housed in his own 'bachelor pad' that included a heated pool and artificial turf, soft enough to protect the underside of his feet and belly.
Missed Clairsy & Lisa? Catch up by clicking play below!