An online petition rallying for Australian comedian Judith Lucy to become the next leading lady on The Bachelorette has reached over 7000 signatures.
"Sign this petition if you think Judith Lucy, Australia's Reigning Queen of Comedy, should be Australia's next Bachelorette," the petition, kicked off by Nelly Thomas, reads.
"As a single woman over the age of 30, Judith would be a relatable – but revolutionary – presence on a television dating show.
"To quote one person I spoke to, 'I would watch the sh*t out of that.'
"…imagine how fascinating the coterie of men interested in this Aussie icon would be!
"Judith is utterly bemused by this petition and has no idea what is going on, but she has given it the green light."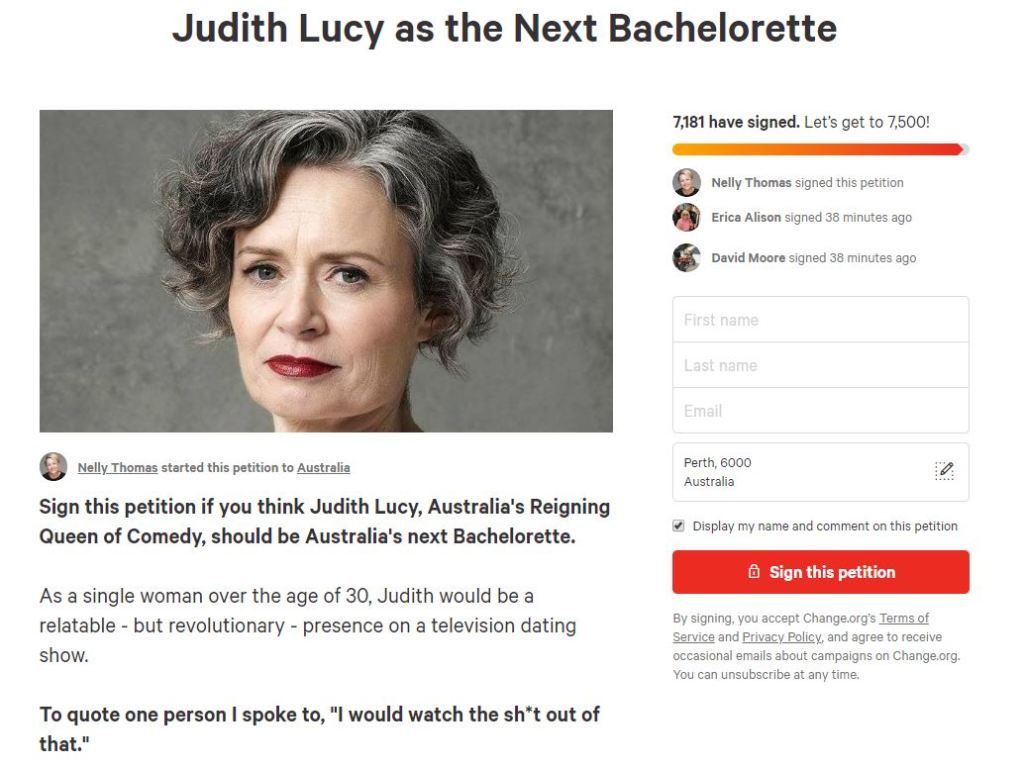 The request follows an idea that was first floated by an ABC Radio talkback caller.
Thing is, it's gotten some serious traction, Wil Anderson has even thrown his support behind the idea by sharing the petition on his social channels:
"Judith Lucy for Bachelorette. Sign the Petition. And share, share, share" he posted.
"PS: yes, I did ask Jude's permission to do this"
And the internet seems pretty heckin' open to the idea to having Lucy, 51, doling out the roses…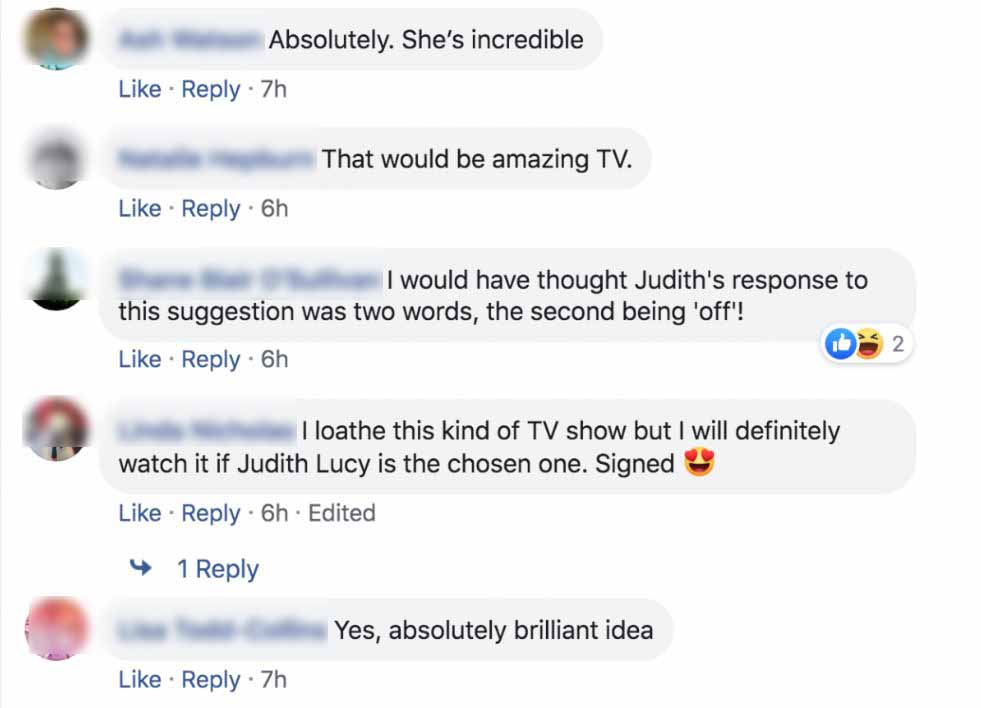 Lucy is yet to officially comment.
Missed Clairsy & Lisa? Catch up by clicking play below!