This owl is one lucky geezer after it was found nestled in the engine of a plane on Thursday morning.
It's understood the bird was discovered sleeping in between the jet engine propeller blades of a Virgin Australia plane shortly before take-off.
What saved him was a thorough pre-flight check.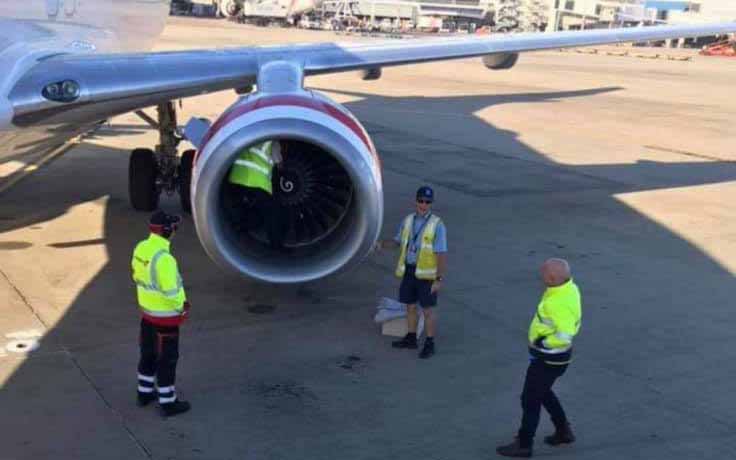 The barn owl was released back into the wild a short time later.
Missed Clairsy & Lisa? Catch up by clicking play below!