In the ground breaking interview that is currently airing in the USA, Prince Harry & Meghan Markle have revealed they were already married before their official big day.
In the interview with Oprah Winfrey, Meghan revealed that she asked the Archbishop of Canterbury to hold a ceremony three days before "this thing, this spectacle for the world," and he agreed.
"But we want our union between us – so the vows that we have framed in our room are just the two of us in our backyard with the Archbishop of Canterbury," Meghan said.
"Just the three of us."
Soooo for those who have Royal Wedding souvenirs, sorry but the Duke and Duchess of Sussex's actual wedding date is May 16th, 2018.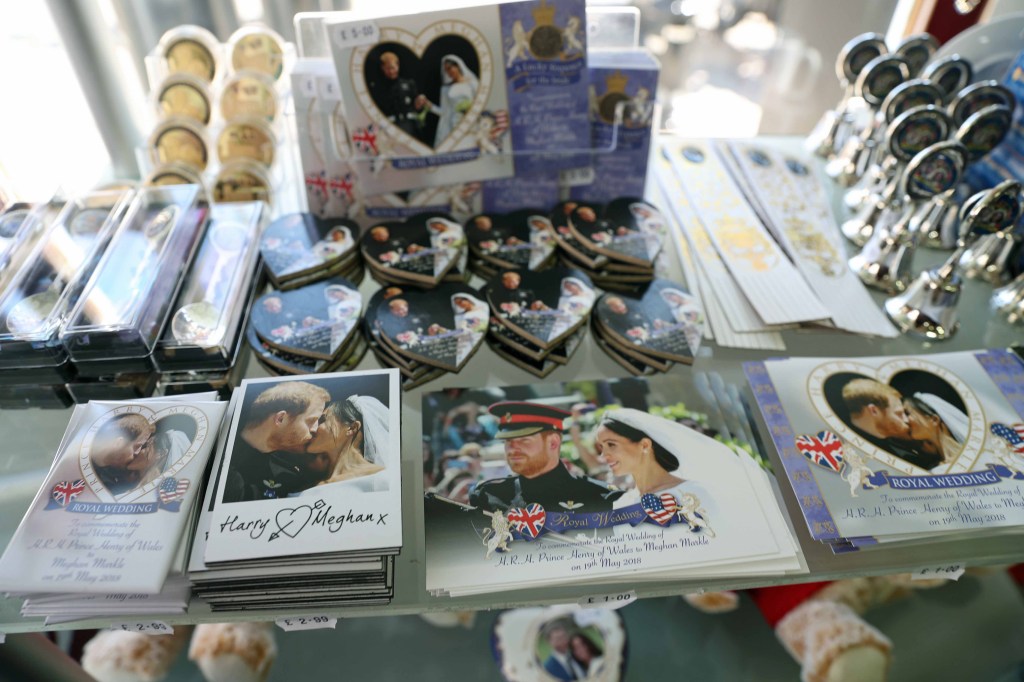 The interview will air on Channel 10 in Australia, tonight at 7.30pm.
Missed The Bunch with Clairsy & Lisa? Catch up by clicking play below!