The 71st Primetime Emmy Awards are here and the red carpet glam is as stunning and gorgeous as ever!
In true Emmy's style, the fashion statements are exquisite and this year the obvious trend is bold colours with most stars sporting a sweet Autumn hue. Check out our Emmy red carpet gallery below!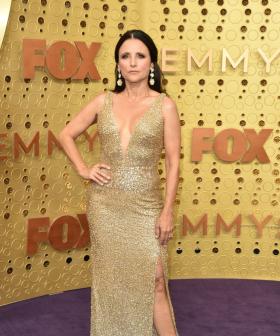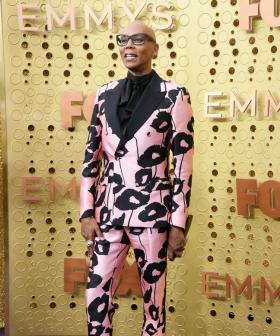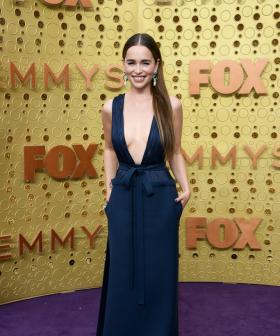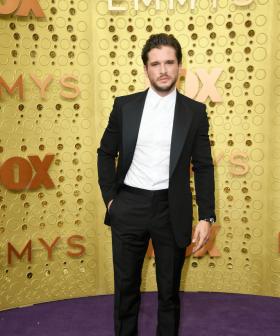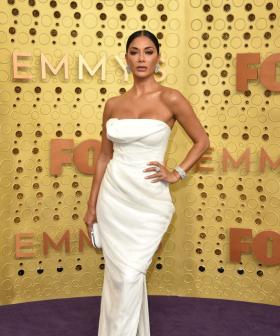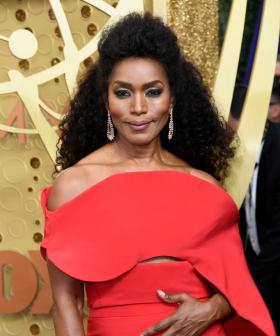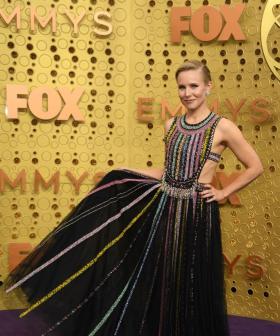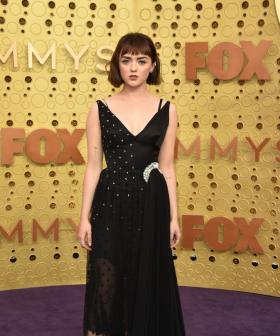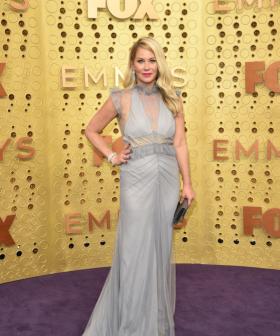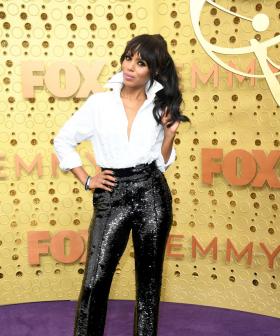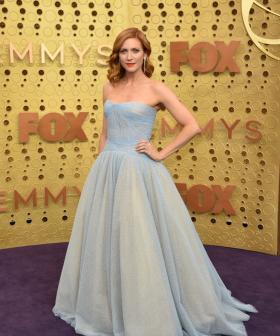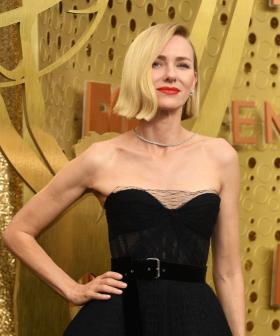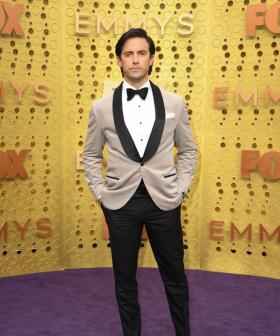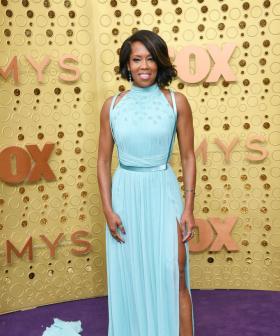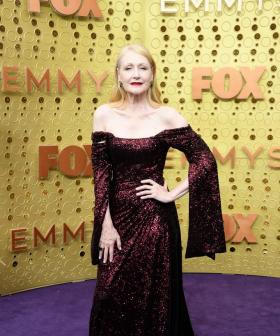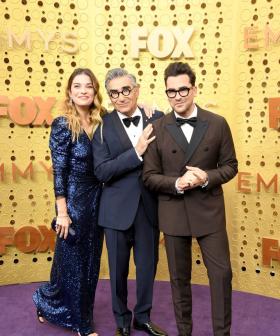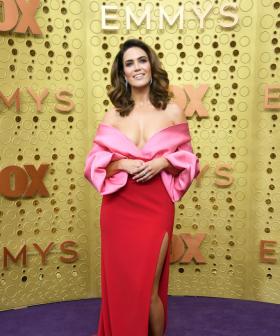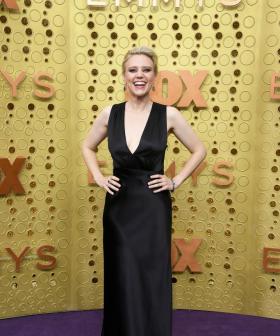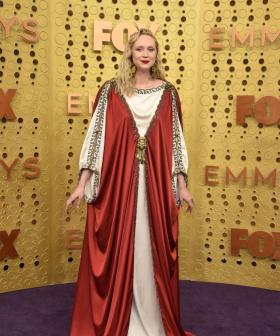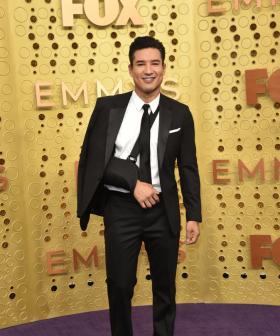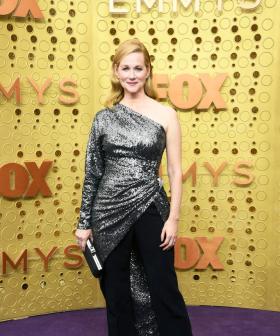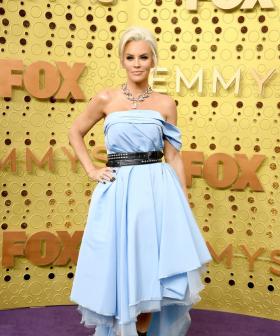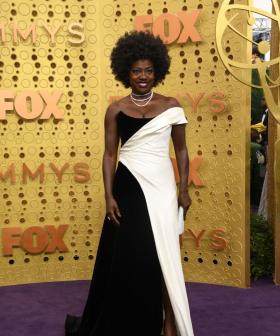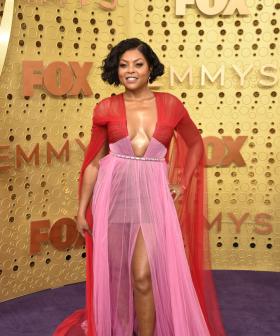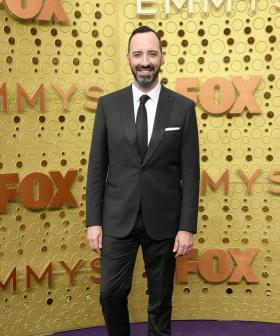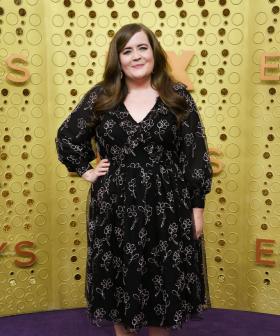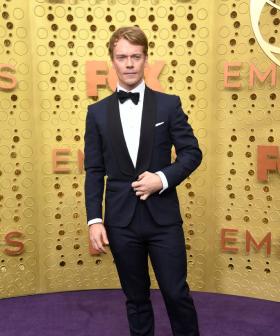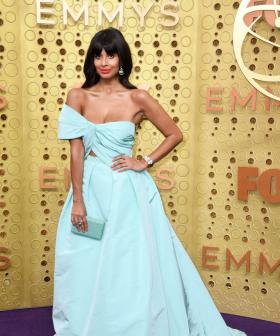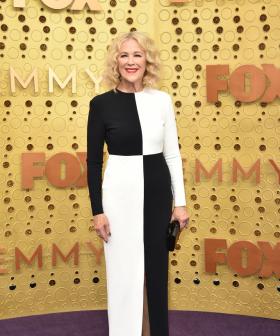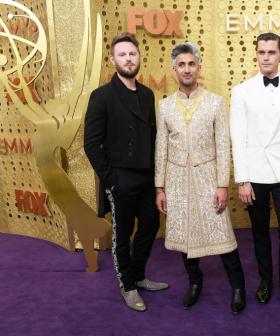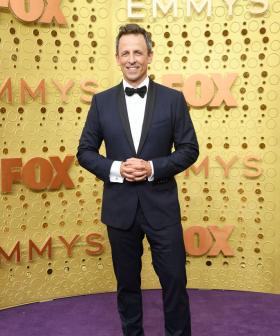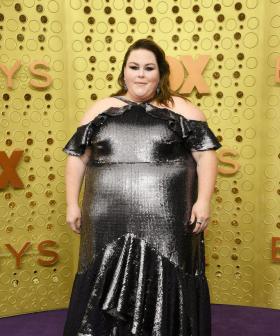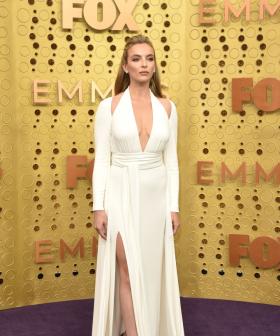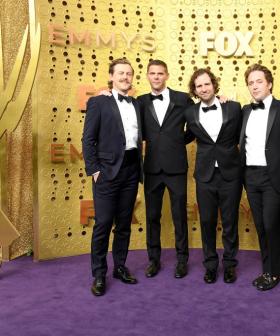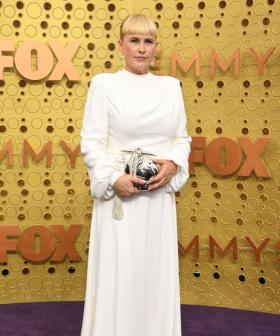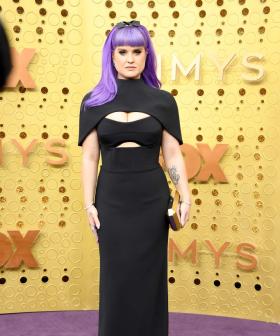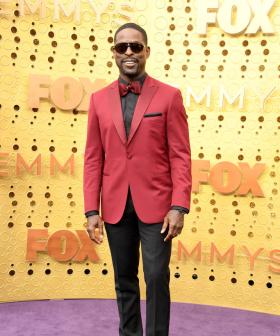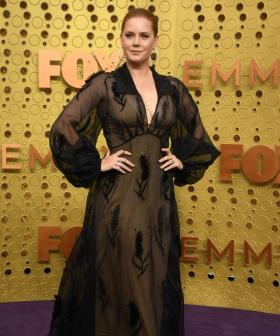 The 2019 Emmy's will not have a host for the fourth time; the last being 2003, and will be broadcast live from Microsoft Theatre in Downtown Los Angeles.
Game of Thrones leads the nominations with 14, including 3 for direction and 9 for acting. When They See Us has 11 whopping nominations, dark comedy Barry has 9.
Game of Thrones set a new record for the most Emmy nominations received in the same year by any comedy or drama series with a total of 32 (including Creative Arts Awards nominations), breaking the 25 year long record previously held by NYPD Blue. Fan favourite, Schitt's Creek has also been nominated for the first time!
Catch all the dazzling red carpets looks, exciting moments and unexpected wins today from 9:00am on Fox 8, streamed live courtesy of Foxtel.
Missed The Bunch with Clairsy & Lisa? Catch up by clicking play below!