Former Biggest Loser contestant Sam Rouen has recently reflected on his inspiring weight loss journey.
It's now been 11 years since he won the show, in it's third season back in 2008.
Sam, who is now 30, shared a reflection on his Instagram account, captioned as follows.
"Eleven years ago today, I stood on a stage and realised that I committed to something. It was one of the first times in my life that I put my mind to something, gave it my all and achieved what I wanted."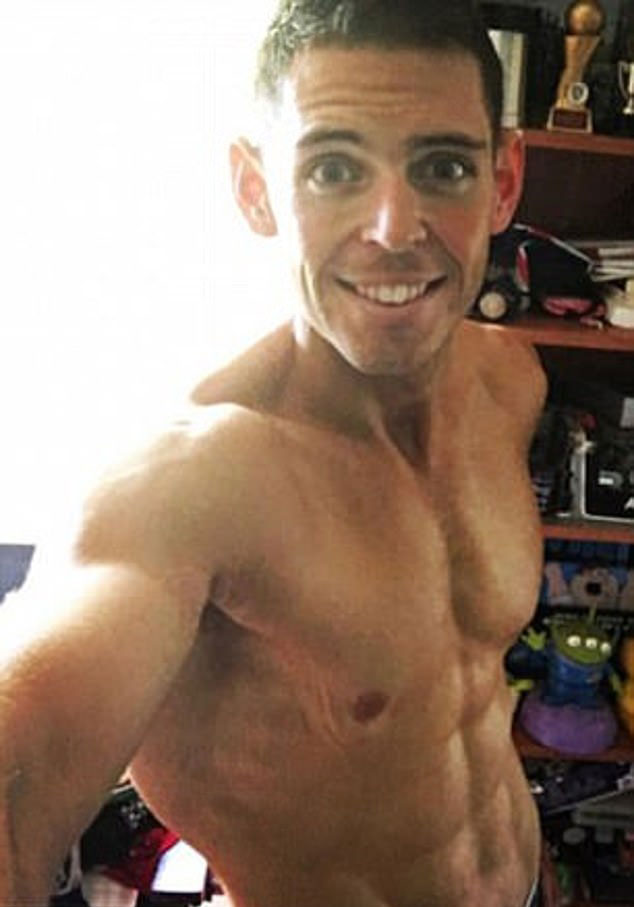 "In the weeks leading up to 29/04/08, I was running up to 60 km a day and eating to a timetabled scheduled. I was disciplined."
"I proved to myself that I could do what I put my mind to. I still face demons and challenges, but this day empowered me realising my worth and self empowerment."
"I hope that everyone has that opportunity to reflect on themselves, and realise how amazing they are, what they can achieve, and what they are worth."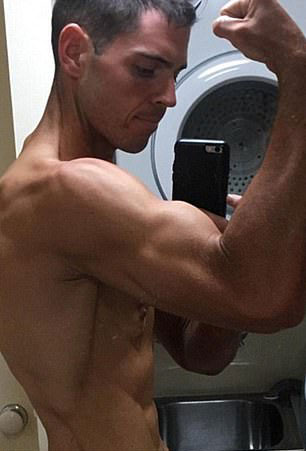 Sam lost an incredible 72kgs on The Biggest Loser, and has – as you can see – kept the weight off since!
Missed Clairsy & Lisa? Catch up by clicking play below!