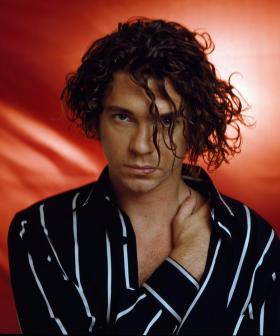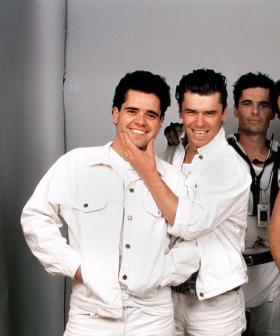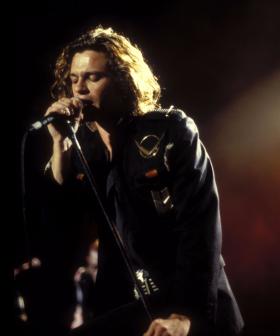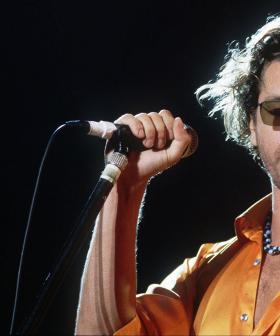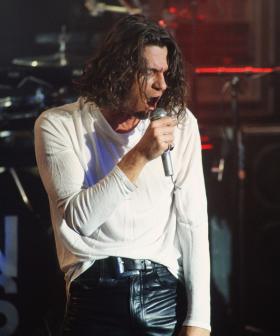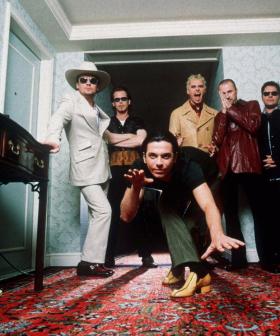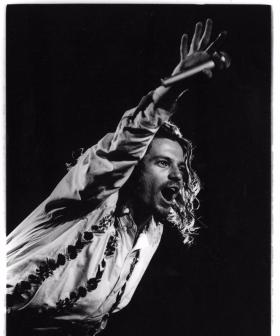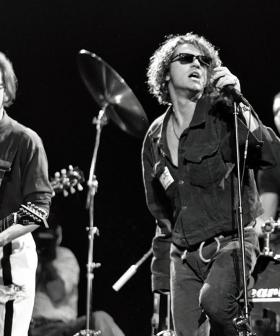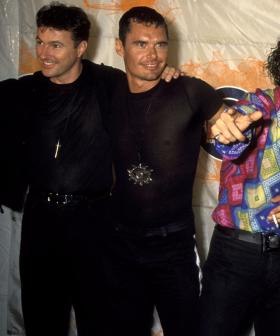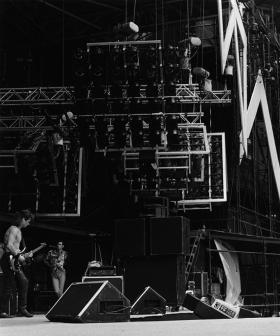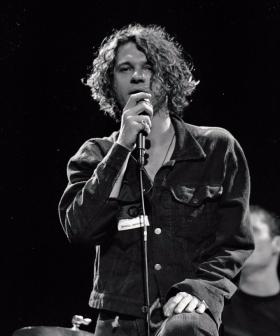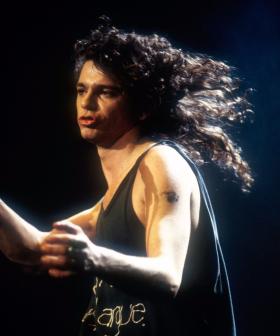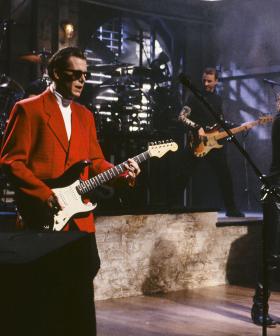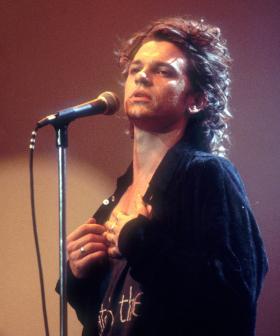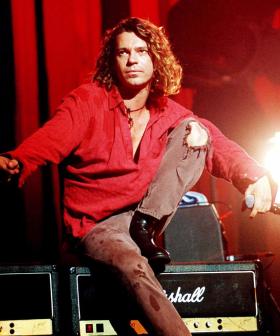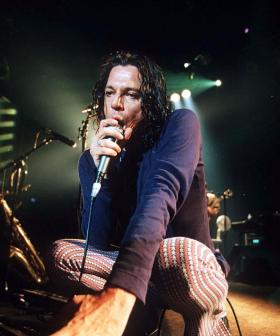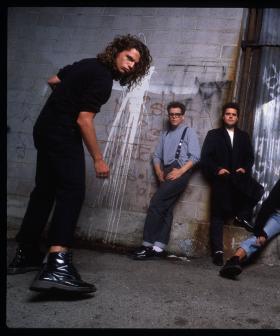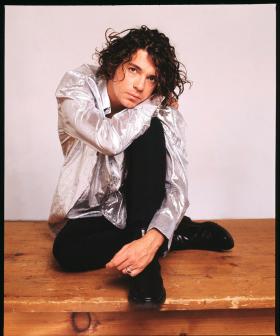 It's been 21 years since we lost legendary INXS frontman Michael Hutchence aged only 37.
The charismatic singer and songwriter became one of the biggest stars of the 80's and 90's as the Aussie band had a string of international hits including 'Never Tear Us Apart' 'Devil Inside' and 'Need You Tonight'
Michael was born on January 22, 1960, starting his musical career in high school when he formed The Farriss Brothers with Tim, Jon and Andrew Farriss.
INXS released their self-titled debut album in 1980 before achieving success in the US and UK through heavy video rotation on MTV, with their album 'Kick' became a huge hit in 1987.
Take a look at his life in pictures in the gallery above.
Missed Clairsy & Lisa? Catch up by clicking play below!