Robbie Williams has just proven he's not just one of the world's most successful entertainers… but a master in petty revenge.
The most insane story has emerged regarding his long-running feud with his neighbour, Led Zeppelin's Jimmy Page.
It all apparently started five years ago when Williams submitted plans to extend his basement with a gym and an indoor pool at his £17 million ($A30 million) West London home:
Page, 74, thinking that the works would damage his property, objected.
Thing is, the extent of Williams' reaction to Page's opposition has just come to light because another neighbour, known only as 'Johnny', only recently informed the local planning committee of Williams' shenanigans.
Apparently, whenever Williams' spotted Page heading into his garden, Williams would blast the music of Led Zeppelin's rivals Black Sabbath, Pink Floyd and Deep Purple.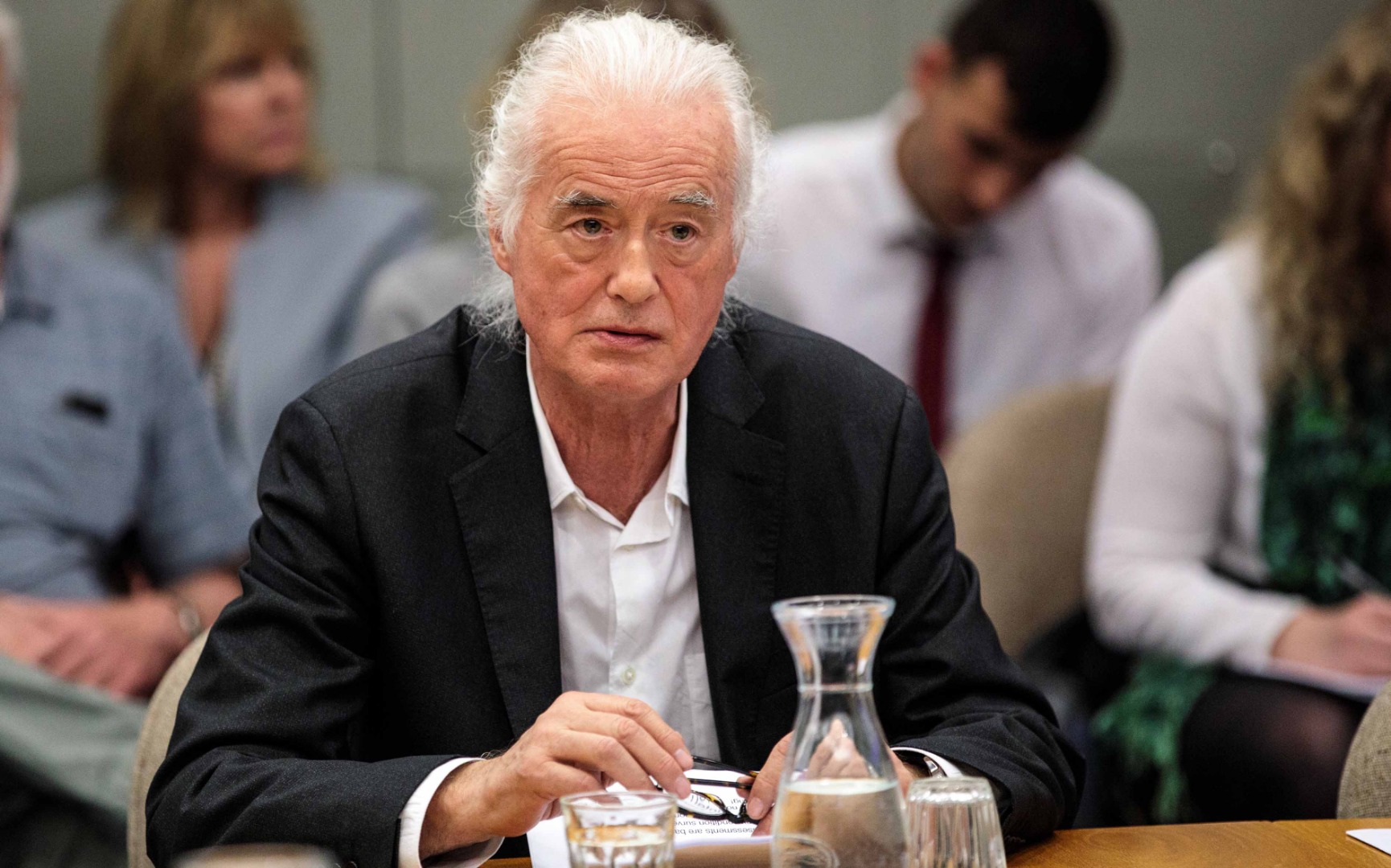 Jimmy Page
There have also been some reports that Williams' has been seen "imitating" Led Zeppelin frontman Robert Plant by wearing a long wig and stuffing a pillow up his shirt.
Last month, the committee granted permission for Williams to push ahead with the plans, on the proviso that that vibration levels and ground movement would be carefully monitored.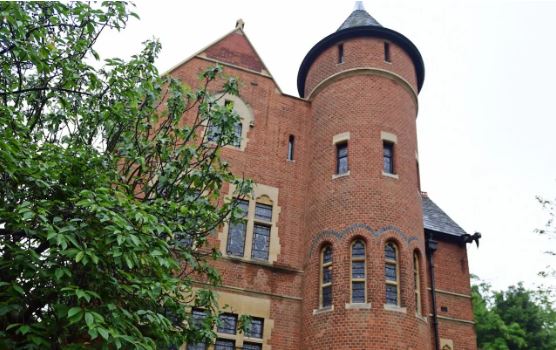 Page's property
Neither Williams or Page have confirmed the low-key trolling, a spokesman for Williams said the claims in the complaint were "a complete fabrication and nonsense", but we want to believe.
Missed Clairsy & Lisa? Catch up by clicking play below!