It seems the cat is already out of the bag over who'll be replacing Samantha Armytage on Sunrise.
Armytage called time on the popular breakfast show on Monday morning.
"The time has come for the sun to set on my time at Sunrise," she said.
"I have always been brave and fearless in my career and this decision is no different.
"I want to take a break and find some peace and calm. I go out of this job at a time of my own choosing and on top of the ratings, which not many people on television can say they do.
"I cannot thank you all enough for having me in your lounge rooms all these years."
TV Black Box reported Armytage is set to be replaced by WA's own Natalie Barr, which makes total sense as not only has she filled-in for both Armatage and Mel Doyle over the years, Nat's been with Sunrise for almost 20 years.
Sam's last day will be this Thursday.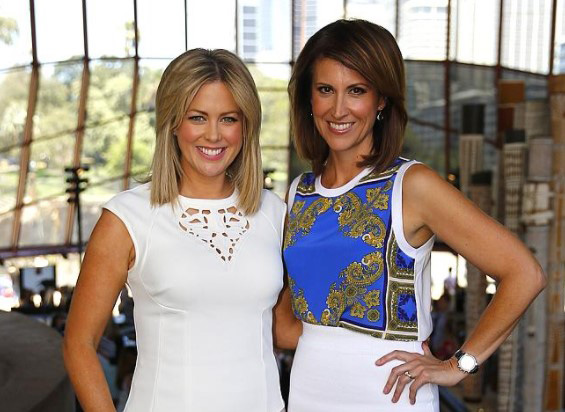 Missed Clairsy & Lisa? Catch up by clicking play below!