In incredibly sad news Scrubs actor Sam Lloyd has been diagnosed with inoperable cancer.
And to make the situation even more tragic, Sam has only recently become a father for the first time.
55-year-old, Lloyd, best known for his role as Ted Buckland on the comedy series Scrubs, and his wife Vanessa were still celebrating the birth of their first child, Weston.
Tragic news from our beloved Sam (aka, Ted the Lawyer). I will of course be getting involved. Please send him your love. https://t.co/ivcKvmbi3K

— Zach Braff (@zachbraff) February 5, 2019
Now, Lloyd's friends and former colleagues on Scrubs are trying to raise money for his treatments through a GoFundMe campaign.
Scrubs producer Tim Hobert and his wife, Jill Tracey, have set up a GoFundMe drive.
The message begins:
'By all accounts, 2019 was off to a roaring start for our dear friend, Sam Lloyd,'
'He and his wife, Vanessa, had recently welcomed their first child, a beautiful baby boy named Weston to the world. The musical that Sam had been working on for over a decade had just been accepted into a prestigious theatre accelerator program. There was so much to be grateful for…
The message then explains how Lloyd began suffering severe headaches and suffered dramatic weight loss in mid-January, but he put it down to sleeplessness associated with having a newborn.
Eventually, he decided to go see a doctor, with a CT scan revealing a mass on his brain.
'Within a day, he was in brain surgery. Unfortunately the tumor was too intertwined so the surgeons couldn't remove it. By Sunday, Sam and Vanessa were informed that the cancer in his brain had metastasized from his lungs. Further scans showed the cancer was also in his liver, spine, and jaw.'
Sending our best wishes to Lloyd and his family, if you wish to donate to his GoFundMe page click here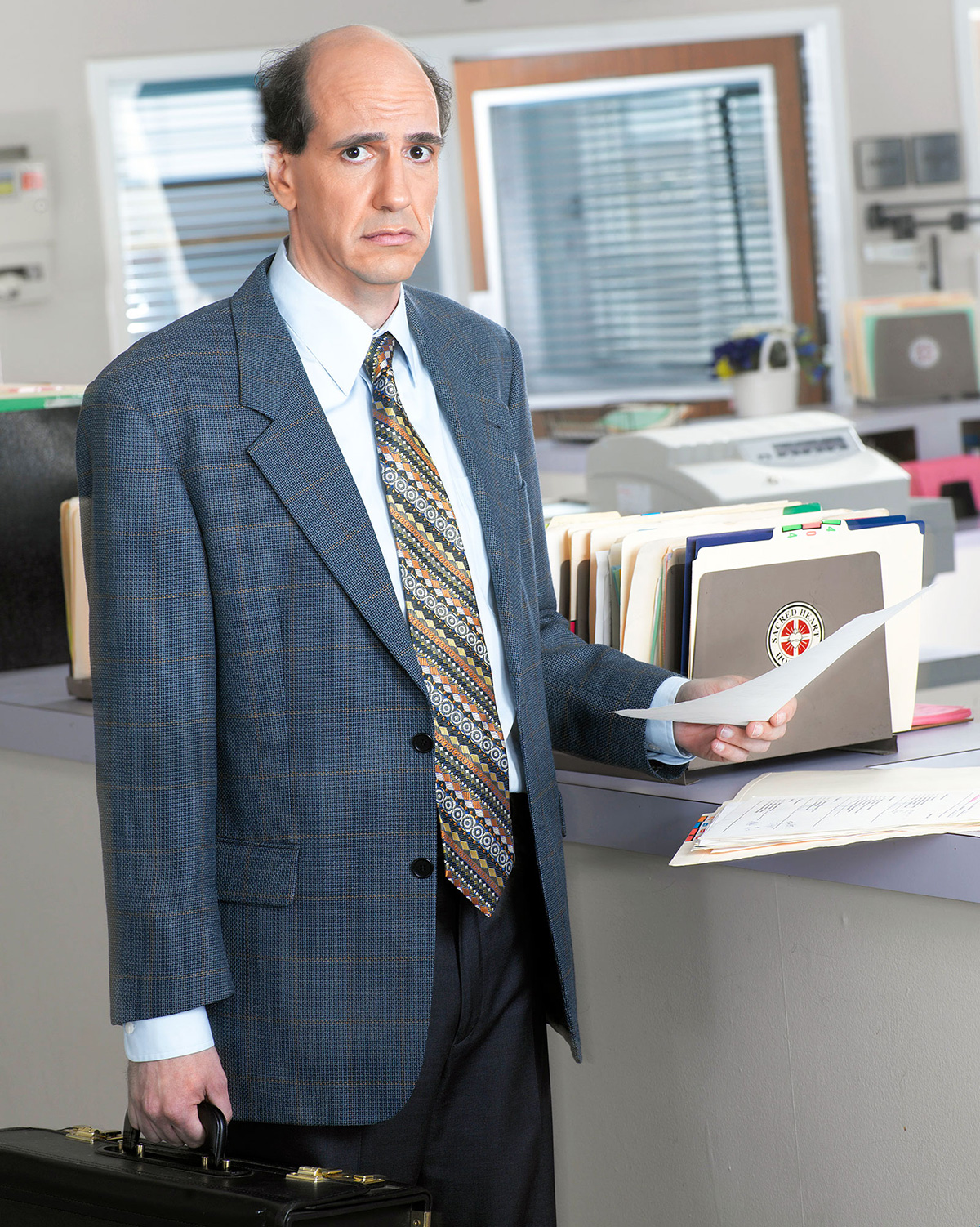 Missed Clairsy & Lisa? Catch up by clicking play below!