Millions of $2 coins celebrating this year's Invictus Games in Sydney will be released across Australia over the next few months.
The Royal Australian Mint will unveil the shiny new coin in the Harbour City on Monday morning, featuring an athlete in a wheelchair.
It's expected 2.3 million of the coins will be released into circulation in time for the Prince Harry-founded games, which will run from October 20 to 27.
Five hundred wounded defence veterans from 18 nations will compete in several events including archery, athletics, indoor rowing, road cycling and swimming.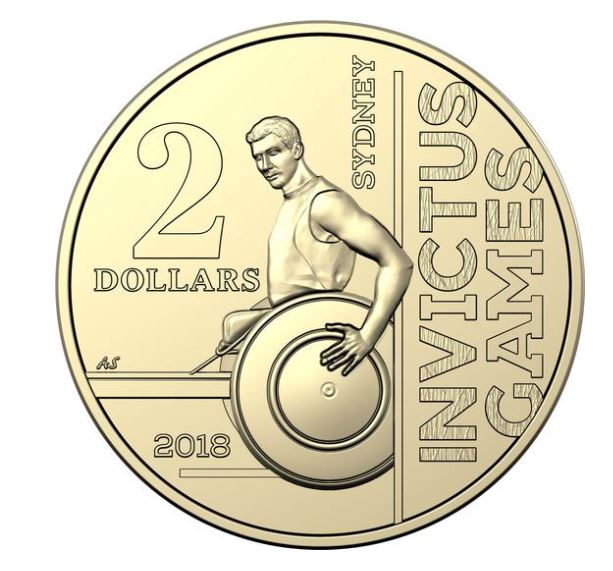 The public will be able to see a giant replica of the coin and swap an old coin for a new one before they reach circulation in Sydney's Martin Place for the launch.
AAP
Missed Clairsy & Lisa? Catch up by clicking play below!