A slide measuring almost 40 metres, linking two streets, has been shut down just 48 hours after opening following a string of injuries.
The slide was meant to save people the 10-minute walk getting from one street to the other.
Thing is, despite the slide having a gradient of roughly 34 degrees and instructions posted to the side, people were careering down at such speed, some were flying off at the end.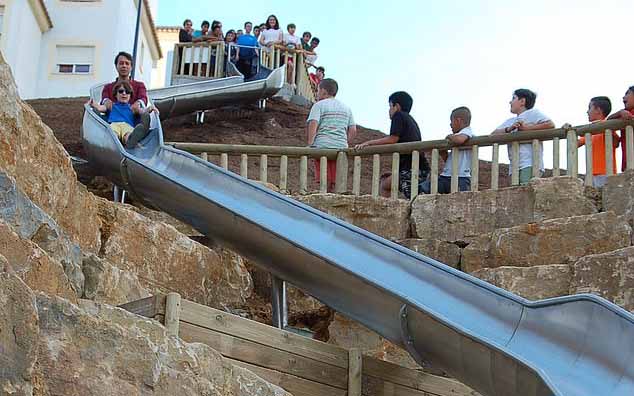 The council defended the slide in a statement, saying: 'More than a thousand people used the slide correctly [on Thursday] and without incident.
'Nevertheless, given the situation, the council has requested a new check to provide maximum guarantees for users.'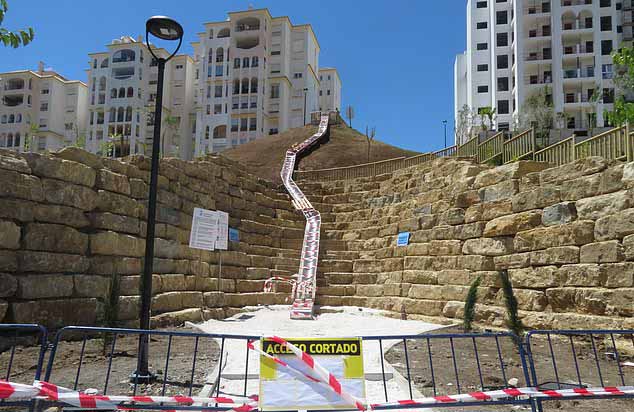 The slide remains closed pending the safety inspection.
Daily Mail
Missed Clairsy & Lisa? Catch up by clicking play below!