A fishing shop owner has defended using the C-word on a sign out the front of his store, claiming it's part of Aussie slang and a term of affection.
Fishing R Us, in Auburn in Sydney's inner west until last week had a giant poster out the front reading: 'Ya Sic C###'.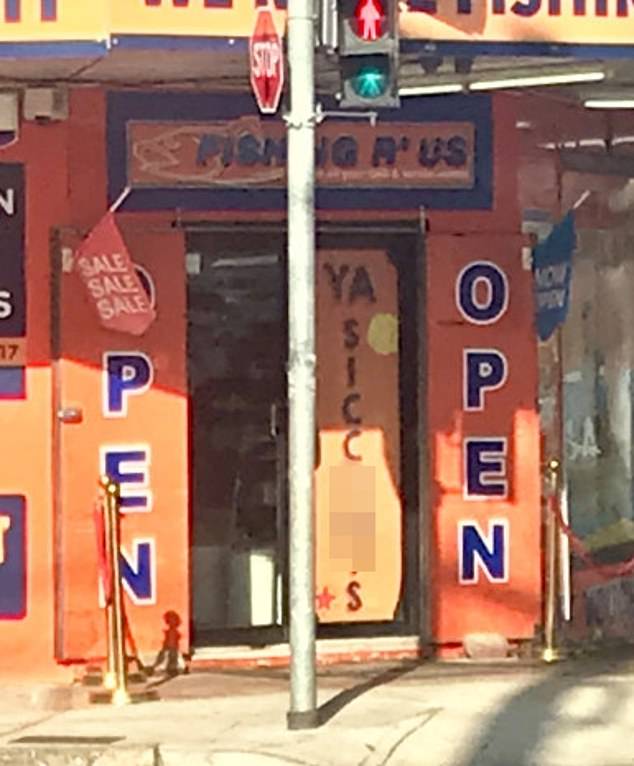 The shop also had colourful language inside with posters reading 'WTF' while it's website describes the business as a 'rag to #SICC###story'.
The store received several complaints last week and was forced to remove the sign by the local council.
Fishing R Us owner Yahya Tuameh eventually removed the sign on Wednesday but told the Daily Mail that the language isn't offensive and he plans to put it back up.
"The term is used as something you would call your mates and should not be seen as offensive," Mr Tuameh said.
"We removed the sign yesterday but it will 100% be put back up."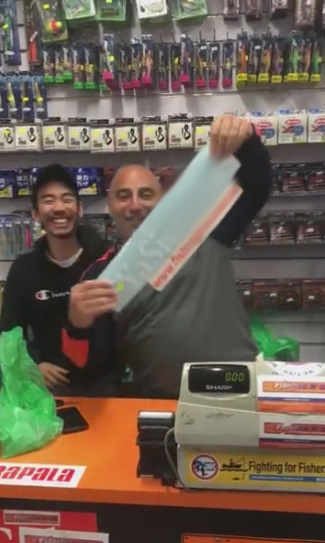 The business is on one of the busiest streets in Sydney's inner-west.
Mr Tuameh's wife believes the complaint was put in by a competitor.
"We are a family run business that has worked hard for years and the sign was not meant to offend," she said.
Missed The Bunch with Clairsy & Lisa? Catch up by clicking play below!