A 19-year-old has reportedly almost died after suffering a severe allergic reaction to hair dye.
a box of hair dye allegedly left the student struggling to breathe, and her head doubling in size.
The English student shared her story online, claiming that she purchased the well-known branded hair dye at a local supermarket in Paris, and applied it at home.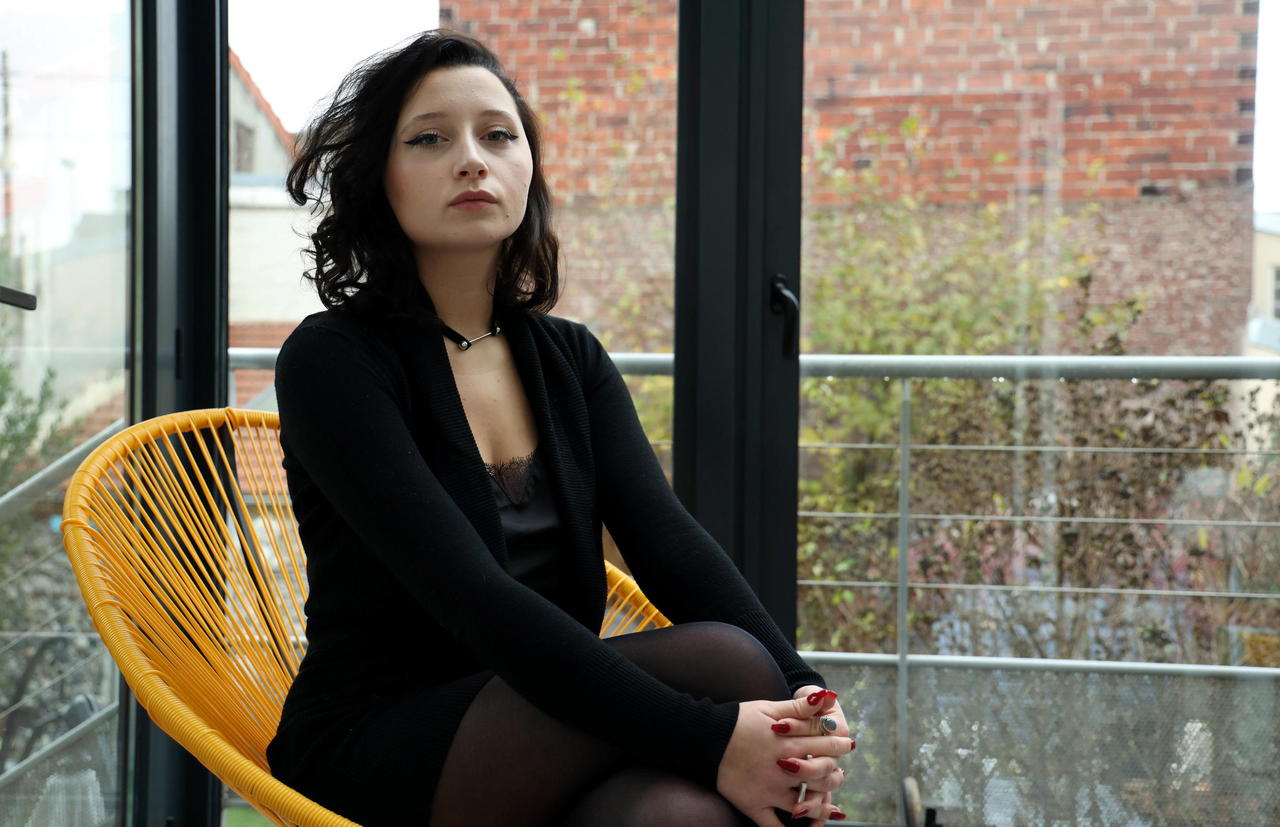 Even though she had followed the patch test according to the packet, she only waited 30 minutes as opposed to the recommended 48 hours.
It wasn't until the teen noticed extreme irritation on her scalp that she realised something was wrong. She immediately sought medical advice and used antihistamines as recommended.
However, her condition only worsened overnight, leaving the 19-year-old with a severely swollen head measuring 63cm, almost double the average.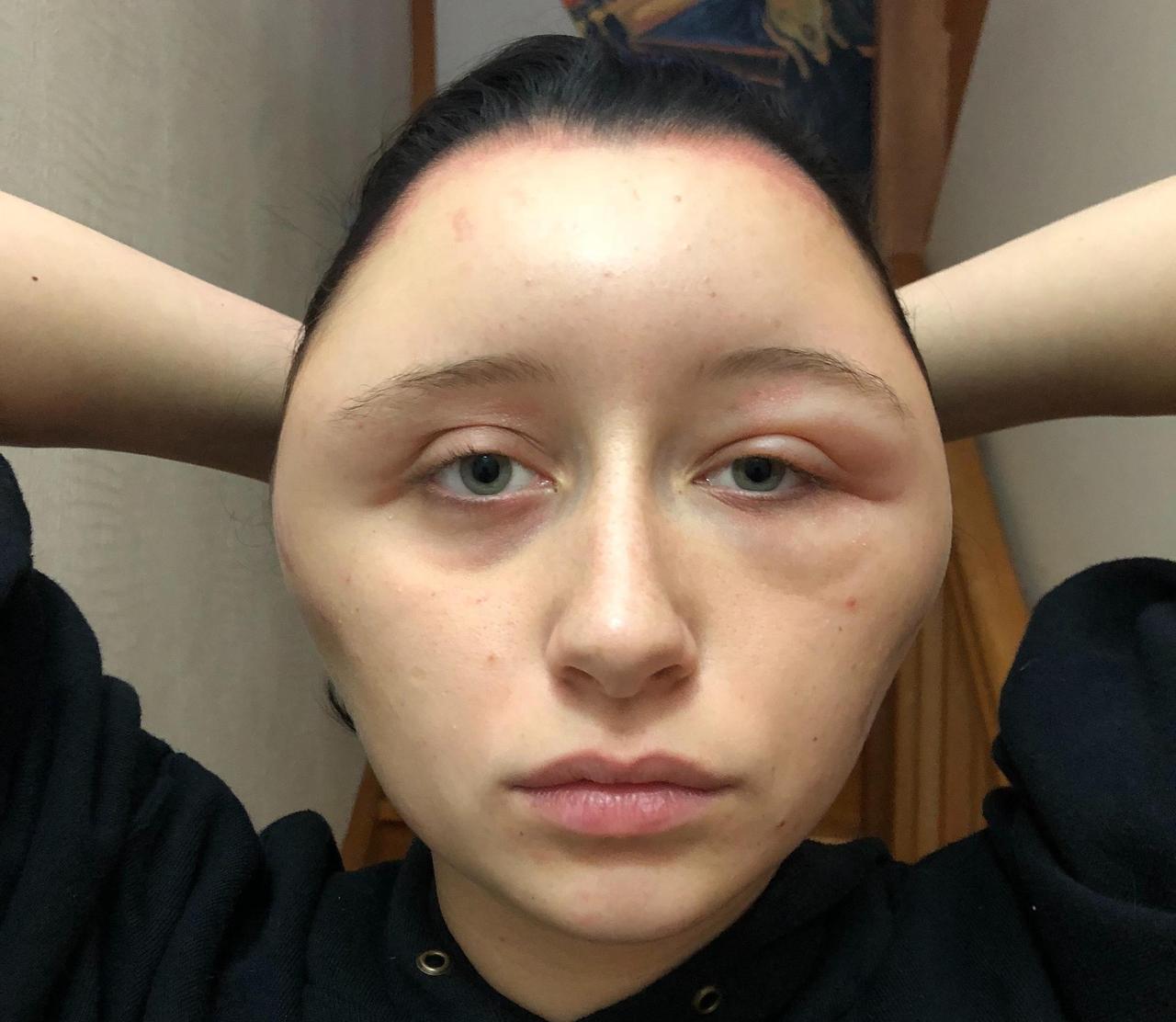 "I could not breathe, I had a light bulb head," the woman, known as 'Estelle', told Le Parisien.
She was immediately rushed to hospital where her tongue continued to swell. The student was given an injection of adrenaline and remained in the emergency ward for another night. It was later discovered that the chemical PPD (Paraphenylenediamin) caused the reaction.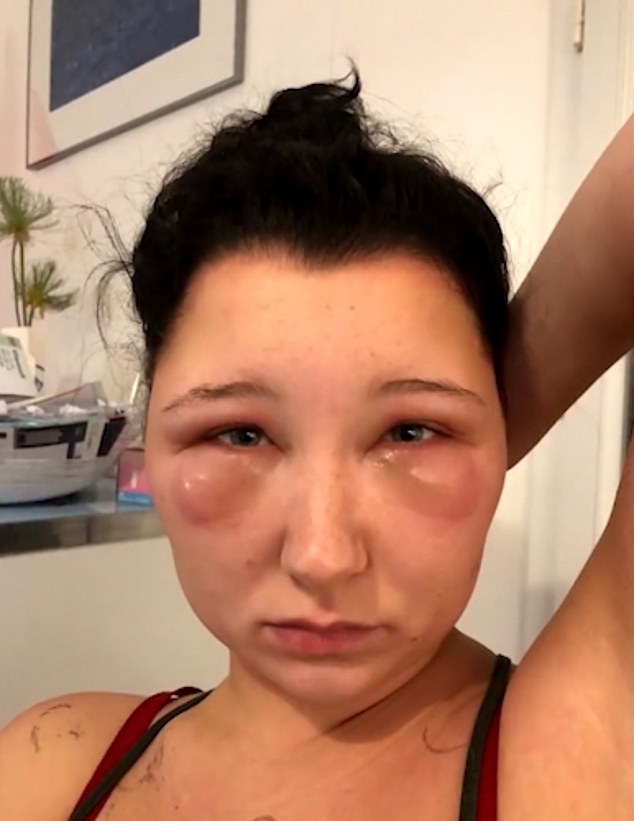 Despite the traumatic experience, Estelle has opened up about it, reassuring others that she has made a full recovery, even though signs of the swelling are still visible. However, she takes full responsibility, and admits to making a 'mistake' when it came to her patch test.
The 19-year-old wants to spread the word on the dangers of PPD and at-home hair dye.
"I almost died, I do not want it to happen to others."
READ MORE: IF YOU DYE YOUR HAIR HEAPS THEN THERE IS SCARY NEWS
Missed Clairsy & Lisa? Catch up by clicking play below!