From the popularity of 1980s-inspired TV show 'Stranger Things' to our newfound love of cowboy culture, it appears the good ol' 80s mullet is making a comeback.
For those unfamiliar with this iconic hair-do – and those who have been living under a rock for the past three decades – it is best described as "business at the front, party at the back" and is universally known as lacking in sex appeal.
Modern fashion and beauty trends are often about subverting the norm and pushing the boundaries, and what's more iconic than the mullet?
Before we continue, it is important to note that the style has had a slight 2019 update, and is a tad different to the traditional hair cut.
This modernised version sees a sharp drop between the short front and the long back.
Teen Vogue asked Masami Hosono, New York hairstylist, what kind of hair suits this look and she responded: "Straight hair is best to make sharp line especially but curly hair is also cute," but the most important thing is to take care with "the balance between length/bangs/and steps."
In other words, any hair type can give this look a go, but it ultimately depends on your bravery.
It's safe to say that the 'step mullet' is slowly but surely taking off.
Will you be giving it a shot?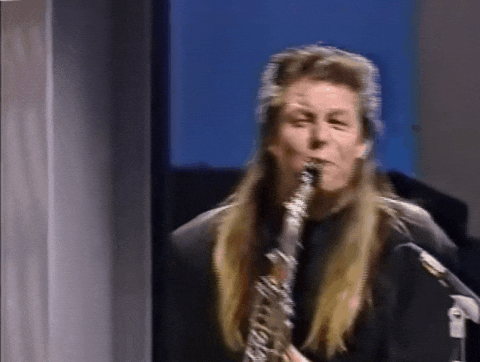 Missed Clairsy & Lisa? Catch up by clicking play below!