The Chase is going to have to find a different nickname for Mark 'The Beast' Labbett after he revealed a jaw-dropping 63kgs.
Labbett has been keeping his fans up-to-date with his weight loss progress over Instagram and he's now almost unrecognisable.
The latest pic, he's dressed in a suit with dark-rimmed specs and gelled-up hair – clearly chuffed – and asks, "What's more likely? Bit part in next Kingsman or Oddjob in the Goldfinger remake?"
View this post on Instagram
Labbett was diagnosed with Type 2 diabetes in 2016. He also discovered that a gastric band wasn't going to work for him, so he was going to have to exercise, work on cutting out sugar and choosing to eat only two meals a day.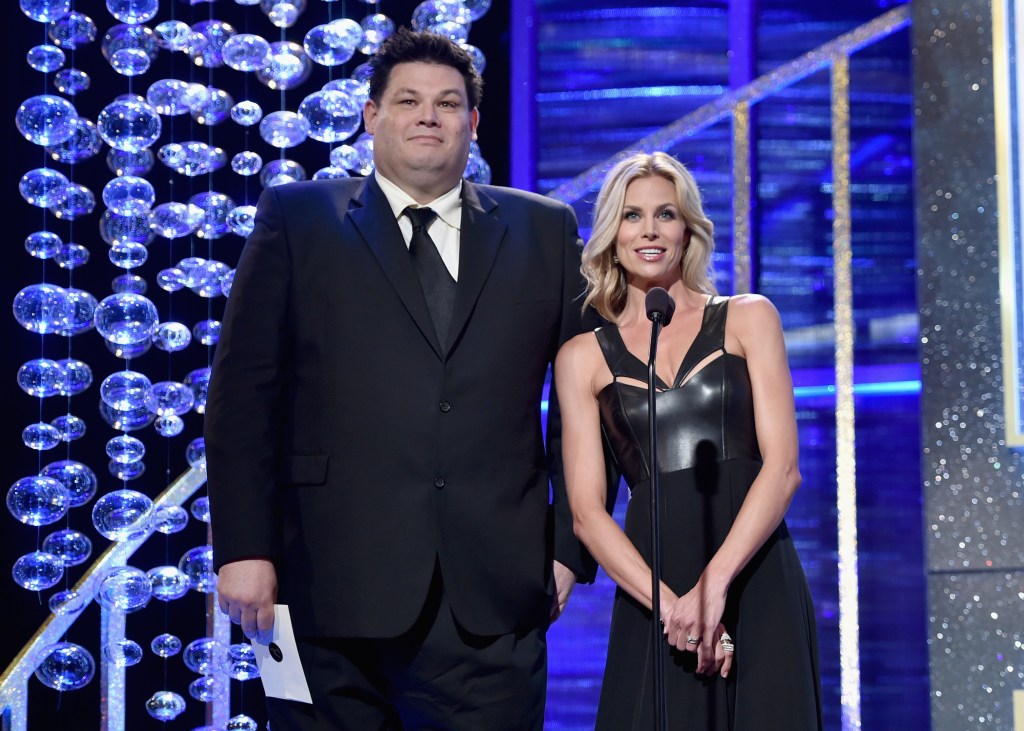 After testing positive for COVID-19, he lost his appetite and consequently more weight. After feeling well again, he upped his exercise regime.
View this post on Instagram
At his heaviest, Mark weighed in at 184kg, telling The Sun, "This is the lightest I've been in 25 years."
"I'm now under 20 stone [127kg], and I am really feeling the difference, as well as seeing it," he added.
"My knees really feel the difference. I will never be athletic again, but I just move so much better for not carrying that extra weight."
You know what? The Chase doesn't need to find him a different nickname…. Mark Labbett is a total beast.