Gird ya loins, this is a jaw-dropper…
To celebrate 96FM'S 40th anniversary, we're giving 40 chances a day for 40 days to win…
*inhales*
One of 40 Fender Squier Guitars

$40,000 cash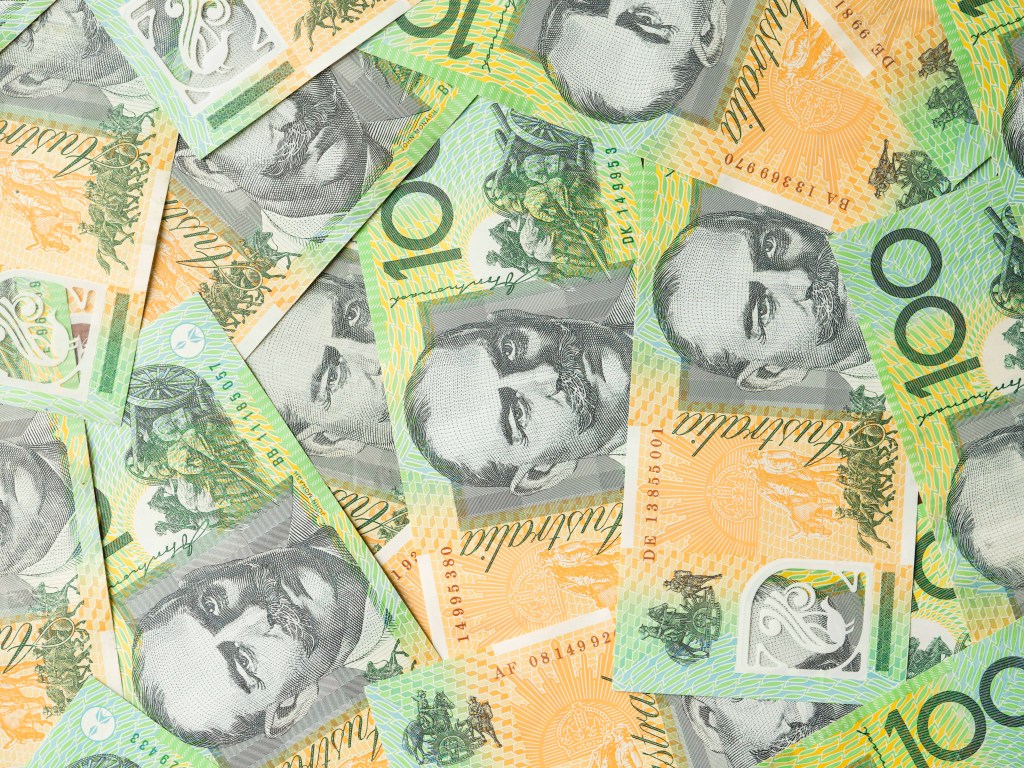 A Volkswagen T-Roc 140TSI Sport
Seriously, this car has got all the latest tech, including an integrated digital cockpit. It hasn't even been launched in Australia yet, so here's the overseas model: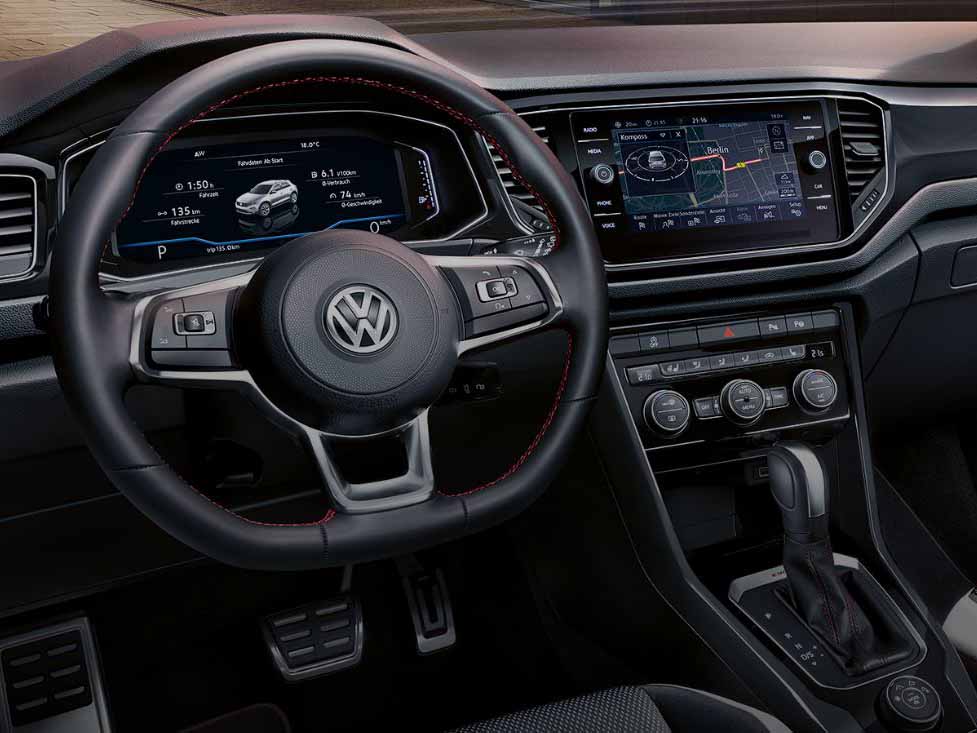 HOW TO WIN
OK, this is how it'll work:
Every day for the next 40 days, call 13 10 65 when we tell you to get on our daily prize draw to win the Fender. There'll be 40 chances throughout the day.
Then, every morning, The Bunch will call one back to tell them not only have they've won a Fender Squier Guitar, they'll have to collect it at a special breakfast with Botica's Bunch at The Camfield.
THEN, at the breakfast, someone will win $40,000 cash and a brand-new Volkswagen T-Roc 140TSI Sport!
*exhales*

Missed Clairsy & Lisa? Catch up by clicking play below!