Most people go to horror films to get a good fright from things that go bump in the night.
Not this one.
Midsommar, directed by Ari Aster, is one of the very few horror flicks that is set in broad daylight, and it's leaving viewers fricken terrified, with one admitting that it's horrifying images have been seared into their brain.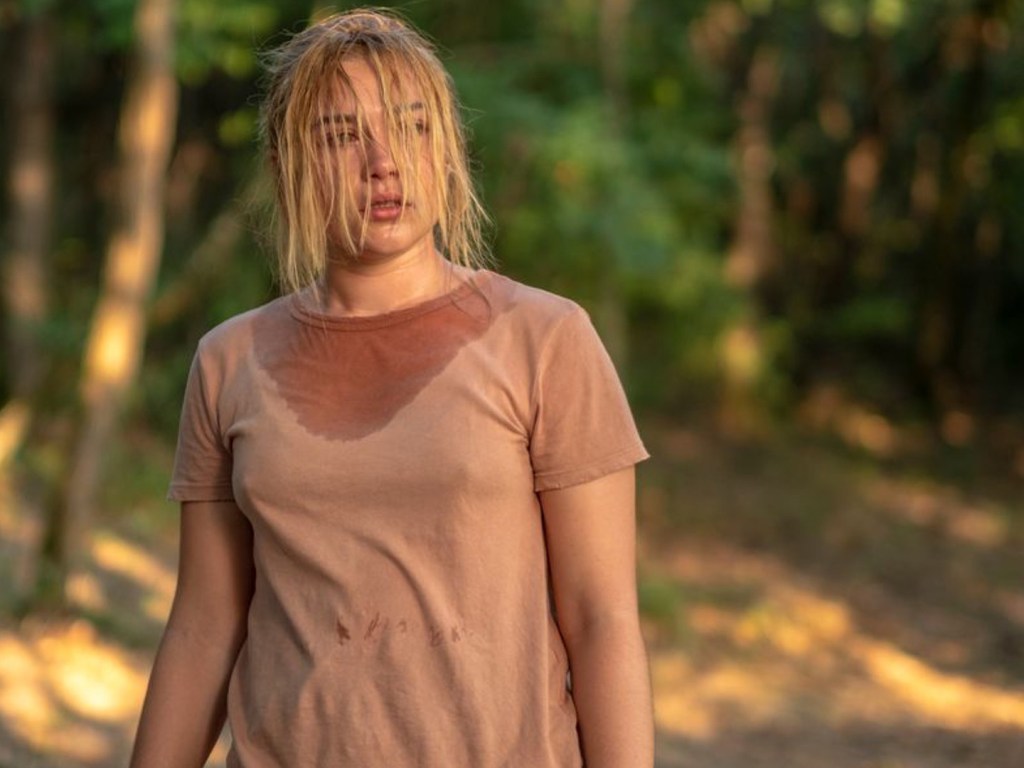 The premise is this: a couple and their two friends travel to a Swedish country town for a summer solstice festival that apparently happens every 90 years. Sounds pretty lovely, until it isn't. Let's just say that things get barbaric and culty.
There are many images from #Midsommar that are so horrifying they have been permanently seared into my brain. I see flashes them of them at random. Damn you, Ari !

— Zack Sharf (@ZSharf) July 2, 2019
I was going to sleep tonight but after seeing #MIDSOMMAR I guess I'm just going to stare at the ceiling for hours trying to come to terms with what I just saw

— Will 'I will fight the sun' Amos (@WillAmos1) July 3, 2019
#MIDSOMMAR. wow. i don't know that i've ever felt so gutted and seen by a movie. i felt sick, i felt joy – i felt so much. above all else: i've never seen such a wicked, accurate depiction of intoxicating mania. i adored it and i hate it. florence pugh is god level.

— lindsey romain (@lindseyromain) June 19, 2019
The 3 people next to me seeing #Midsommar all got up an hour into the film and never returned 😂 @AriAster is scarring people for life with this film pic.twitter.com/RqzODsEN9x

— Tyler Calvert (@Tyler_Calvert23) July 3, 2019
#MidsommarMovie #Midsommar it was AMAZING you can just see how Ari was able to make a horror film completely in daylight and still had me terrified

— sarah 🍓 (@whatevervalen) July 3, 2019
This comment on YouTube basically sums it up:
Before midsommar: I was scared when I sleep with the lights turned off
After midsommar: I was scared when I sleep with the lights on too
Good luck everyone.
Missed Clairsy & Lisa? Catch up by clicking play below!