At 198cm, they call him Goliath.
He's normally one of five quiz masters on The Chase but this time, Matt Parkinson will be part of a team made up of 'Chasers'.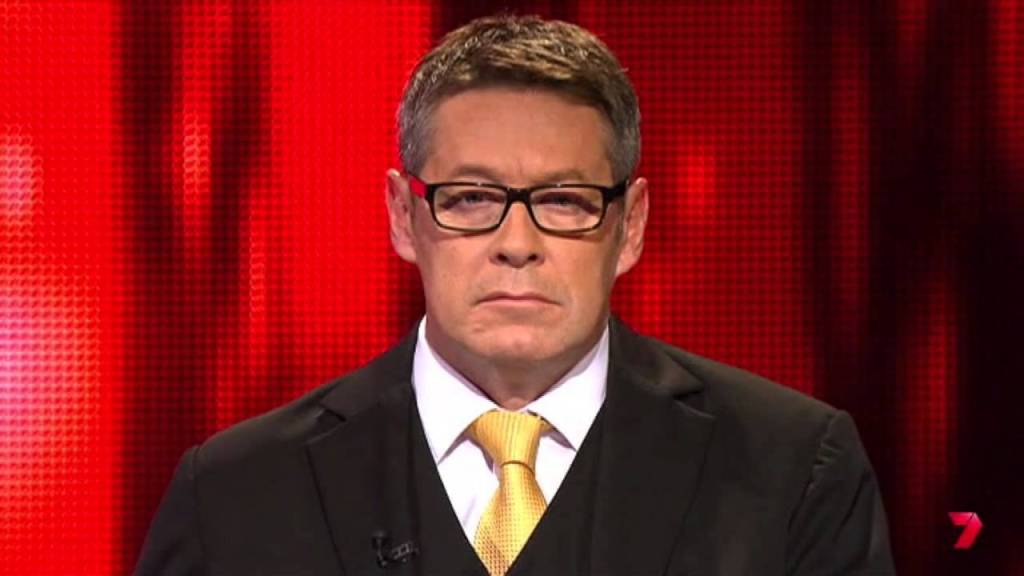 He caught up with Botica's Bunch on Thursday to explain how 'Beat The Chaser' will work, plus he admitted which two quiz categories he would be deadset useless at…
Missed The Bunch with Clairsy & Lisa? Catch up by clicking play below!