It all started when two blokes were hanging out with some mutual friends and their kid who was mucking around with some alphabet flashcards.
"We both got a laugh out of the card for "Q" which read: "Q is for Quinoa," Chris Carpenter, one of the authors behind P Is For Pterodactyl: The Worst Alphabet Book Ever said.
Thing is, while it wasn't wrong, quinoa was a terrible Q word, phonetically-speaking.
It sparked he and co-author Raj Haldar to start a Google document of similar words… they then realised the potential for a children's book.
This was the result: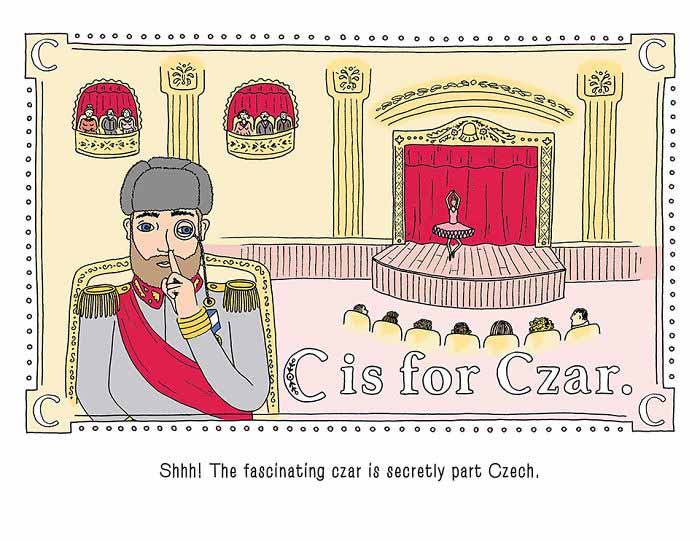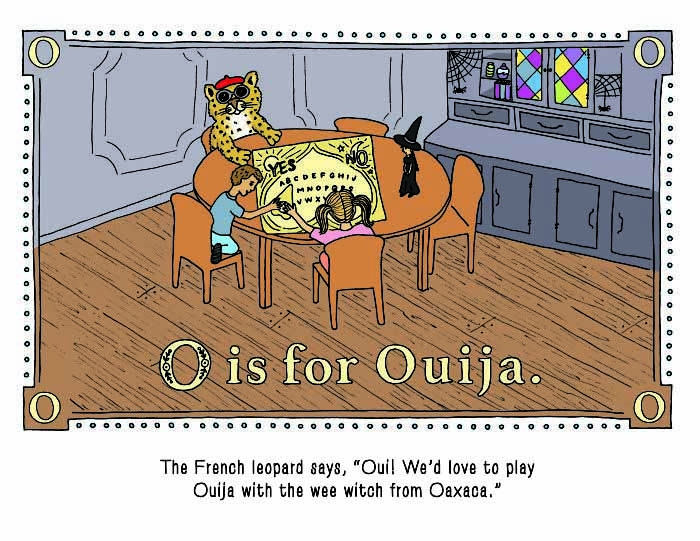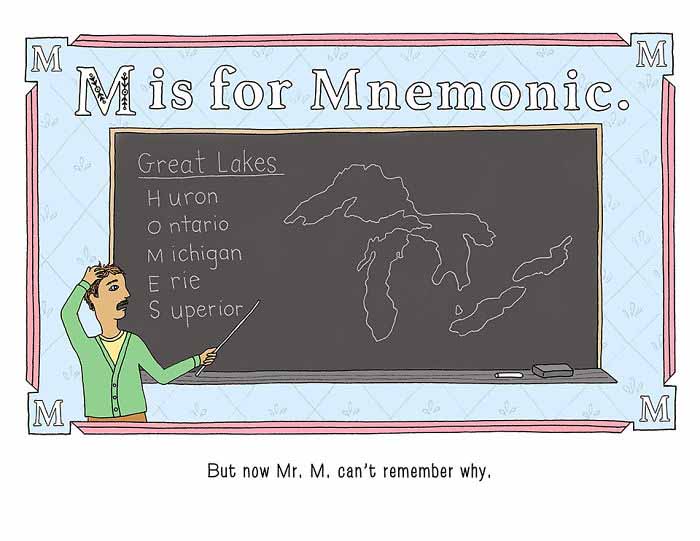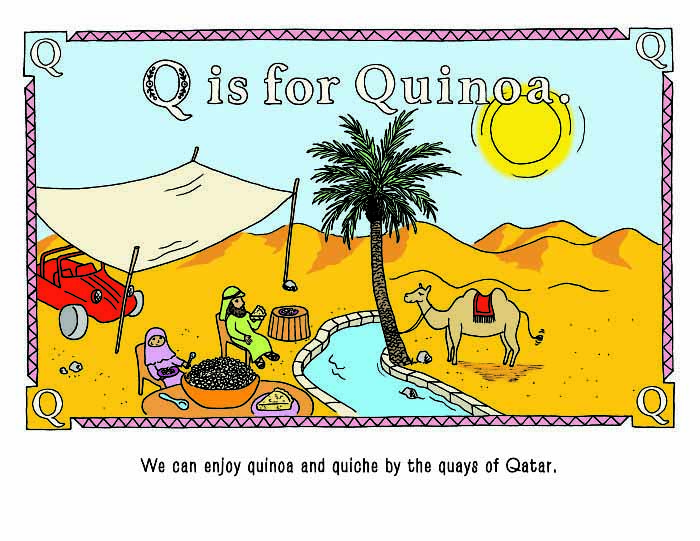 P Is For Pterodactyl is available at a bunch of places online, as well as Dymocks and Angus and Robertson bookshops.