In the wake of the #MeToo movement, many fans of the Bond franchise have wanted to see a new take on the Bond character – and in the upcoming Bond 25, that's just what we'll get!
The BIGGEST change to Bond 25 is to, well, to James Bond himself.
It's described as a 'popcorn-dropping moment' in the film where Daniel Craig's Bond retires and hands over his signature MI6 number to 31-year-old British Actress Lashana Lynch.
Lynch will be introduced as the new 007 in the franchise's 25th movie.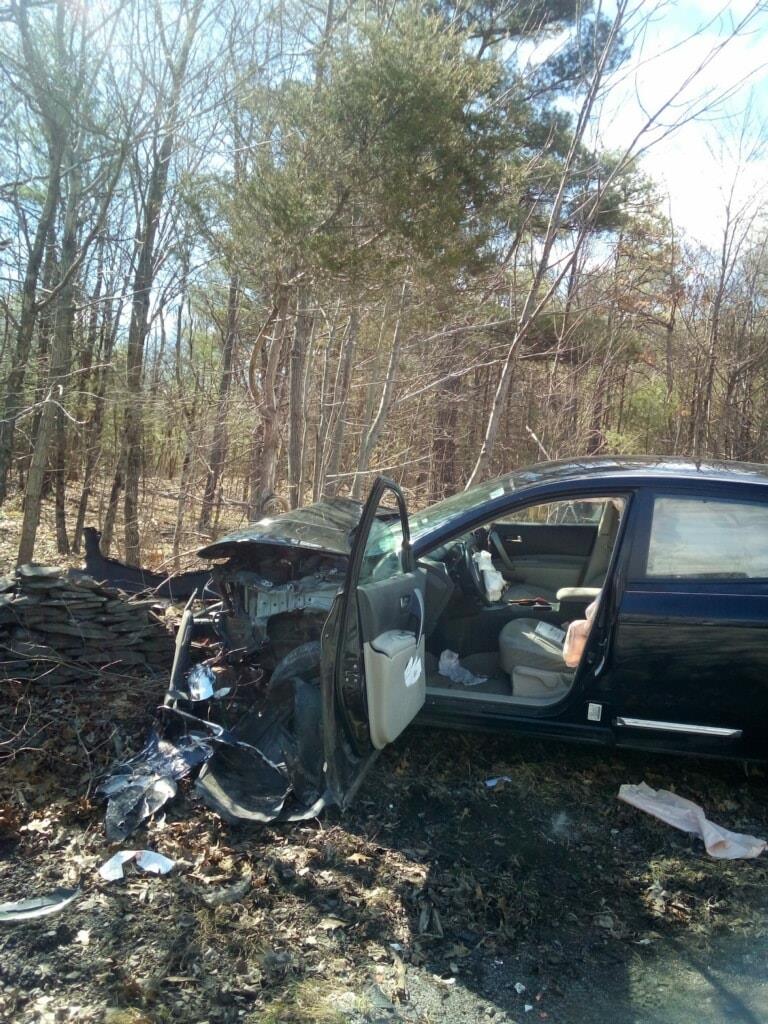 "This is a Bond for the modern era who will appeal to a younger generation while sticking true to what we all expect in a Bond film," the source said.
"There are spectacular chase sequences and fights, and Bond is still Bond but he's having to learn to deal with the world of #MeToo."
This isn't the first time Lynch played a heavy-hitter, just last year she starred alongside Brie Larson in Captain Marvel.
Bond 25 is set for release Early 2020.
Missed Clairsy & Lisa? Catch up by clicking play below!