Love flipping through the pages of your favourite magazine? But hate having a stack of magazines lying around when you're done reading them?
Readly is for you. You could have unlimited access to 5,000 magazines for one low monthly fee. And it's not just the Aussie ones, you'll get magazines from major international publishers, all right at your fingertips!
Trust us, with that many magazines, there really will be something for everyone.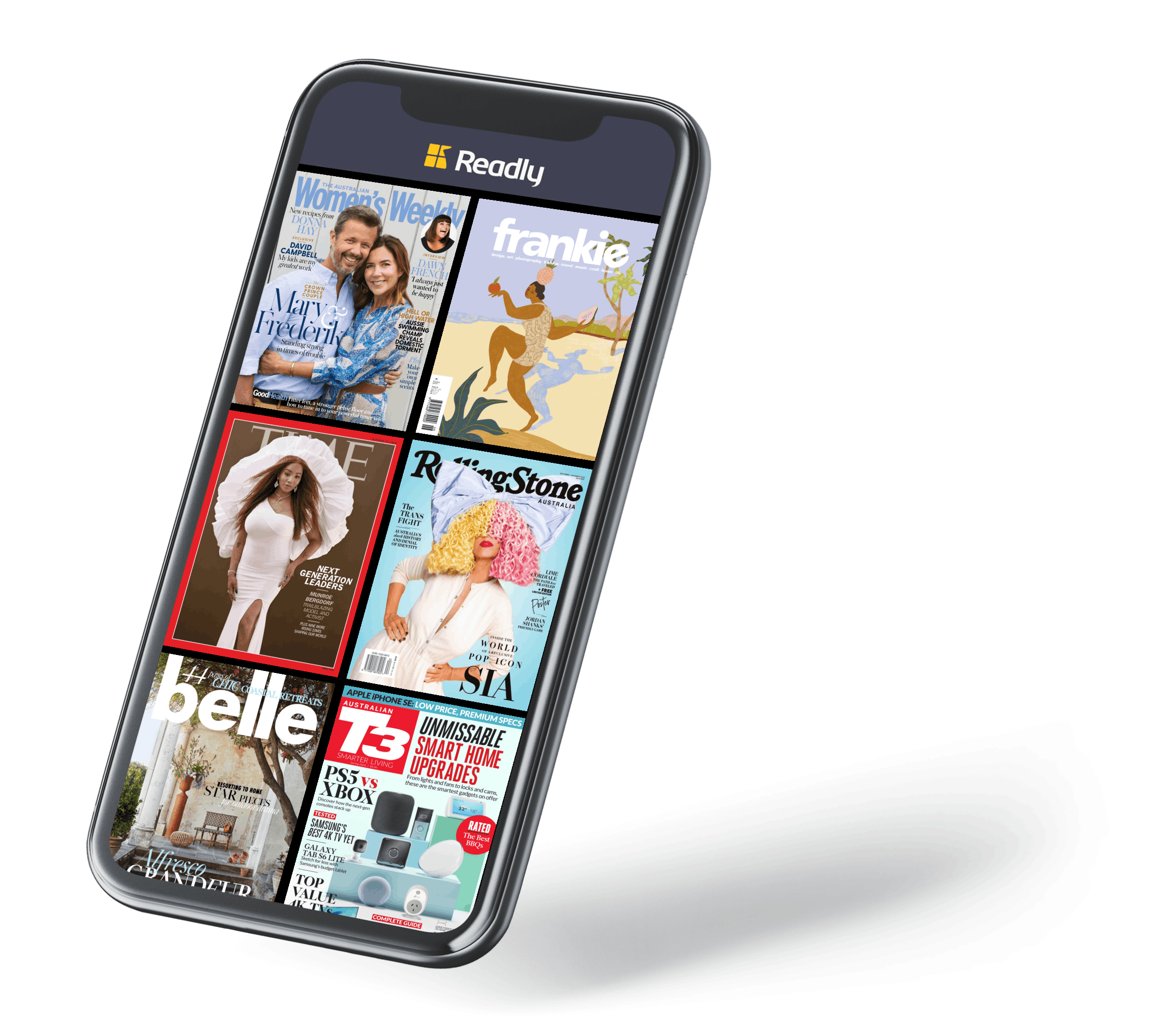 With offline reading, you can download the magazines to your mobile or tablet, and you can share the account with your family, as there are five profiles available per account!
There's no obligation or contract, you can cancel at any point, AND did we mention that you get a whole month for free?
Get started now and discover thousands of magazines in the Readly app.

Missed Clairsy & Lisa? Catch up by clicking play below!