There's this story about the Cure's front man Robert Smith and his aviophobia, better known as a fear of flying.
It was apparently so bad, the band were forced to limit their touring only to places accessible by boat, bus or train.
Thing is, Smith didn't have a fear of flying. He had completely made it up to curb the band's demanding schedule.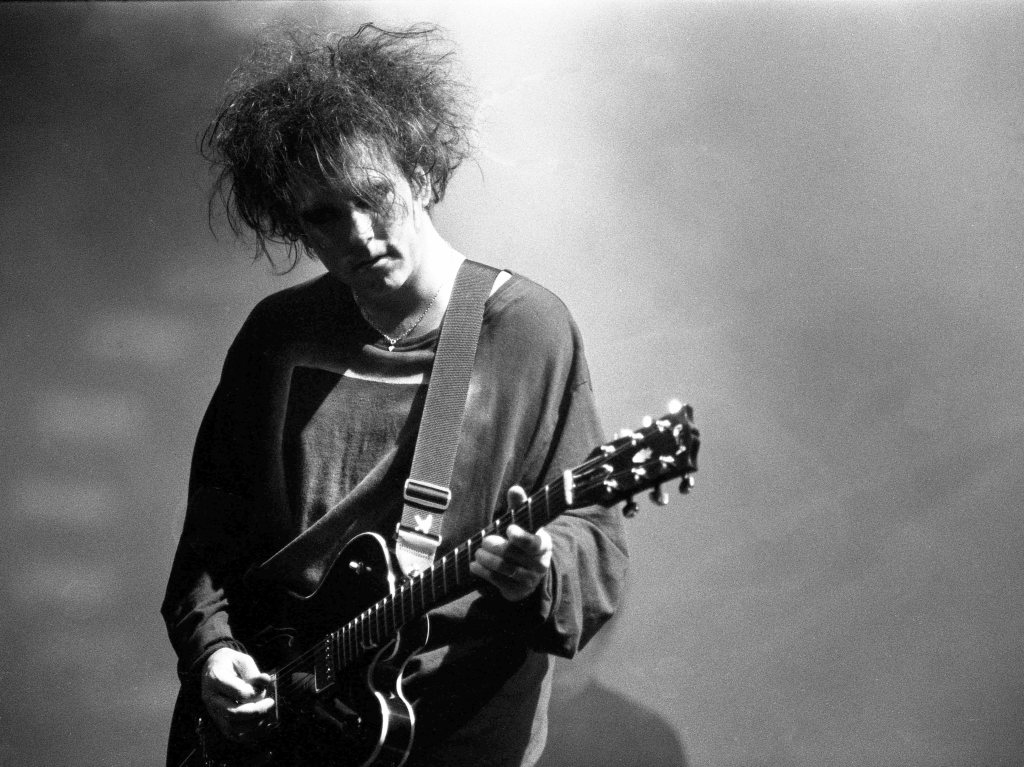 "We were so in demand that I figured if I said I was scared of flying, we could cut down the number of things that I did," Smith had said.
"So, for about three years, 1989 to 1992, I kept the pretence that I had this phobia about flying."
"We did two American tours sailing over on the QE2, which was very civilized."
However, there's plenty of rock stars who absolutely have (or had) a fear of flying, including Gene Simmons, David Lee Roth, Brian Wilson, Christine McVie, Chris Cornell and David Bowie.
Here are some others:
Ozzy Osbourne – Rats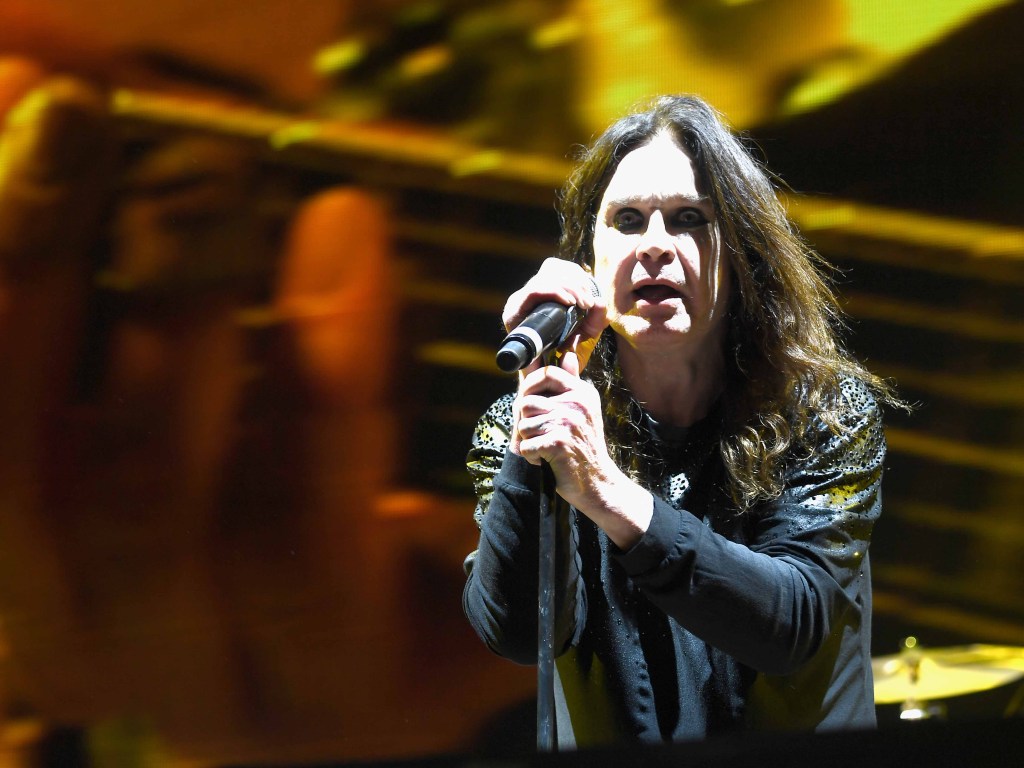 "I tell you what I am scared of… rats. They've got so many diseases we don't have the cure for," he told The Guardian in 2018. "It's crazy that anyone would think I'd be in league with the devil, because I'm terrified of all kinds of shit. I'm very superstitious. I have to try not to be, otherwise I wouldn't leave the house."
Freddie Mercury – Spiders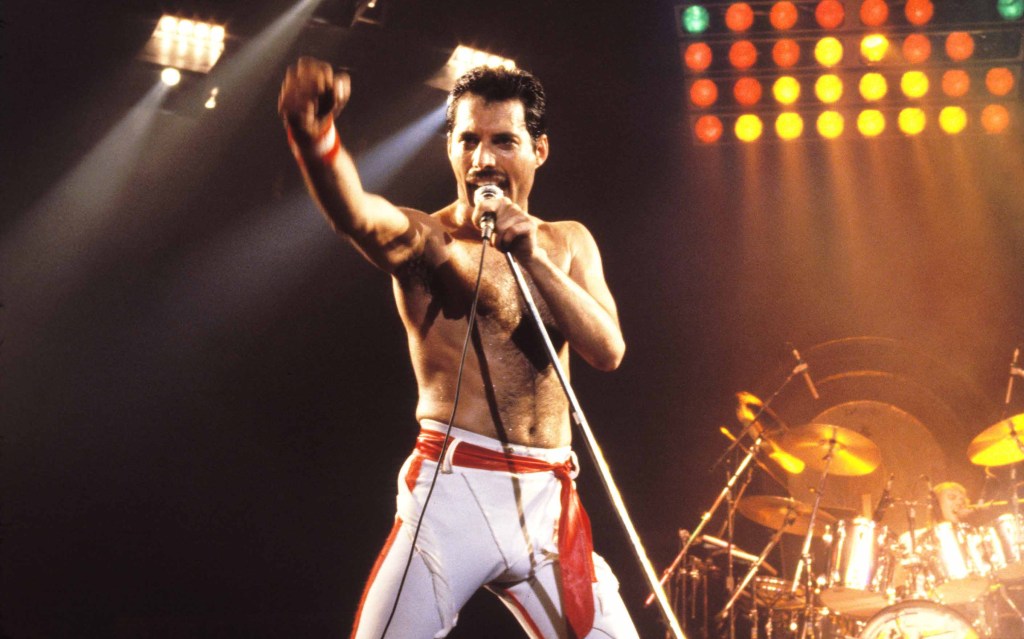 "On many occasions, no sooner had Freddie gone to the bathroom to clean his teeth before bed than he'd come running out screaming. 'Spider!' he'd say. 'You'll have to get it out. I can't do it'," Mercury's former partner Jim Hutton recalled in his book, Mercury and Me.
"Freddie didn't like spiders, but he meant them no harm and would never ask me to kill one… he liked me to catch it in a glass or a box and throw it outside."
Dave Grohl – Small Spaces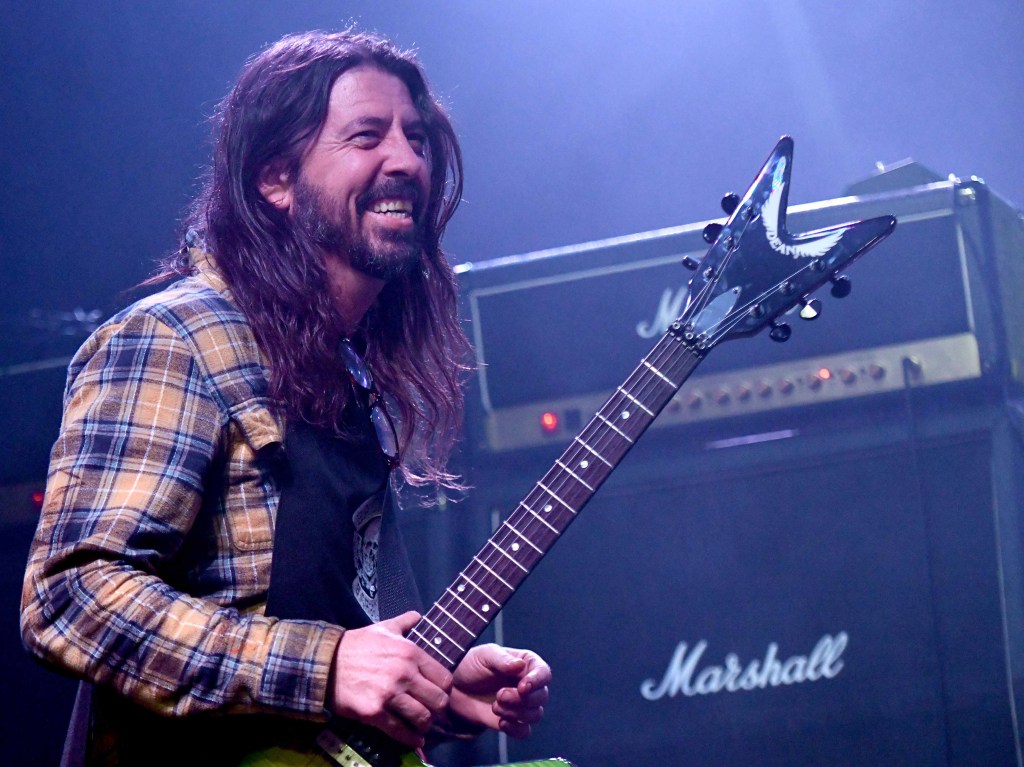 "I'm kind of claustrophobic," Grohl told MTV in 2002.
"I have crazy claustrophobic dreams, weird elevator dreams where the elevator closes in and all of a sudden, I am lying down — oh my God, it's a casket. Just freaky stuff like that."
"Sometimes in airplanes I can't stand that fact that I can't get off if I want to."
Adele – Seagulls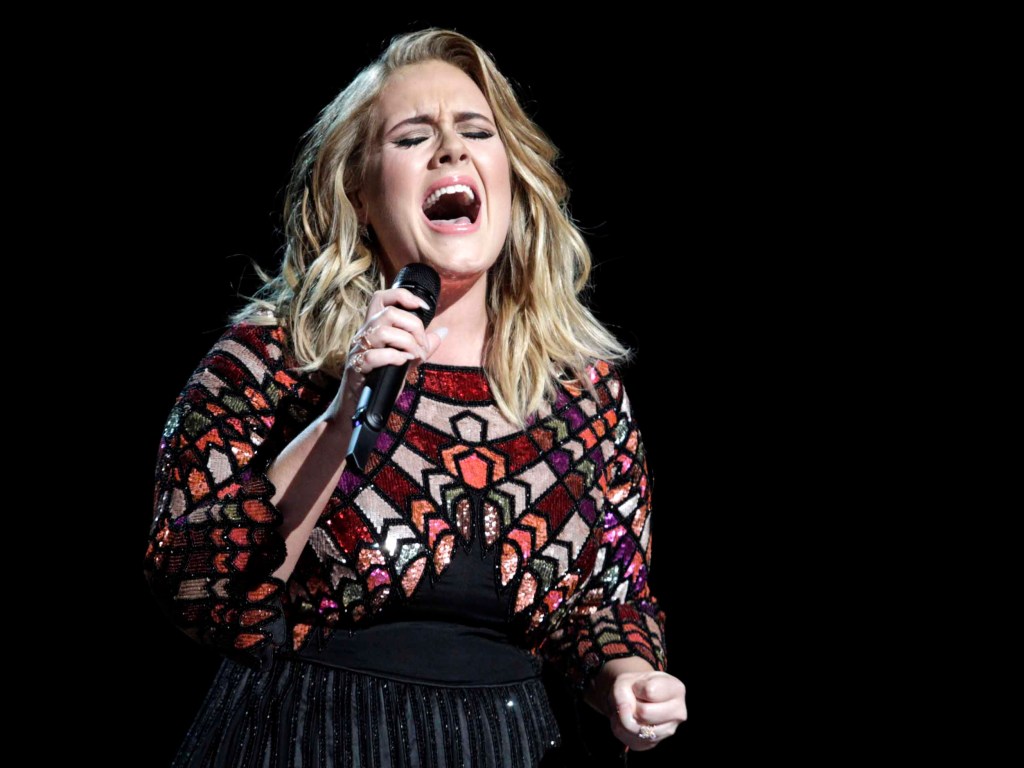 "I was walking down the promenade in Tenby eating [an ice cream], when this huge fucking seagull came down and swiped it off me… I thought it was going to take me away with it," she told Now Magazine in 2008.
Alice Cooper – Needles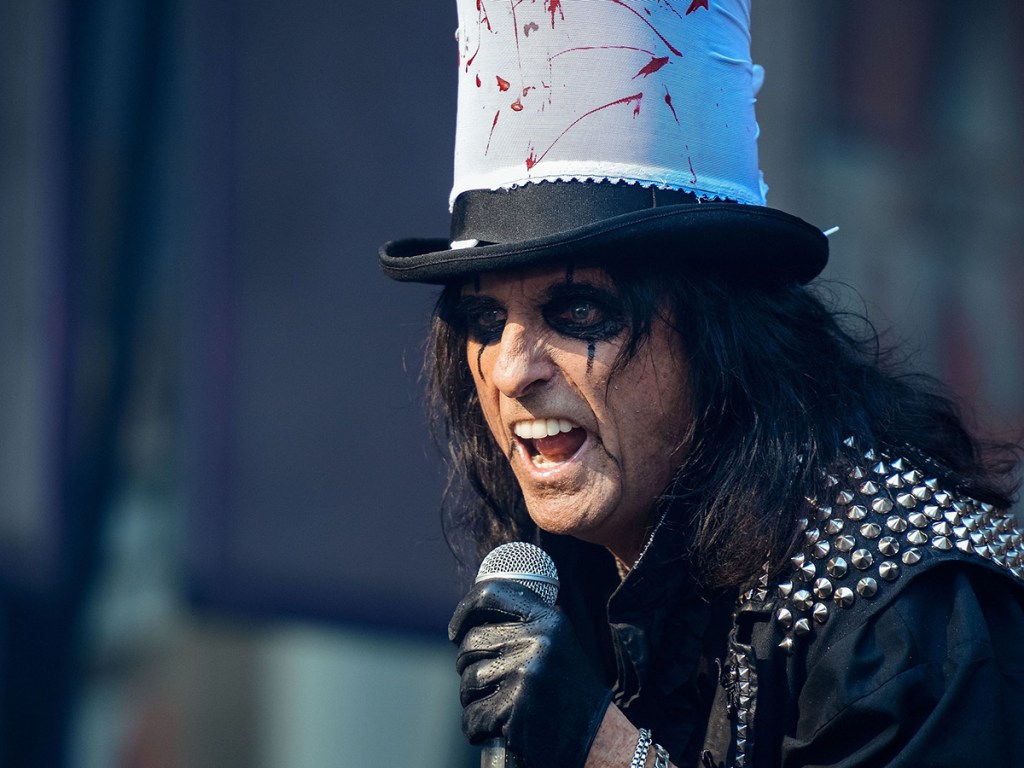 "I hate needles," he admitted during a 2015 appearance on The Late Late Show with James Corden.
"They can put my head in a guillotine, they can put a snake around me, but a blood test? I haven't had a shot in probably 30 years, 40 years."
Kylie Minogue – Coat Hangers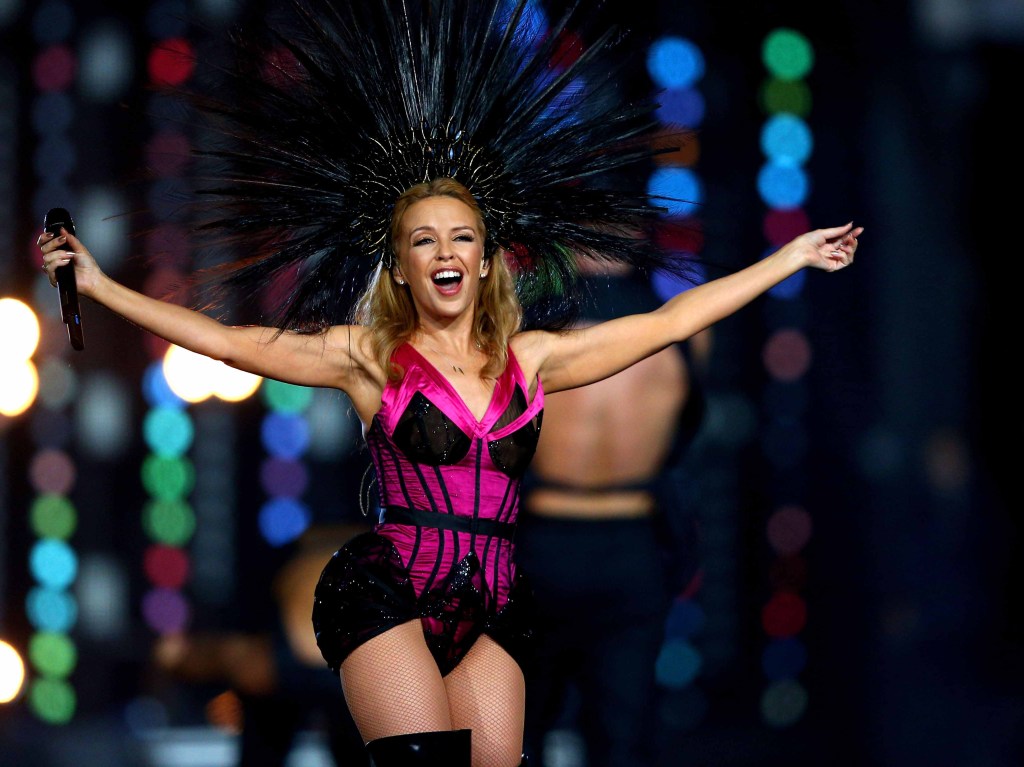 "I have a hanger phobia. I don't like the way they sound when you put them in the wardrobe."
Instead of hanging them up, she told The Telegraph she lays all her clothes out in her room. A floordrobe, if you will.
Joe Elliott – Thanking the Wrong City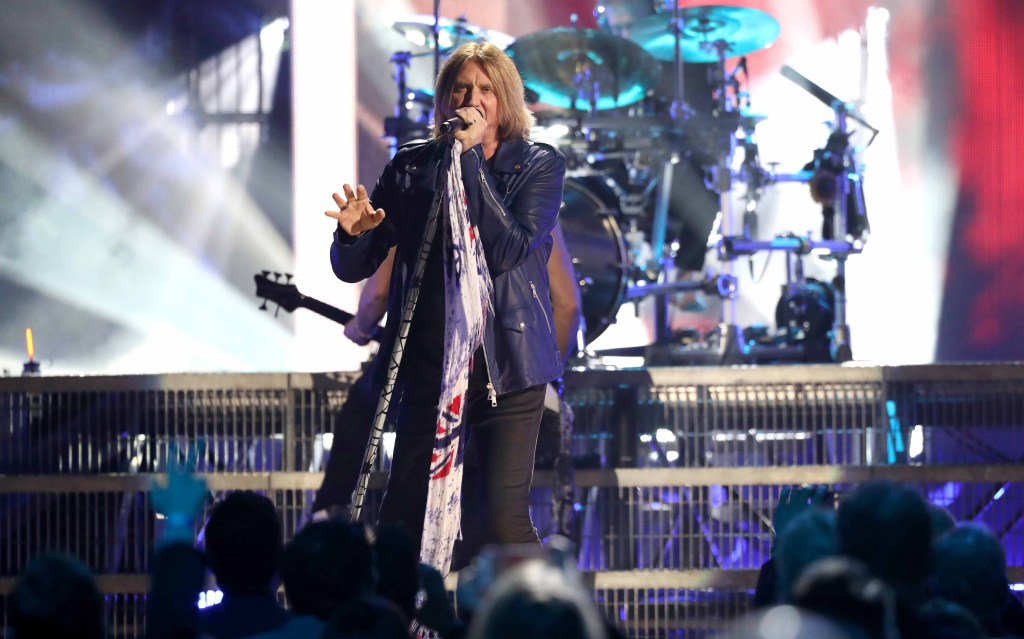 In a 2017 conversation with 'Kerrang!,' Def Leppard singer Joe Elliott admitted he has "an absolute phobia" of getting up onstage and thanking the wrong city.
Marilyn Manson – Sleeping Naked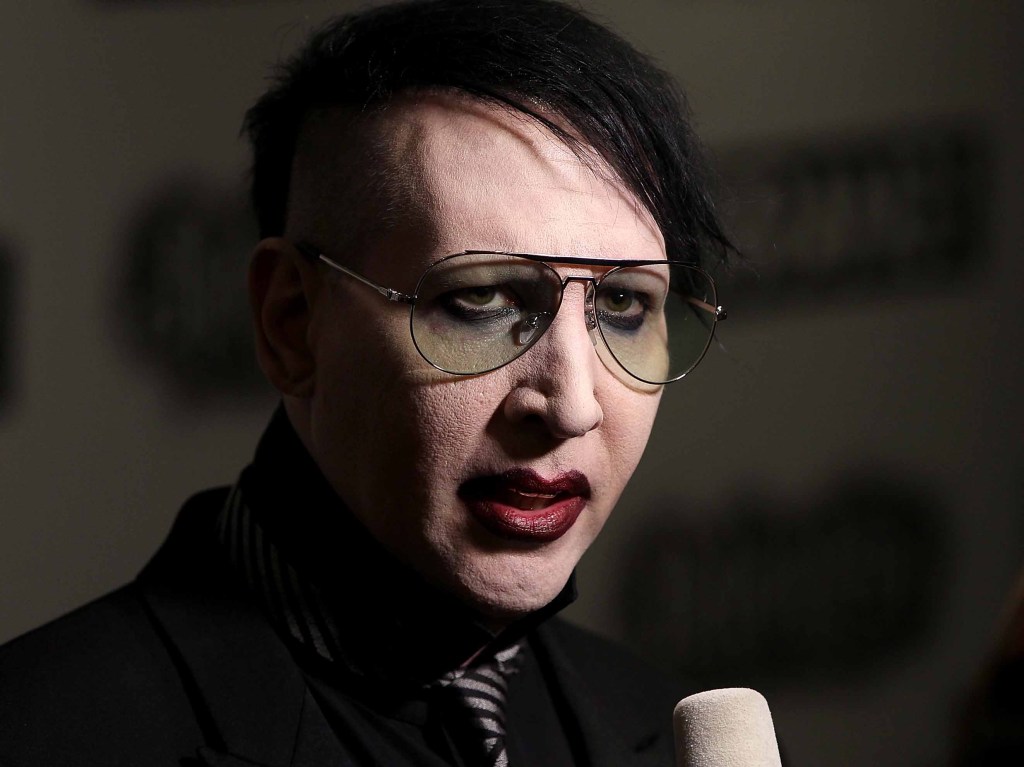 "I have a phobia that I'm going to wake up naked in front of the police or someone," the shock rocker said in the book Marilyn Manson: Talking, where he admitted that he refused to sleep naked.
Brandon Flowers – The Number 621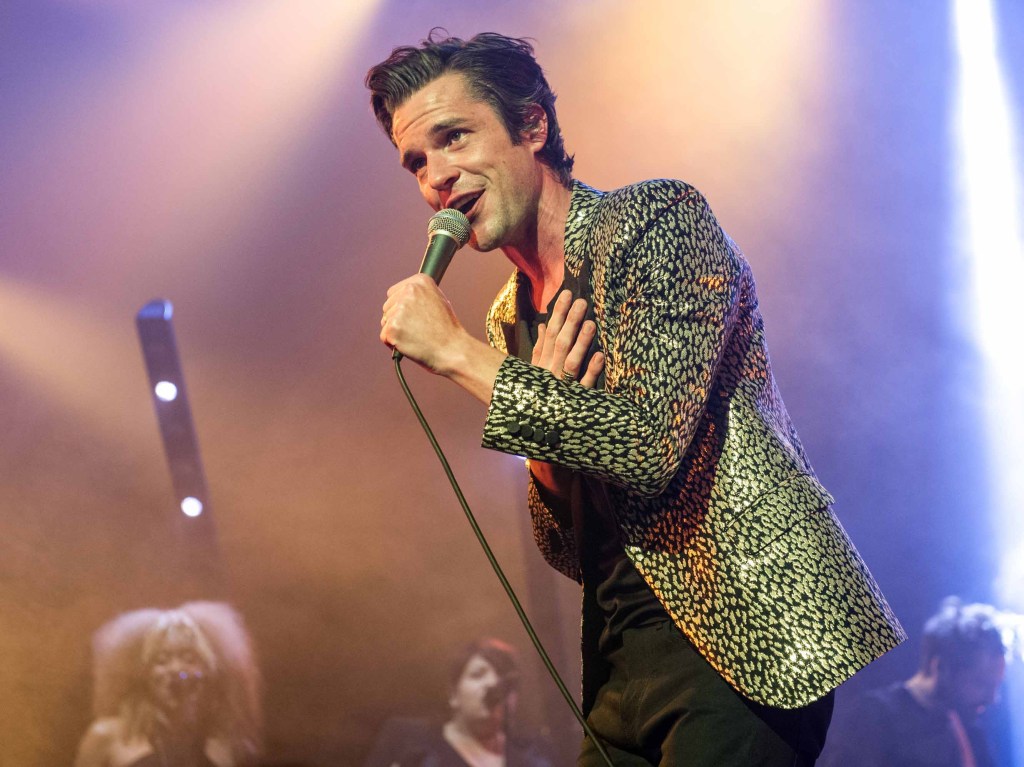 When The Killers frontman was a kid, an Ouija board predicted he would die on June 21 – which is also his birthday.
Despite his admission to The Guardian that his phobia was "stupid" and "not a way to live," he goes to great lengths to avoid it such as not staying in hotel rooms with that number, not flying on his birthday and being extra cautious when driving and the time says 6:21.
Missed Clairsy & Lisa? Catch up by clicking play below!