Woody goes from top of the world to the bottom of the ocean with this tragic tattoo fail!
Will & Woody had a genius idea: to each get a tattoo on their butts, that would join up when they stood next to each other. All they had to do was decide what to get. They opened it up to Australia, fielding phone calls and messages online with thousands of suggestions coming through as to what the tattoo could be. They hit gold, when a caller suggested they each get a tin can on their butts, with a string that ran between them. Like they were always communicating with each other. Great.
They then took this a step further, with the idea of getting their spirit animals involved. Brilliant. But instead of getting their own spirit animals, they would get each others. Wonderful.
Will's spirit animal is a Dugong. Slow moving, better in water than on land, bald and big headed, vulnerable, but highly intelligent.
Woody's spirit animal is a meerkat. Athletically nimble, constantly a tad scared or alarmed, cute, funny and loveable.
So they got their tattoos, which were awesome. They posted a photo on social media and it was going gangbusters. Until someone pointed out something extremely alarming. WATCH the video above to find out what happened!
We've also gone ahead and compiled some of the biggest tattoo fails of all time. Scroll and enjoy!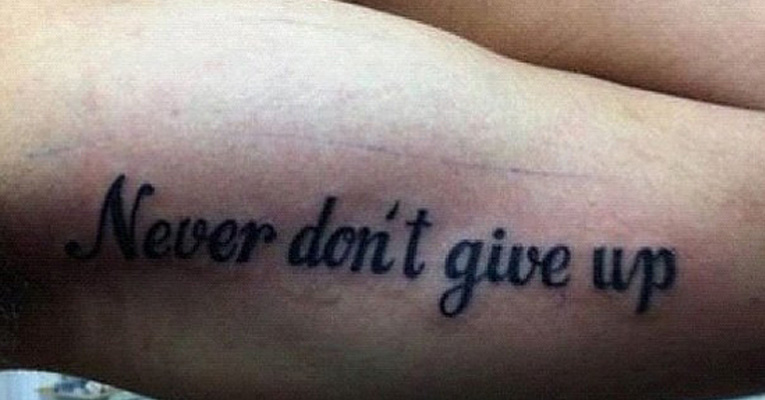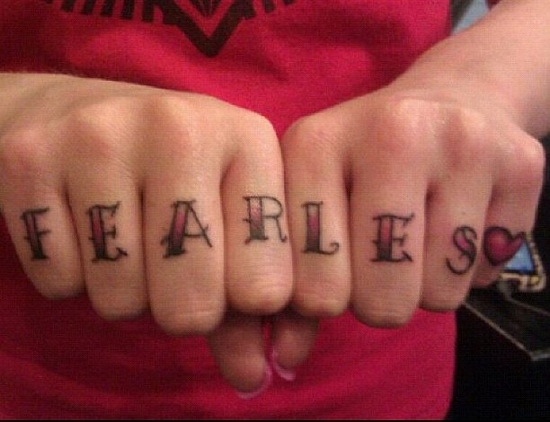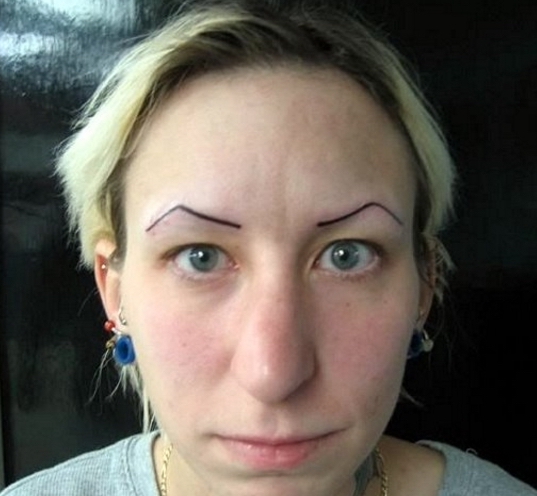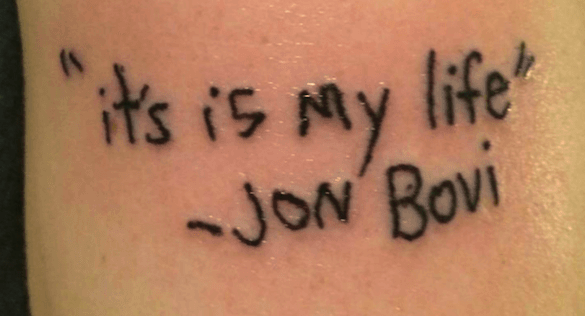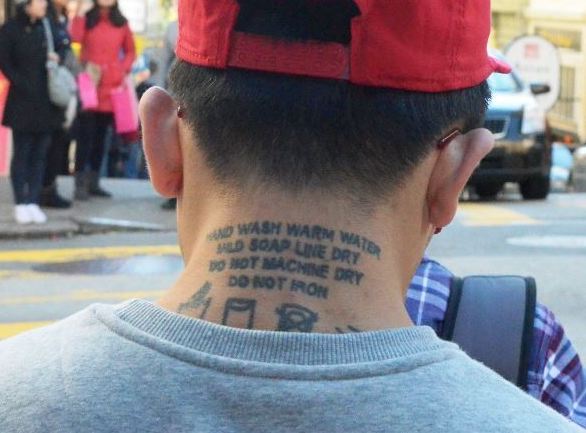 Missed Clairsy & Lisa? Catch up by clicking play below!