Not long now before we serve up our FOURTH 96FM's Kickstart Summer Concert!
Not only is the one and only Jimmy Barnes headlining this year's gig – it'll be his only WA show on his Shutting Down Your Town national tour.
Joining Barnesy on the bill is Daryl Braithwaite, Diesel, Killing Heidi and local outfit, The Stanleys.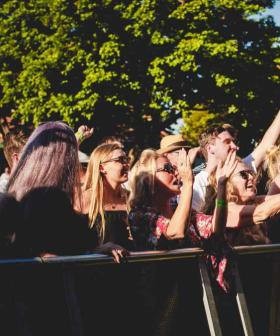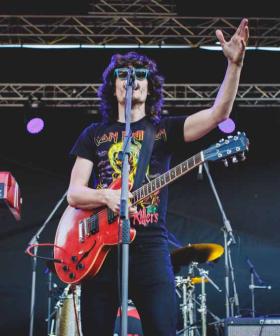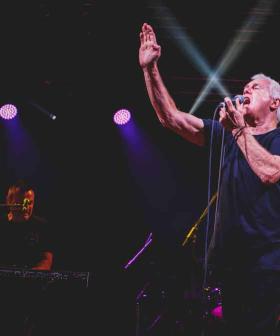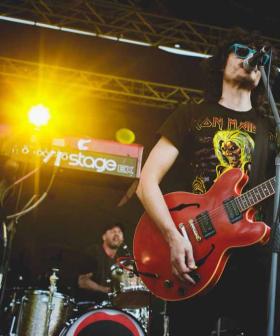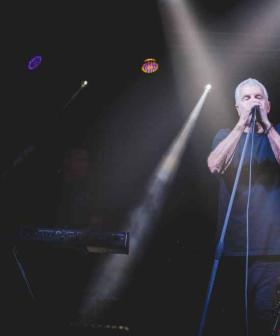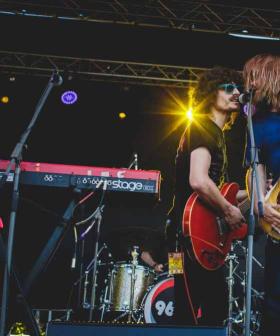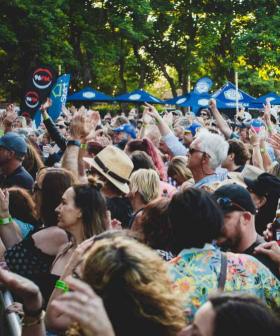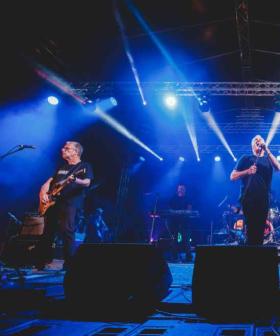 The line-up also includes one of Australia's most underrated acts: Thirsty Merc.
Frontman Rai Thistlethwayte joined Botica's Bunch, who asked one of the most obvious, but burning, questions.
Where did the band get its name?
"I used to drive an old Merc," Rai said before clarifying that it was, of course, "a thirsty Merc."
But Rai is a creative guy, so it wasn't just about the car.
"I was also a play on 'thirsty work' in there as well," he continued.
"I dunno if that's a nod to the Australian drinking culture, I'm not really sure.
"I just thought a bit of rhyming slang's an Aussie sort of concept, and the old car I sort of used to drive up to rehearsal, so it came a bit from there."
Now you know.
96FM's Kickstart Summer Concert, Sunday November 10, Ascot Racecourse.
Head to ticketmaster.com.au for ticket information.
HomeStart – they ARE the first homebuyer specialists. Click here for more information.
Missed Clairsy & Lisa? Catch up by clicking play below!