A Sydney street sign has caused outrage after a picture of its confusing AF parking rules went viral.
The parking sign in Leichhardt in Sydney's inner west, shows the sign's elaborate attempts to advise people the rules of the spot.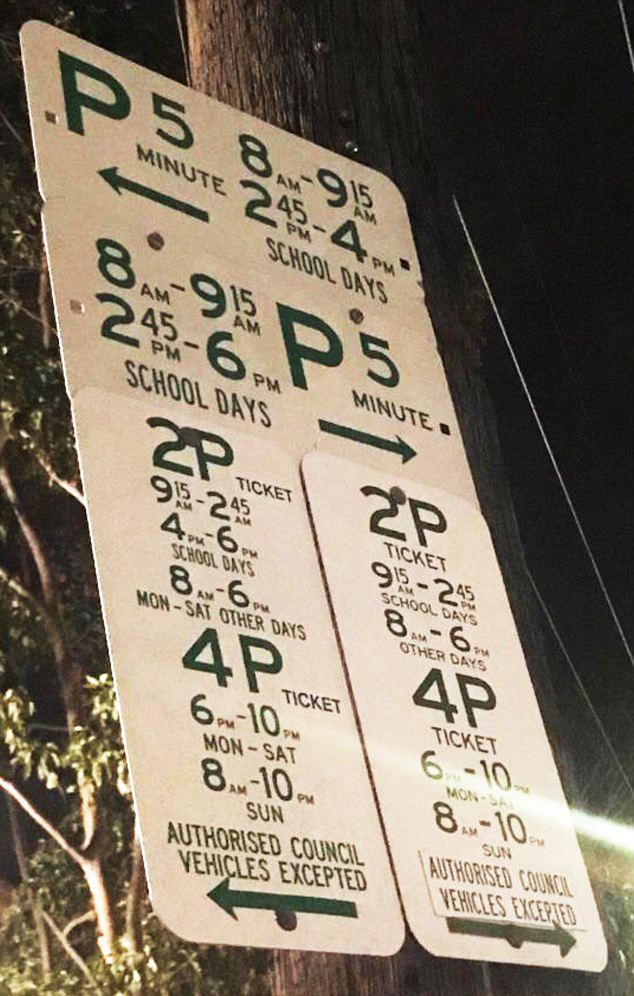 'Jesus Sydney take a chill pill,' reads the caption of the picture, as tweeted by Dean Nye on Saturday morning.
It has since collected more than 5,200 likes, 936 retweets and, at the time of writing, 143 comments – as people were talking about how RIDICULOUS the sign is.
Missed Clairsy & Lisa? Catch up by clicking play below!