There's a new challenge gaining some serious ground online.
It all started with two photos shared on Facebook.
One picture was of a bloke in front of an area which needed a clean-up, the second, was the same guy in the same spot, but with 9 bags full of rubbish.
His message was a challenge to "bored teens".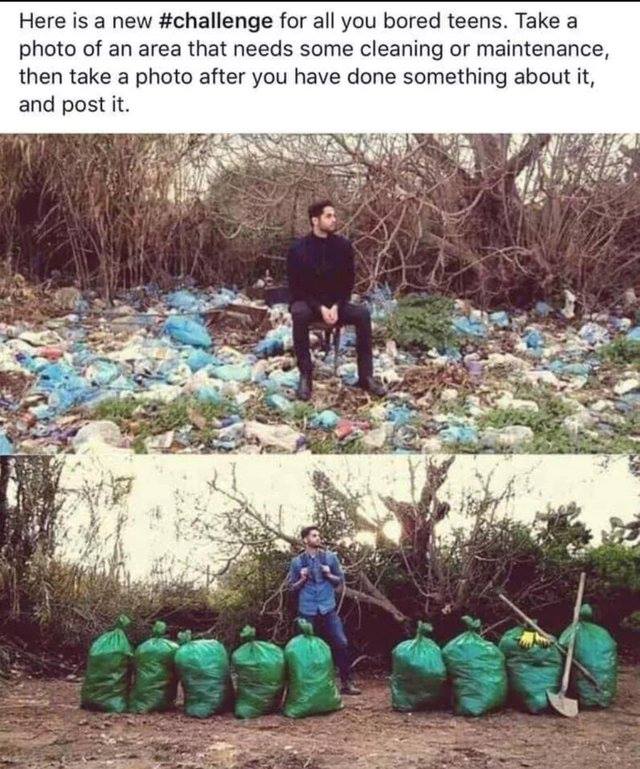 "Take a photo of an area that need some cleaning or maintenance, then take a photo after you have done something about it and post it."
It didn't take long for the hashtag #trashtag to go viral on Reddit, which means it'll start appearing in your social feeds pretty damn soon.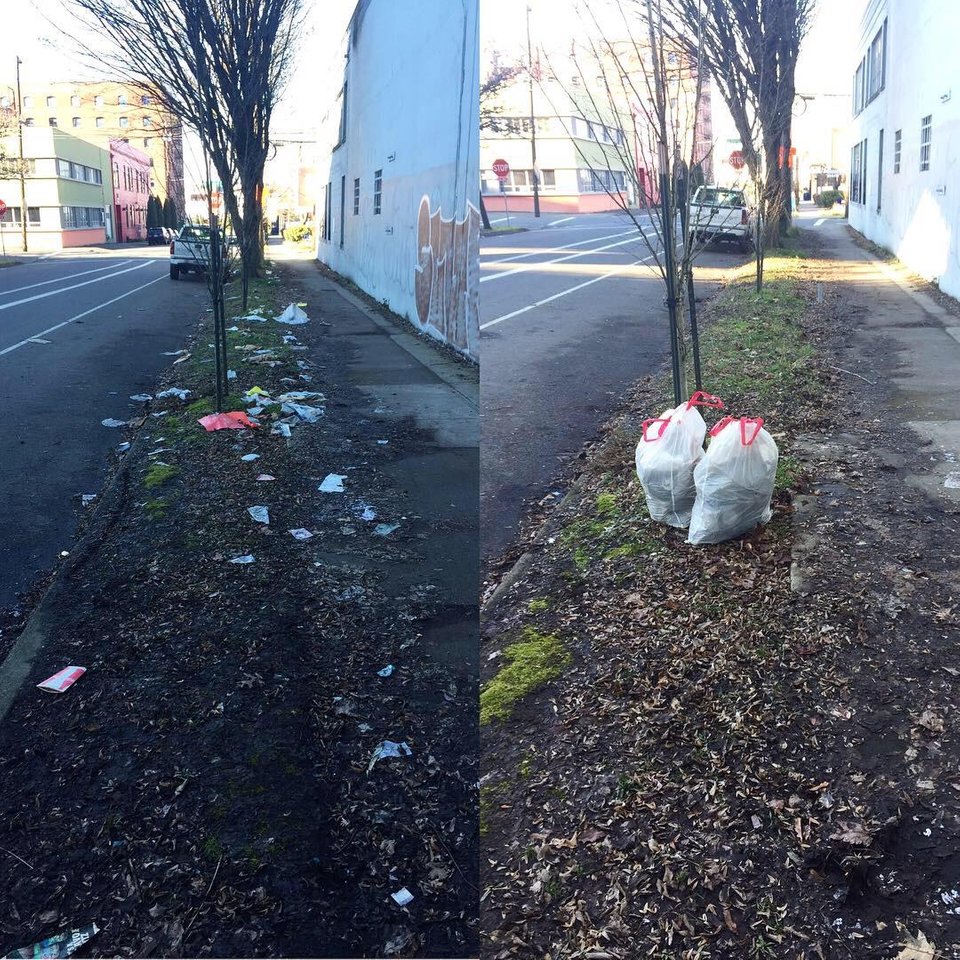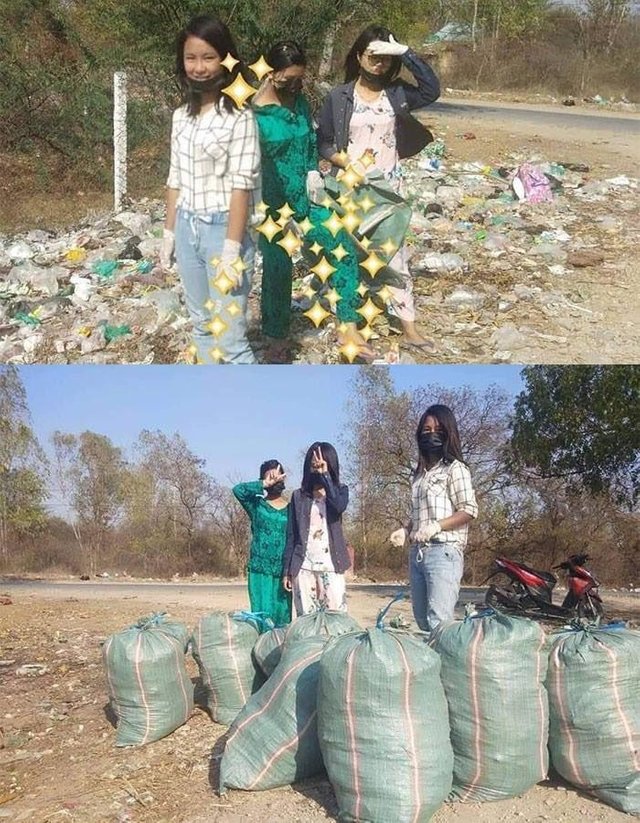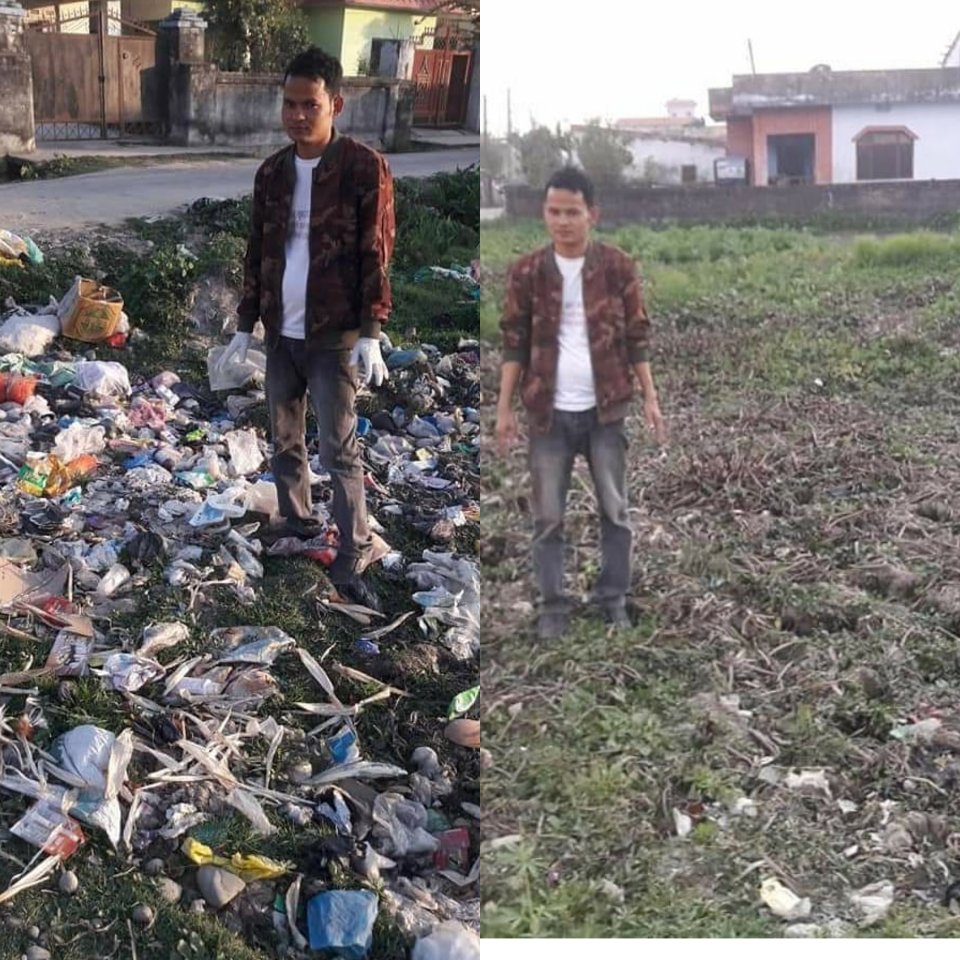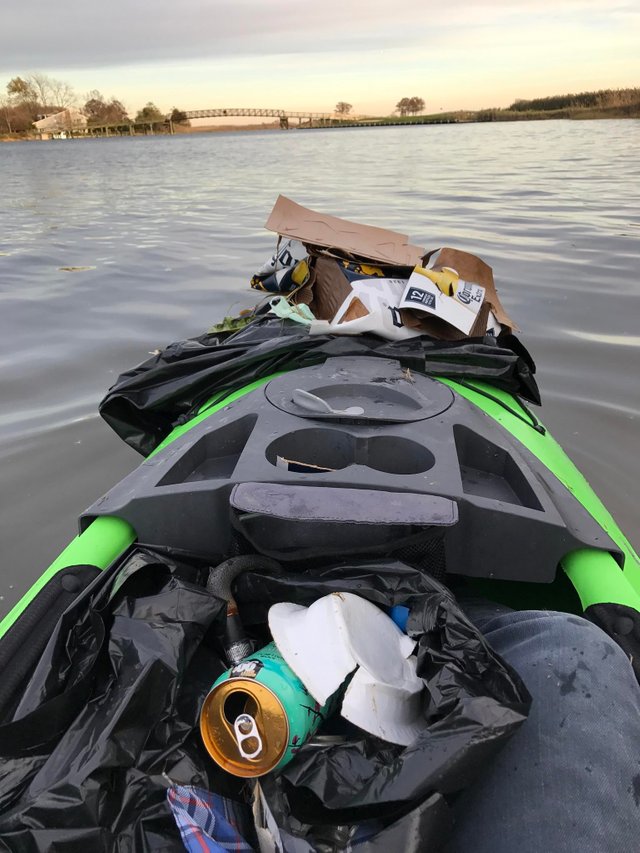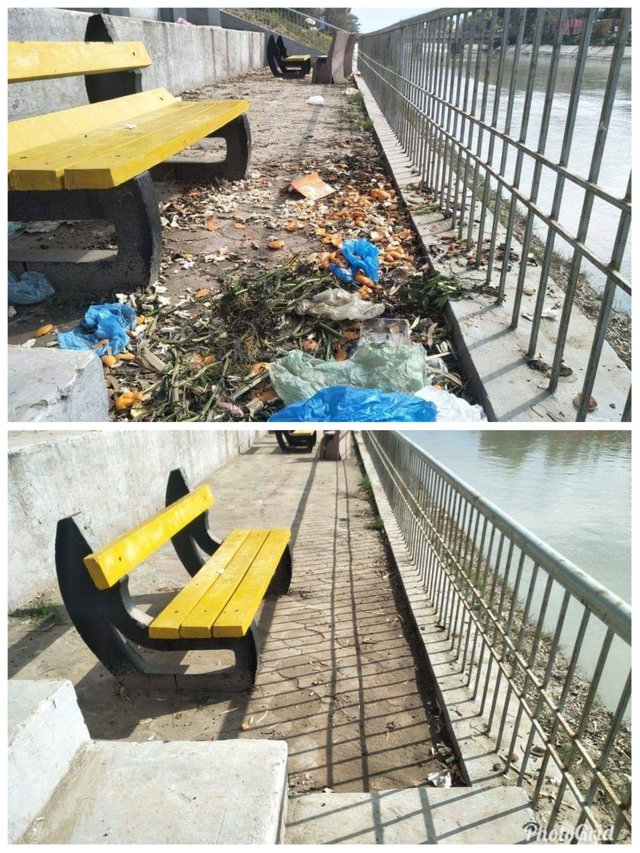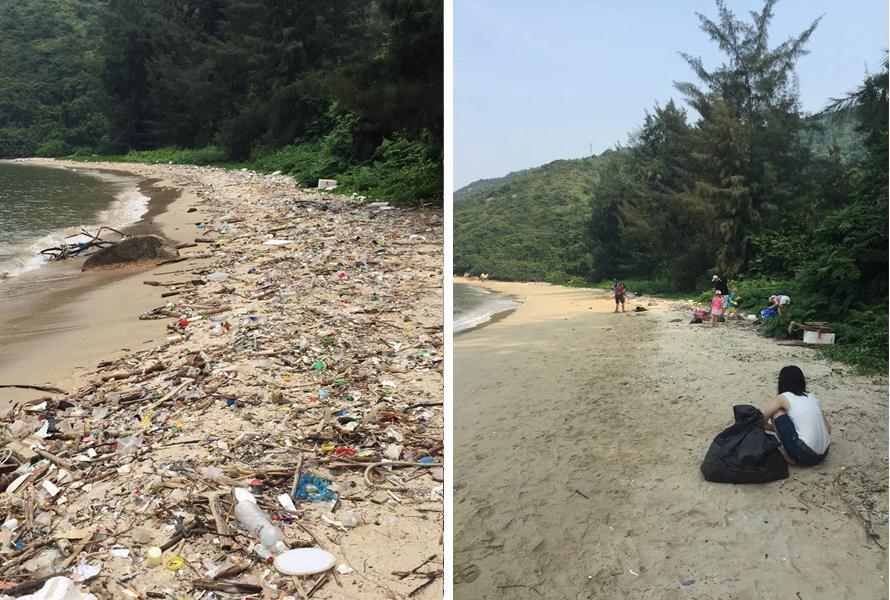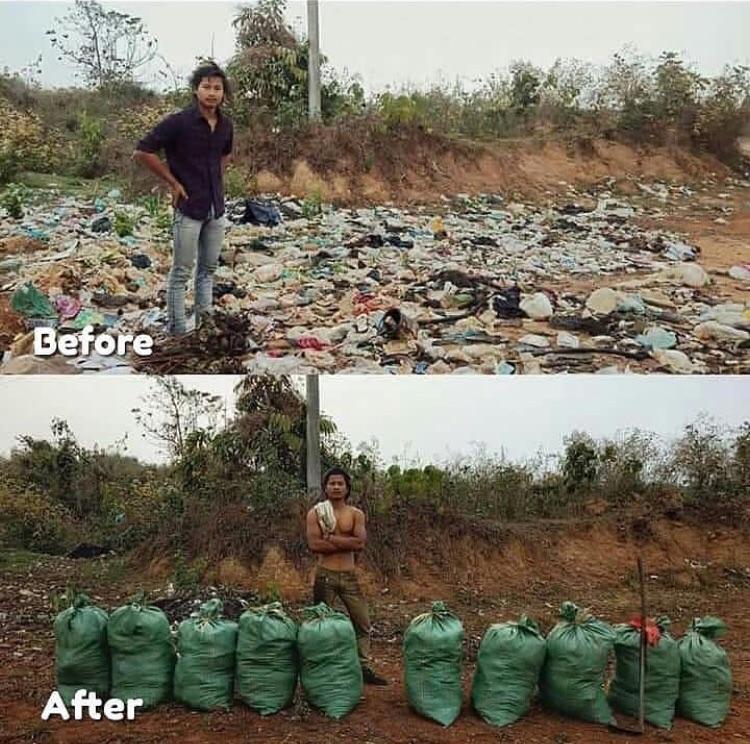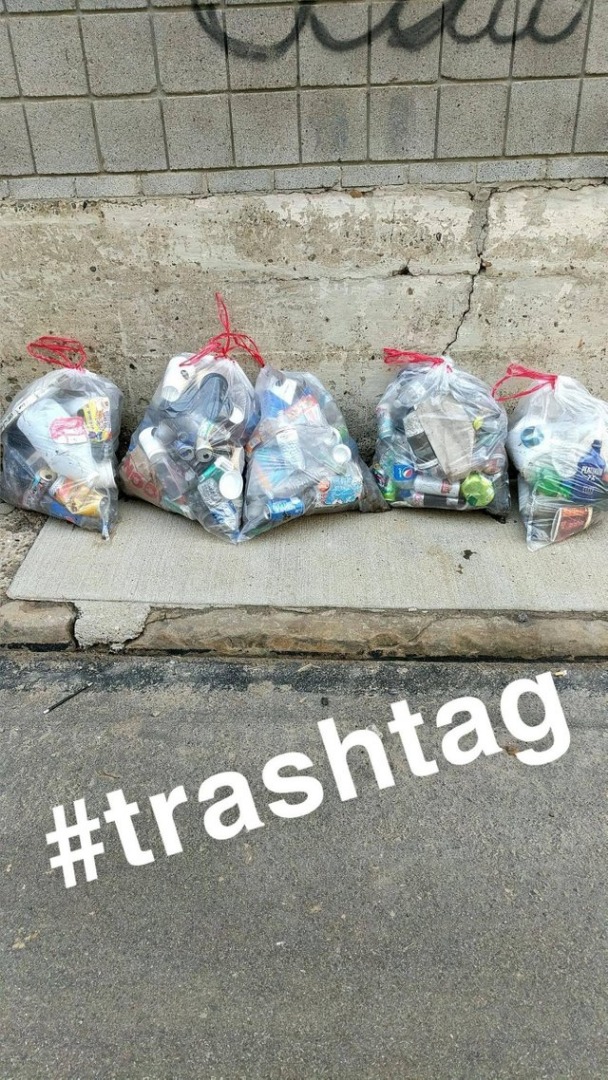 Missed Clairsy & Lisa? Catch up by clicking play below!