WARNING: Confronting content
A turtle has been found hanging by its own intestines in Busselton.
The grim discovery was made by a local teenager on his way home from school.
The 17-year-old told the Busselton Mail the turtle had been injured around its abdomen area, had a cracked shell and part of its inner contents ripped out.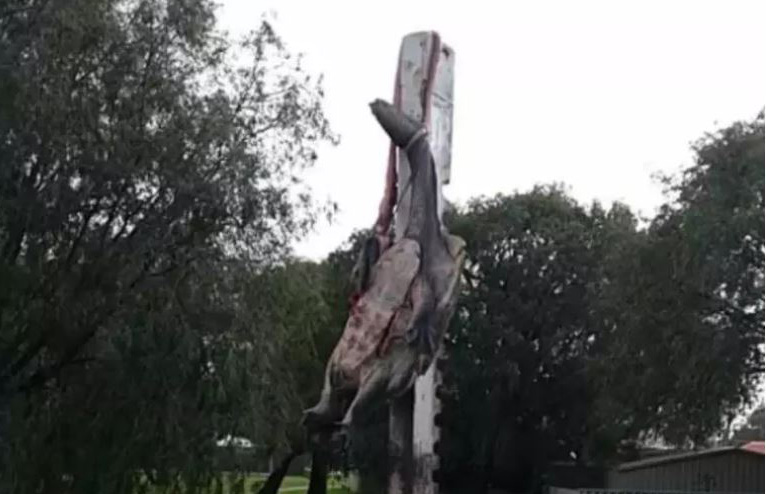 The paper also reported that figures from the RSPCA WA's Cruelty Hotline this year revealed Busselton to be one of the top 10 regional locations for animal cruelty complaints.
The three main complaints being ill-treatment, abandonment and causing unnecessary harm.
Anyone with information about the incident should flag the Wildcare Helpline on 9474 9055.
Missed Clairsy & Lisa? Catch up by clicking play below!