A special Christmas edition of Andy Lee's hit show will investigate what us Aussies really think about the most wonderful time of the year.
The Hundred with Andy Lee will be joined again by 100 everyday Aussies who Zoom into the studio from all over to give us the ultimate straw poll on what the nation is really thinking, this time it's Christmas.
We're talking stuff like:
What is the average cost of a Christmas gift?
How many of The Hundred don't celebrate Christmas?
What percentage still send handwritten Christmas cards?
What percentage hooked up with a colleague at the office Christmas party?
Lisa then asked Andy what traditions he and his family roll out on the big day.
"My favourite, I'm gonna steal it, comes from a mate of mine – a great actor – Rick Davies, who was in Offspring," Andy began.
(This guy, remember Jimmy Proudman?)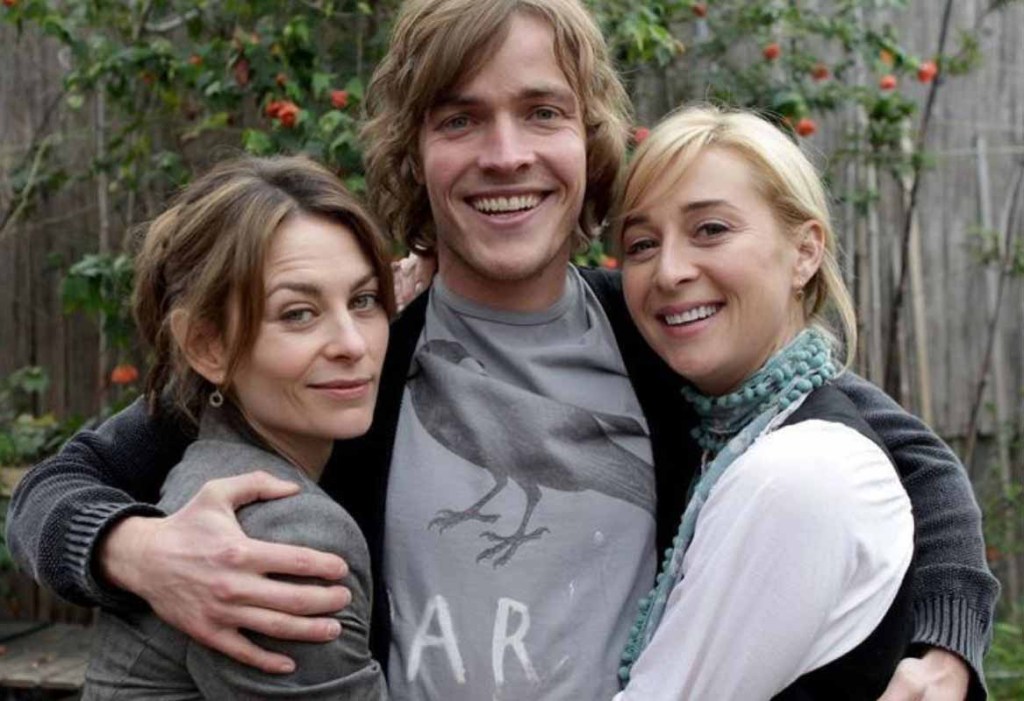 Andy then launched into a story about a Christmas jacket that took a turn we never expected in a million years.
Missed Clairsy & Lisa? Catch up by clicking play below!