After a single season, Netflix has called it a day over The Dark Crystal: Age of Resistance and, well, I'm personally pretty bummed about this.
Just last week, the epic prequel series to the original 1982 fantasy film won an Emmy for Outstanding Children's Program.
"We can confirm that there will not be an additional season of The Dark Crystal: Age of Resistance. We know fans are eager to learn how this chapter of The Dark Crystal saga concludes and we'll look for ways to tell that story in the future," executive producer Lisa Henson from The Jim Henson Company said in a statement.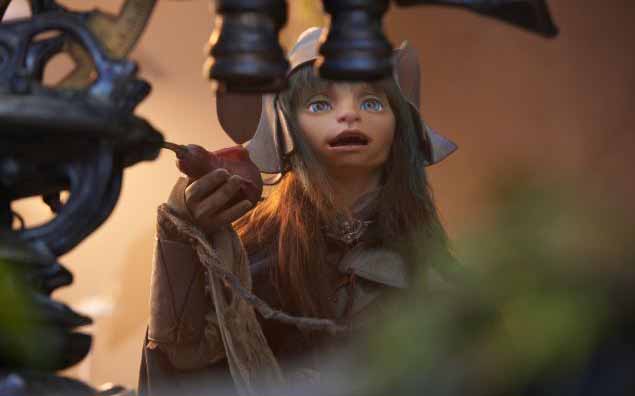 "Our company has a legacy of creating rich and complex worlds that require technical innovation, artistic excellence, and masterful storytelling. Our history also includes productions that are enduring, often finding and growing their audience over time and proving again and again that fantasy and science fiction genres reflect eternal messages and truths that are always relevant. We are so grateful to Netflix for trusting us to realise this ambitious series; we are deeply proud of our work on Age of Resistance, and the acclaim it has received from fans, critics and our peers, most recently receiving an Emmy for Outstanding Children's Program."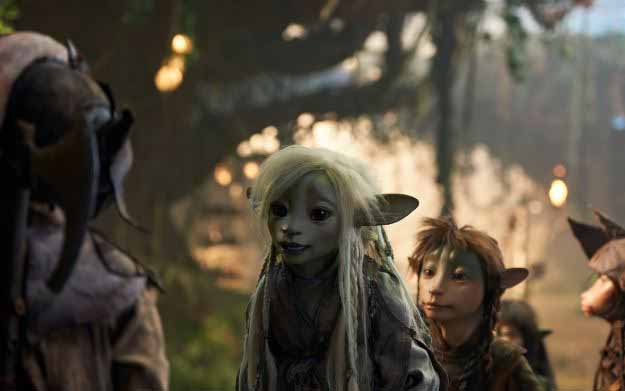 The show featured an A-list cast including Taron Egerton, Mark Hamill, Keegan-Michael Key, Simon Pegg, Andy Samberg, Helena Bonham Carter, Eddie Izzard, Lena Headley and Sigourney Weaver….among a ton others.
It's worth noting that the CGI in the prequel series was used sparingly – The Jim Henson Company kept the integrity of the '82 original by way of puppetry.
A source connected to Netflix recently told The Hollywood Reporter described the series as an "expensive disappointment."
The backlash on Twitter has been swift and solid:
The Dark Crystal was the most impressive thing I've ever seen on television. It was a top 10 show and just won an Emmy. Netflix has an operating budget of $17 billion. This cancellation just doesn't add up. It feels cruel. https://t.co/pr5HSH5PTv

— 𝔞𝔡𝔞𝔪 𝔢𝔩𝔩𝔦𝔰 (@moby_dickhead) September 21, 2020
Yesterday, The Dark Crystal: Age of Resistance won an Emmy. Today, it's been announced that Netflix has cancelled it after one season. Another bummer but I'm glad we at least got that one season. Incredible storytelling through the medium of old school puppetry. It was a gift. https://t.co/tqmRieuojI

— John Squires (@FreddyInSpace) September 21, 2020
the dark crystal: *wins an emmy sunday night*

netflix: *officially cancels the dark crystal monday afternoon* pic.twitter.com/STvN2VCcUJ

— 🦋 𝘣𝘰𝘯𝘦 𝘥𝘢𝘥𝘥𝘺 (@nvr2heaven) September 21, 2020
Dark Crystal: Age of Resistance, has been cancelled by Netflix after one season. Despite winning an Emmy for Outstanding Children's program, and being in their top ten most watched programs at time of release.

They catch so much heat for the stuff they keep and then don't want. pic.twitter.com/uGBCuvccMc

— TRAFON (@RiseFallNick) September 21, 2020
im just extra disappointed because dark crystal is so good and they put a lot of work into it to get actual puppets and good effects to do it right like they put a whole lot of care into getting detail and scale right pic.twitter.com/44VpjAnXyy

— 🍄Wörm🐇 (@BasedDrWorm) September 21, 2020
Hit PLAY below to listen to one of our fave bits from Botica's Bunch!
Missed Clairsy & Lisa? Catch up by clicking play below!