Who else grew up watching 'H.R. Pufnstuf'?
The show that centred on Mayor H.R. Pufnstuf and the other residents of Living Island who try to help a young boy named Jimmy who's shipwrecked.
They try to help him escape the evil clutches of Witchiepoo, a witch who wants to steal Jimmy's talking flute for her collection of magical objects.
Billie Hayes, the actor best-known for playing Witchiepoo from 1969 to 1970, has died. She was 96.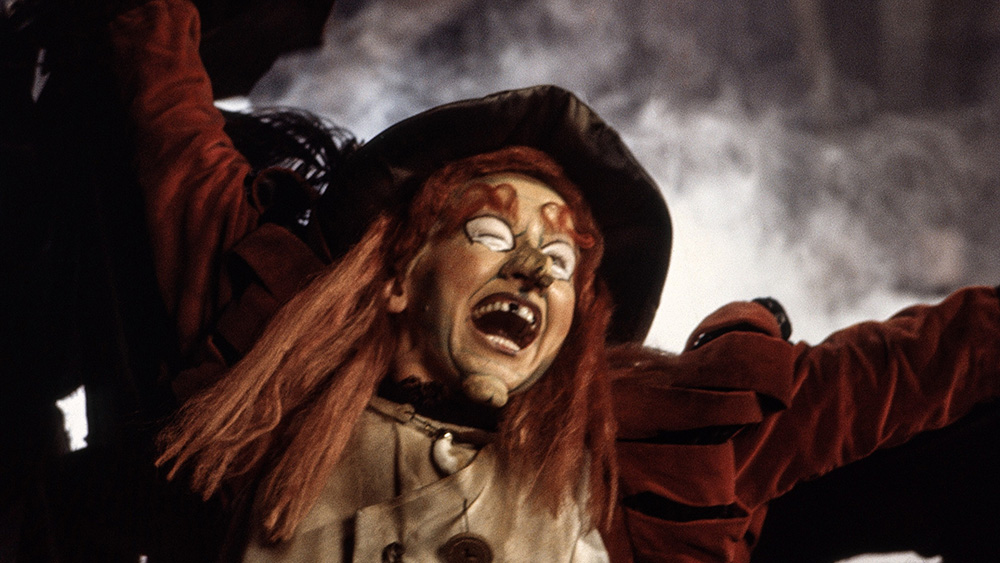 In the 1980s, she then appeared on 'General Hospital' as O'Reilly before doing more voice work, including 'The Nightmare Before Christmas,' 'Johnny Bravo,' 'The Batman,' 'Rugrats' and 'Shrek Forever After.'
Later in life, she became the president of Pet Hope, a non-profit animal advocacy organisation dedicated to finding homes for abandoned animals.