From here on in, the MasterChef kitchen will completely change.
Something called the 'pandemic' will play out in the filming, and you'll notice contestants will no longer be allowed to high-five or say goodbye in groups, among a bunch of other things.
"Being a food show we were already ahead of the curve because hygiene was always such a paramount consideration," MasterChef judge Melissa Leong told Botica's Bunch on Monday.
"But there are things, like the hugging and the high-fiving and the eating from each other's plates… took some time to get used to."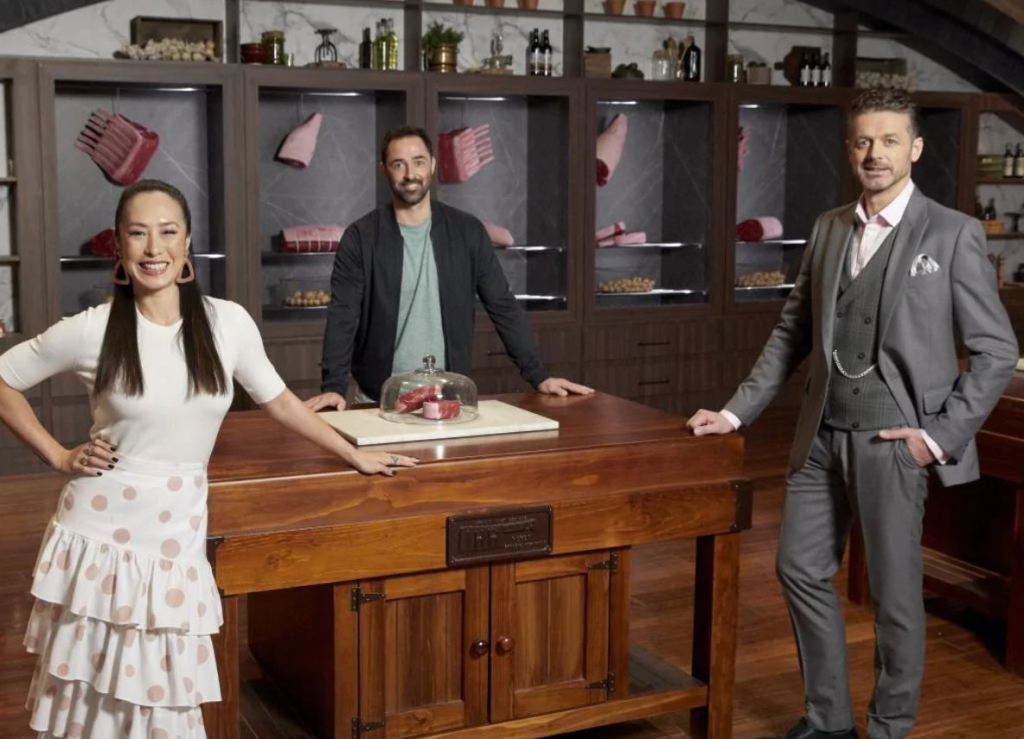 On the set, other changes include:
Spacing out of contestants' cooking benches
Gloves in team challenges where equipment may be shared and when handling food in the pantry
Additional sinks added as dedicated handwashing stations
Judges will taste individually portioned meals and no cutlery or plates are shared
Catch it tonight on Channel 10 at 7.30pm.