It was one of the funniest skit-shows on Australian TV, and a stack of its characters were played by Magda Szubanski.
Before Kath & Kim's netball-loving Sharon Strzelecki existed, we had:
Sports journo Pixie-Anne Wheatley:
Chenille from the Institute de Beauté: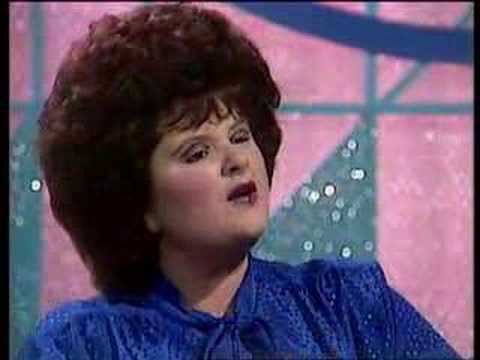 Recession tips from Wee Mary MacGregor: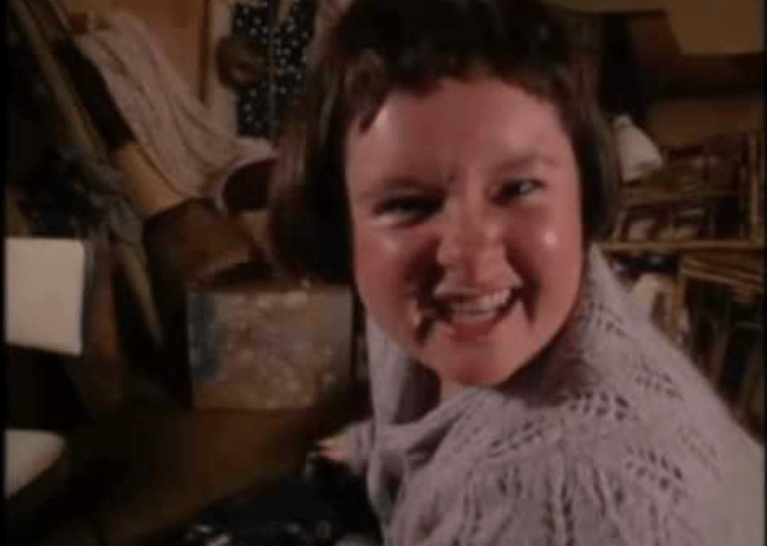 The super creepy Bob & Cheryl:
and Michelle Grogan who hung out with her bodgie boyfriend Ferret: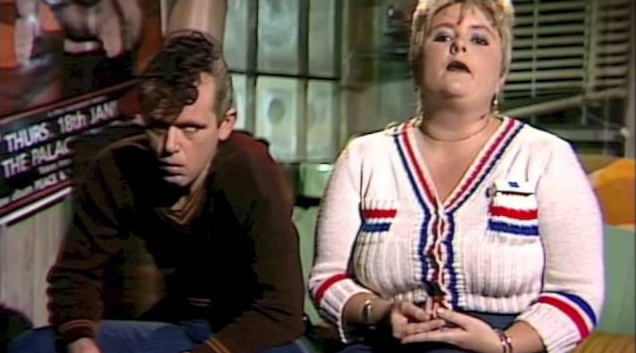 There there was Lynne Postlethwaite and her iconic 'pet, I said love, I said love, I said pet' line.
Magda joined The Bunch on Monday in the lead-up to her newest role as host of the rebooted 'The Weakest Link'… where we're not used to seeing her roasting the hell out of people.
"Way back in my Fast Forward days people would always say when I came out with a new character 'oh shouldn't you just stick to the ones you're doing?' but then they'd get used to it and it'd be fine, hopefully that will be the case with this too," she said.
Clairsy and Lisa were so glad she said this, not just because, well, not only was that just terrible advice she was given back in those early days, but it opened the convo up to her favourite characters from that time…
Hit PLAY to listen in…
The Weakest Link kicks off Tuesday night on Nine at 9pm
Missed Clairsy & Lisa? Catch up by clicking play below!