The woman behind the scripts for Foxtel's hit drama, Wentworth, has admitted she's never seen Prisoner.
We couldn't believe it either.
"I was living in the States when Prisoner was on air in Australia so I'd never seen it," Marcia Gardner told TV Tonight.
"It had just completely passed me by."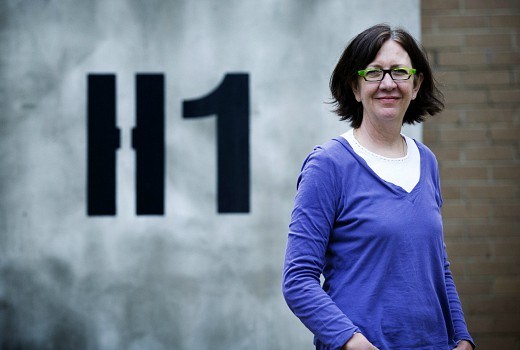 Thing is, even when Gardner landed the Wentworth gig, she didn't want to be influenced by it so she chose not to watch it. Like at all.
Instead she relies on the "external hard drive of all things Prisoner" Pete Tighe, whose screen writing resume includes Doctor Who, Neighbours, Glitch, Nowhere Boys and The Doctor Blake Mysteries.
"So, whenever we really need somebody, I ask Pete, 'Is there a heritage character that could fulfill this character function?'"
But, particularly given the popularity of the show, is it really time to say goodbye to Wentworth?
"I believe that anything is possible," she said. "But that's out of my hands. It's entirely up to Foxtel."
Filming of 2021 episodes will wrap this week.
TV Tonight
Unrelated but so relatable! Listen to our fave moment from Botica's Bunch from the past week…
Missed Clairsy & Lisa? Catch up by clicking play below!