It may have been cancelled more than 30 years ago, but our favourite after-school science program – Curiosity Show – has found new life on TikTok… and the former host aren't exactly stoked.
Why?
As host Deane Hutton would say, "well, I'm glad you asked."
The show originally kicked off in 1972 and for 18 years, was hosted by Rob Morrison and Deane Hutton who focussed on practical demos like 'How To Predict A Coin Toss – Without Fail', 'Why Wings Work' and 'Make Your Own Earthquake' by using common household materials so kids could make what they needed rather than buying it and to keep science relatable and accessible.
The show was cancelled in 1990.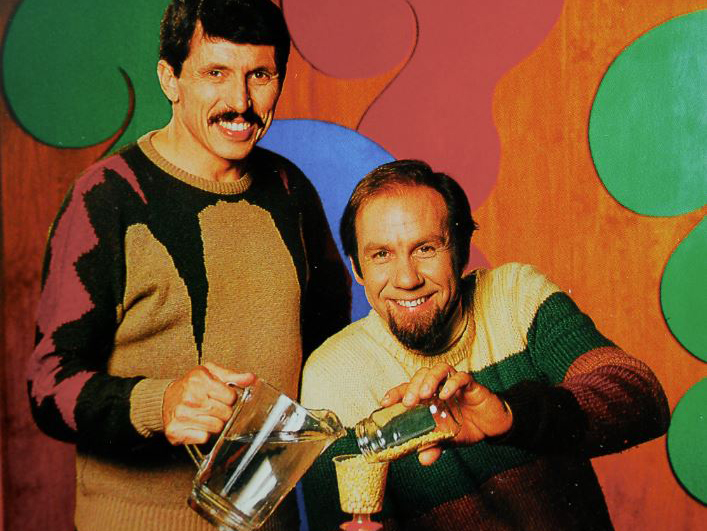 In 2013, the Curiosity Show lived on with their YouTube channel, which has since attracted a massive following of 130K subscribers.
Earlier this month, Morrison and Hutton decided to start publishing content to TikTok, but soon discovered that someone (actually, more than one) was already doing it.
"It's official we now have a TikTok account," they wrote on Facebook on August 11. "If you love your TikTok then please follow @thecuriosityshow."
"You will note that we were not able to get @curiosityshow handle because we have found a second TikTok channel which is uploading Curiosity Show material had already stolen it."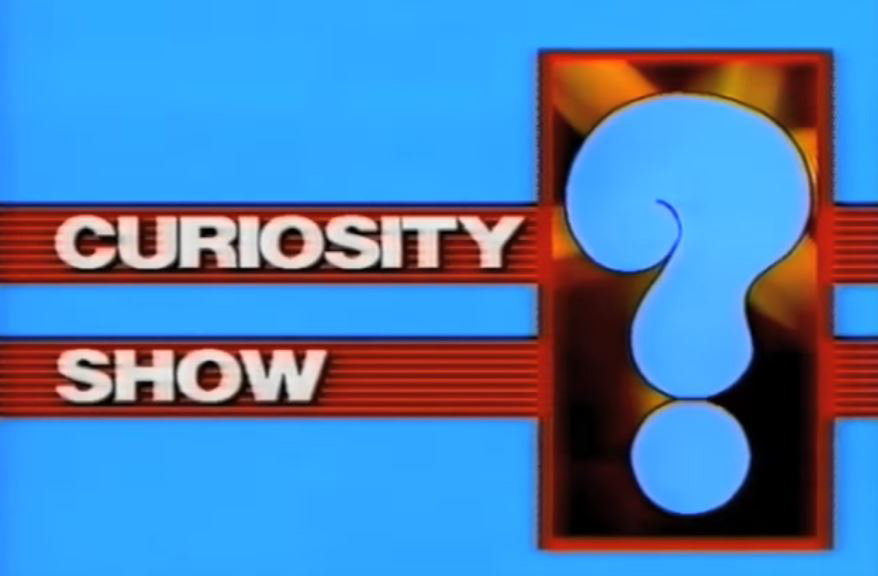 Morrison told The Advertiser described the process of stopping the channels which uploaded the ripped-off material as "like whack-a-mole".
"We have to hunt down the new channels and start protesting about them in order to demonstrate to TikTok legal that they have not done as they should," he said.
Hutton agreed.
"We are delighted when science communicators build on our ideas," he said.
"But when they copy material, word-for-word, picture-for-picture, without permission, is it theft? Perhaps. But is it unfair and immoral? Certainly!"
The pair said they were having some success with TikTok legal, which is great news.