Since the first episode in 2015, Australians have fallen in love with the families and friends who star on Gogglebox. We love watching them commentate on television, from the serious stuff to one-liners that have us in stitches.
As time has passed, the participants decide to move on from the television show which leaves the door open for more Aussies to get their shot at small screen fame. After a casting call last year, we finally have three new groups of people that we'll get to meet and they already seem like a lot of fun!
Popular duo Angie & Yvie will be replaced by Kaday and Chantal, who are two neighbours and 'self-confessed chatterboxers'.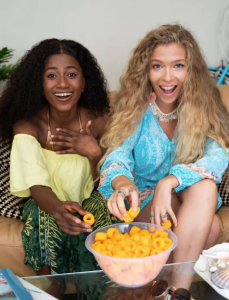 Another popular team in Adam and Symon will be replaced by Nic and Milo, who are surfers from the Gold Coast.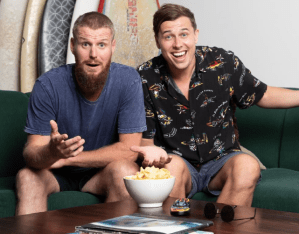 Of course, Gogglebox is nothing without a good wholesome family. We'll see more in that when we meet the Elias family, who consist of mum Danielle, dad Les, Lily-Rose, Ivy and Jacob.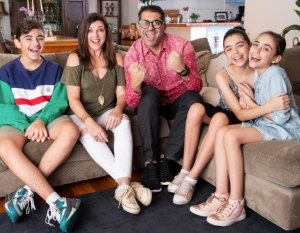 Gogglebox returns to Foxtel's LifeStyle channel on Feb 24th and will hit Channel Ten the next day on Feb 25th.
Missed Clairsy & Lisa? Catch up by clicking play below!