Ten years since winning Dancing With The Stars in 2011, Manu Feildel is back on the dancefloor… and he's feeling it.
"My joints my hips, everything's just sore… oh my god it's hard," he told The Bunch on Monday.
And while it's great that we'll see him kick off his appearance tonight with the foxtrot, we'd be remiss if we didn't ask about the controversy of casting convicted drug smuggler Schapelle Corby in this 'All Star' season.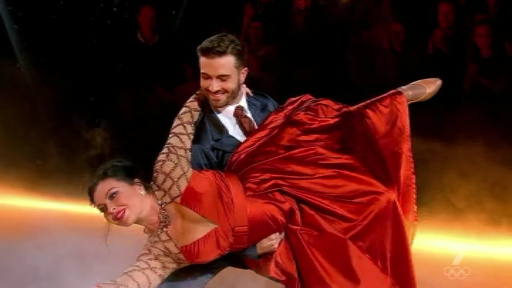 "You know, it's a funny one I suppose," he told The Bunch.
"I think we're all allowed to make a mistake in life and if you've paid for that mistake you're allowed to move on with life."
Hit PLAY for his full comments…
Missed Clairsy & Lisa? Catch up by clicking play below!