If you're keen to see some well-known Australians completely suffer, what better way than to watch them go through the absolutely brutal SAS selection process.
Welcome to SAS Australia.
The new 'recruits', including Nick 'The Honeybadger' Cummins, Schapelle Corby and Merrick Watts, are cut off from the rest of the world at a secret base where they will be subjected to extreme physical endurance, sleep deprivation, interrogation and psychological testing.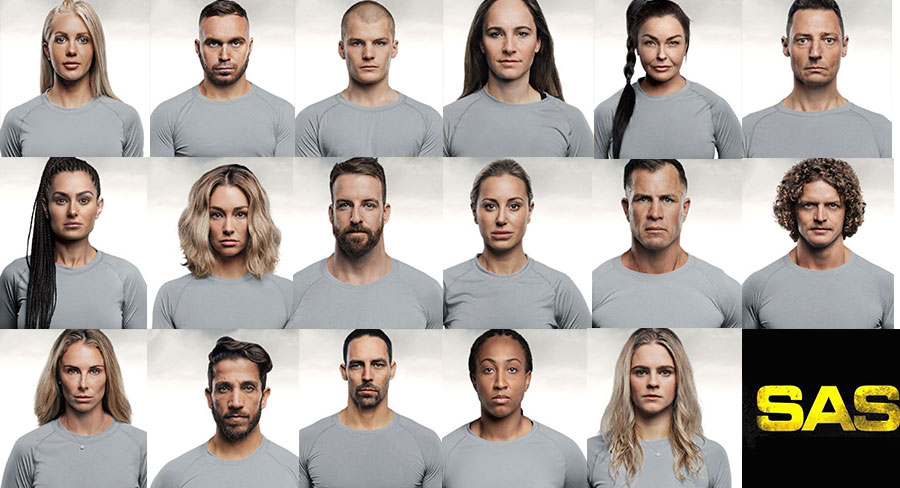 They will be issued a backpack containing a helmet, chest harness, sleeping mat, tarp, towel, water bottle, knife, mess kit, mug, toilet roll, sanitising wipes, sunglasses, head torch, notebook, pencil, toothpaste, toothbrush, belt, armband, whistle, watch, sleeping bag, compass and two sets of kit (clothing).
Hot water and a flushing toilet will be two non-existent luxuries.
The kicker? There is no winner and no prize.
Another of the recruits is cricketer Mitchell Johnson. He spoke to Botica's Bunch on Monday and, not gonna lie, it sounds horrific.
Hit PLAY below to listen in…
Missed Clairsy & Lisa? Catch up by clicking play below!