Tziporah Malkah (formerly Kate Fischer) has undergone a stunning weight loss transformation.
In an interview with New Idea, the model revealed she's shed an astonishing 50kg.
"I no longer hate myself, I actually really like me!"
"I'm down 10 dress sizes — from 24 to 14," Malkah said. "This is the lightest I've been since I was 35 — more than a decade!"
She was 120kg at the time.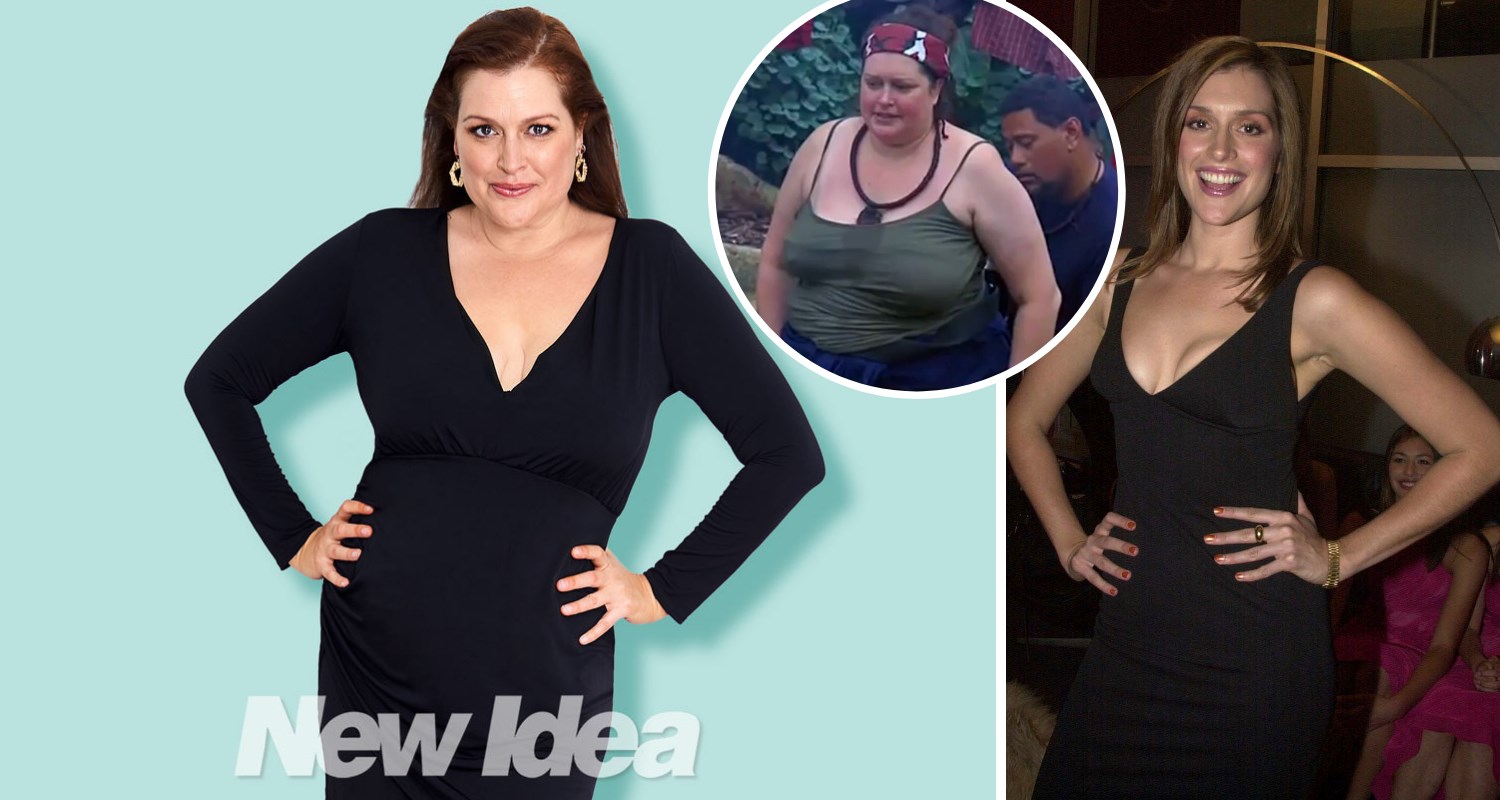 "I was in such bad shape, mentally and physically," she told New Idea.
"The producers would never pick me for anything too physical like bungee jumping back then, and I don't really blame them, I was too big and unhealthy. But now … well it's a different story.
She used a hypnotist and personal trainer to lose the weight and is now turning her attention to modeling and TV opportunities.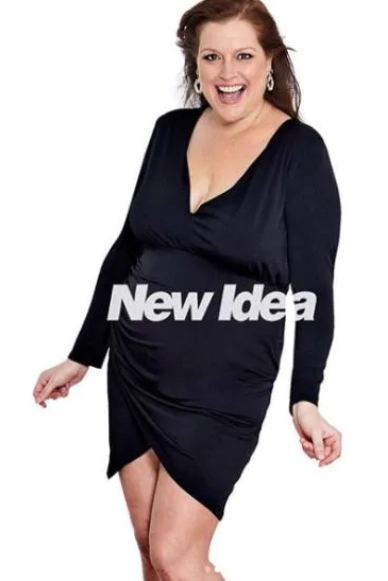 Missed Clairsy & Lisa? Catch up by clicking play below!