A UK mum has divided an online parenting group, and therefore, the entire internet, by naming her baby… Disney.
Jade Jeanes and husband Joshua, both 27, are self-confession huge Disney fans, particularly Beauty and the Beast.
But naming their daughter Belle apparently wasn't quite 'unique' enough.
After looking through Disney princesses for inspo, the couple decided to just go with Disney.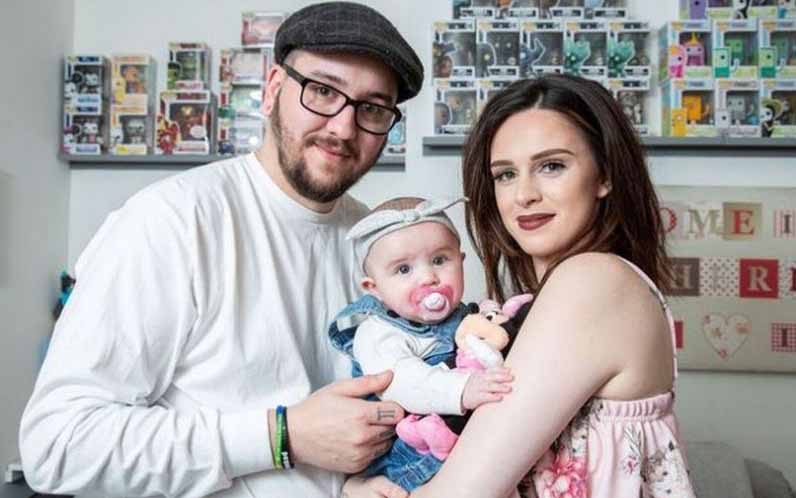 However, it was when Jade uploaded Disney's name to a parents' Facebook page thread asking mums to enter their child's name that things went pear-shaped.
Jade said she was "utterly devastated" when the other mums mocked the name, her post attracting mostly negative reactions, including laughing and crying emojis.
She told Bristol Live that she couldn't understand this criticism, saying: "it's just a name… it's no one's business what we decided to call her."
Jade has no regrets, in fact, she's considering the name Sonic (yes, as in the video game hedgehog) if she has a baby boy in future.
Missed Clairsy & Lisa? Catch up by clicking play below!