Two parents are looking to hire a $52,000-a-year nanny to babysit their twin daughters during the week, but there's a catch: they must dress up as a different Disney princess every month.
Posting an ad on Childcare.co.uk, the mum wrote: "We are looking for someone who can commit to a character and create a really fun atmosphere in our home. But also won't be afraid to be a disciplinarian if the twins are naughty or act out — they can be little terrors at times!
"The right person will have a real creative flare as well as a passion for all things Disney and will be able to share that love of those characters with our girls."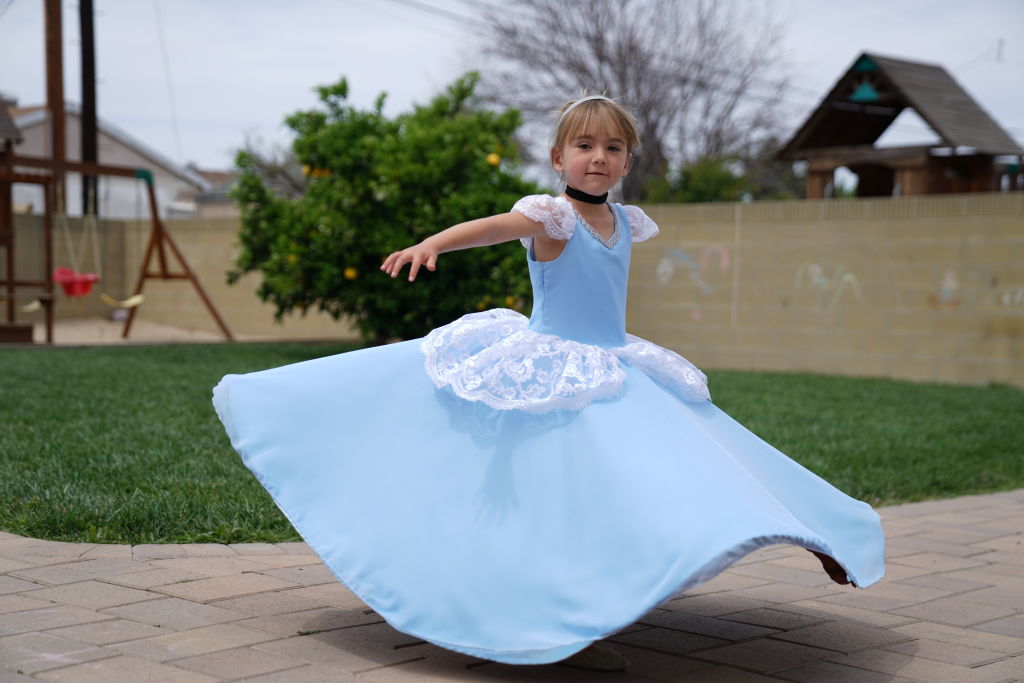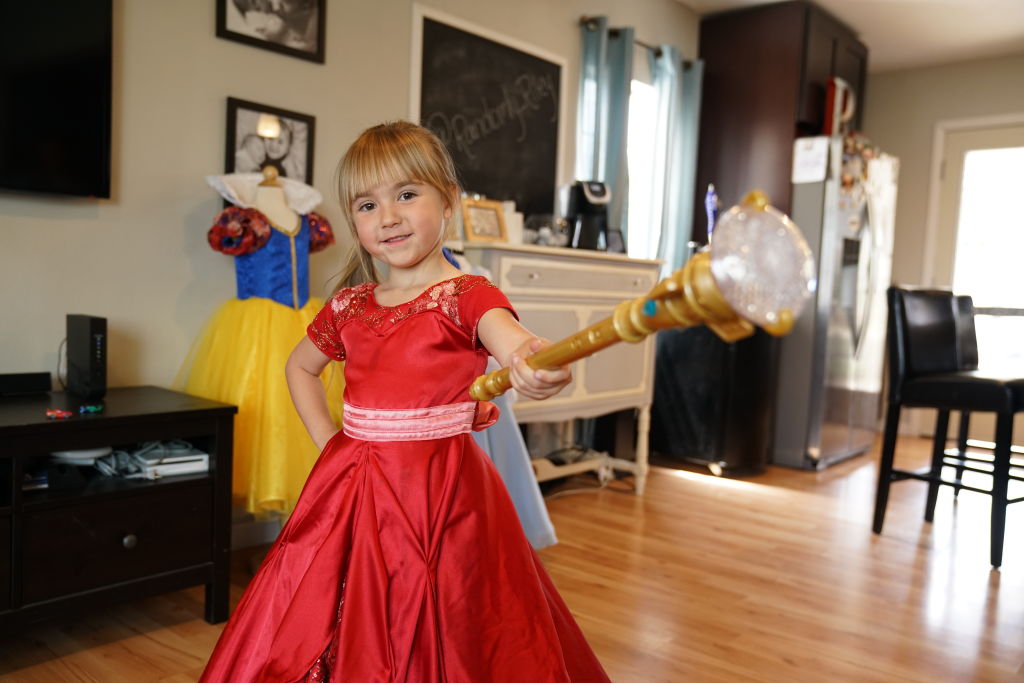 The couple want the female employee to pick their five-year-old twins from school, cook dinner and put the kids to bed dressed as characters like Cinderella, Elsa and Rapunzel.
Potential candidates must be looking for a long-term job as the couple wants the nanny in their daughters' lives "for the foreseeable future".
The nanny is expected to receive AU$52,000 a year, as well as compensation for the cost of Disney costumes. They will also receive 25 days of leave.
It is vital that the nanny has a clean driving record, valid license, first aid training and a minimum of two years' babysitting experience.
Interested in the role? You can apply here!
Image Source: Getty
Missed Clairsy & Lisa? Catch up by clicking play below!