'In the distance you can hear, the sound of a cheer, and the laugh and roar of a crowd. And you can feel the expectation, and the wild jubilation as the shouting the winners make are loud…'
These words STILL send a shiver of excitement down our spine!
Anyone who watched TV in the 80's will remember the lyrics to the theme song to the legendary It's A Knockout!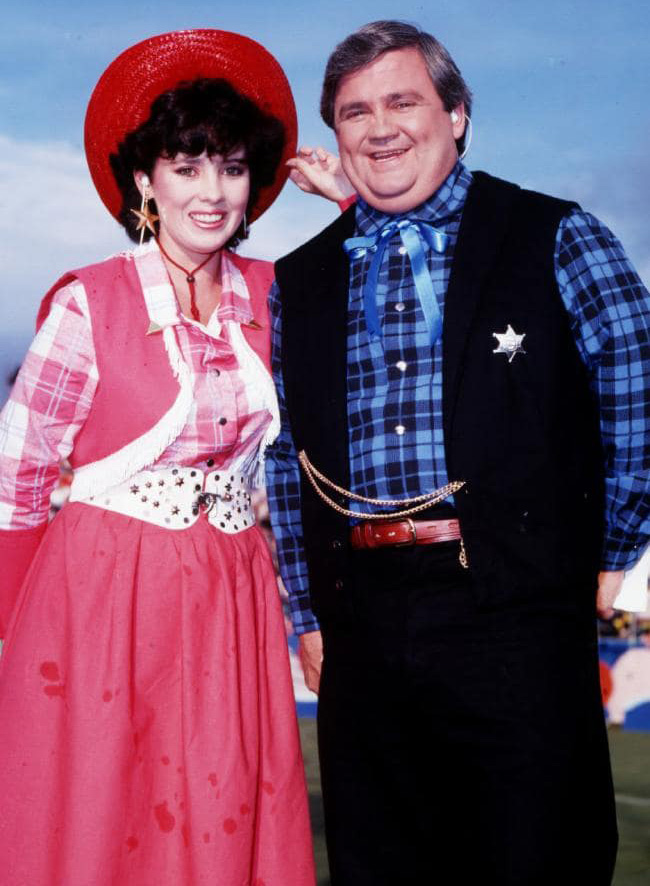 The show only ran from 1985 to 1987 on Network Ten with hosts Billy J Smith and Fiona MacDonald and a stack of guest referees including Grant Kenny Mark Warren and Lisa Curry.
The show always promised 'Rough, tough but fun-filled action' as teams from each state made up of Apex Club representatives competed in a host of random challenges (usually involving getting drenched in water!) for prize money of $1000!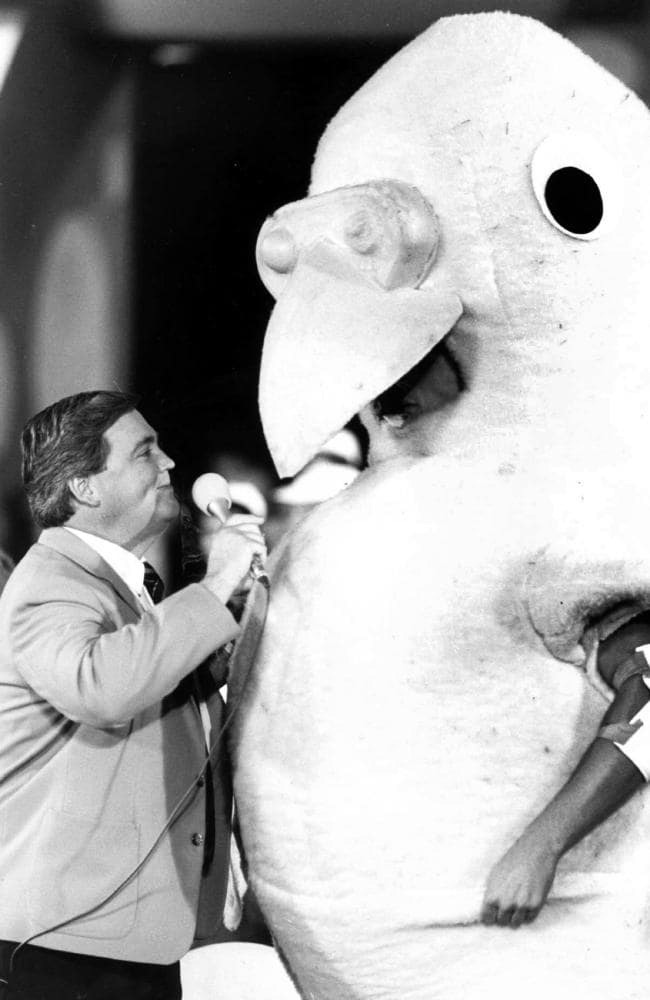 The show also included a couple of 'celebrity' episodes, check out this clip that features a young Neighbours star by the name of Kylie Minogue!
Missed Clairsy & Lisa? Catch up by clicking play below!