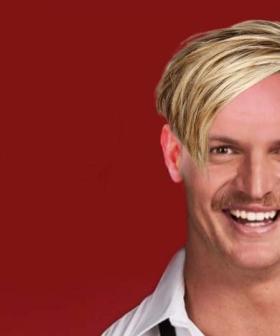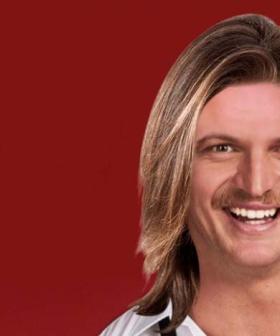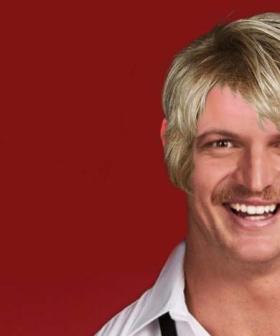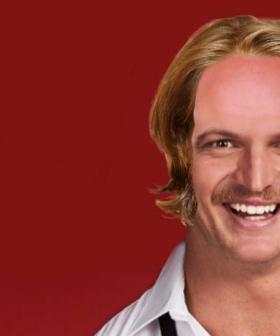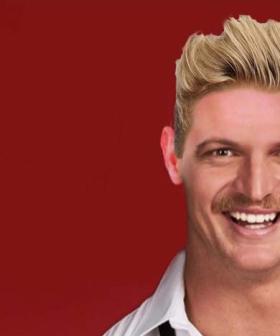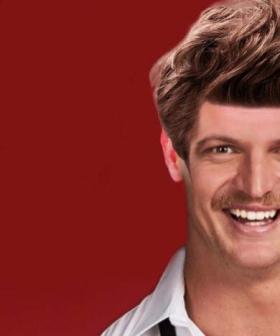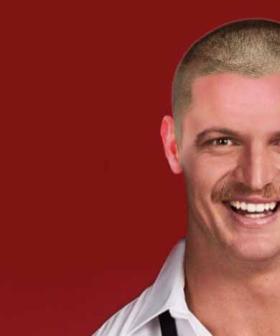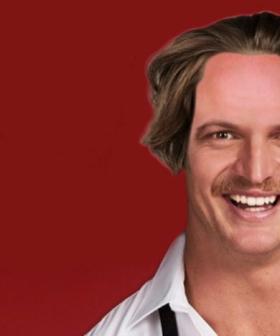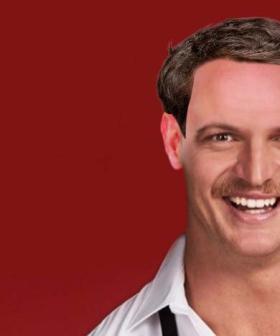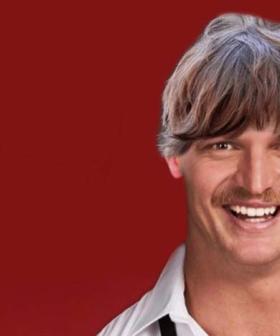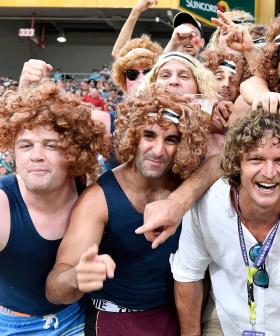 It's a hairstyle which has become a trademark for The Bachelor aka the Honey Badger aka Nick Cummins.
While previous Bachelors have been fairly clean-cut with their sensible short-back-and-sides, Cummins has stuck with his curls… because if the saying has anything to do with it, the curls get the girls.
But, other than who's going to win the office sweeps when Honey's heart is won, the other big hypothetical is will a haircut, or change in hairstyle, be on the cards – if at all?
We ran his photo through a hairstyle app to see what he could potentially look like if he did… check out the gallery up top.
Missed Clairsy & Lisa? Catch up by clicking play below!