Freddie Mercury's sister and best friend are set to receive millions from the hit biopic, Bohemian Rhapsody.
According to his will, half of Mercury's share of band income goes to his best friend, Mary Austin, while 25 per cent went to his parents and the other 25 percent going to his sister, Kashmira Bulsara.
Since the death of his parents, that 25 per cent reverts to Austin.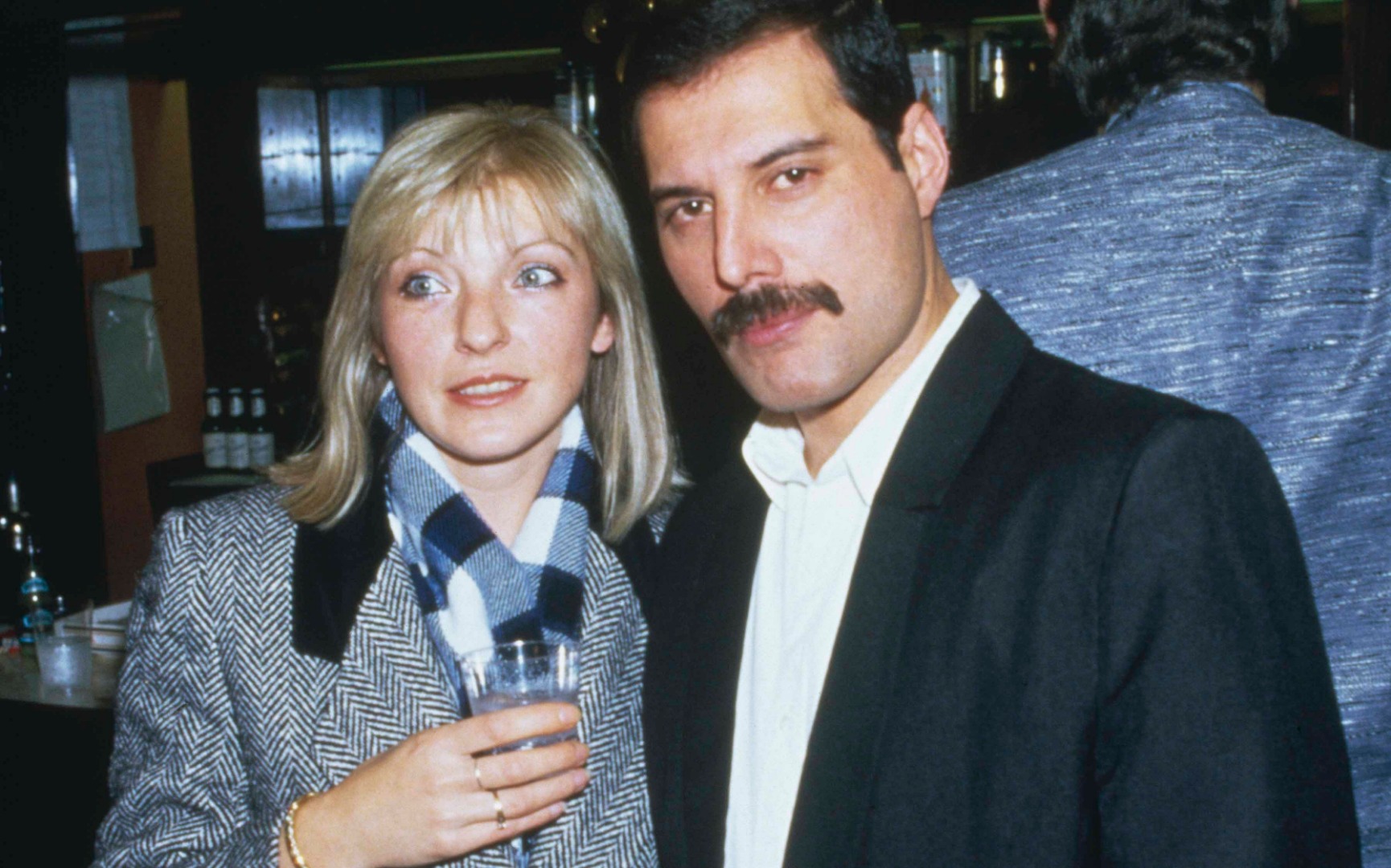 Mary Austin with Freddie Mercury
Bohemian Rhapsody took about $900 million at the box office and, from what we know so far, it's been reported that Austin is probs going to receive around $60 million, Bulsara will get around $25 million, while the surviving members of Queen are estimated to snag $90 million each.
"I was happy to find out they were going to make the movie," Bulsara told The Times.
"And, although it was very emotional for me, I thought it was tastefully done."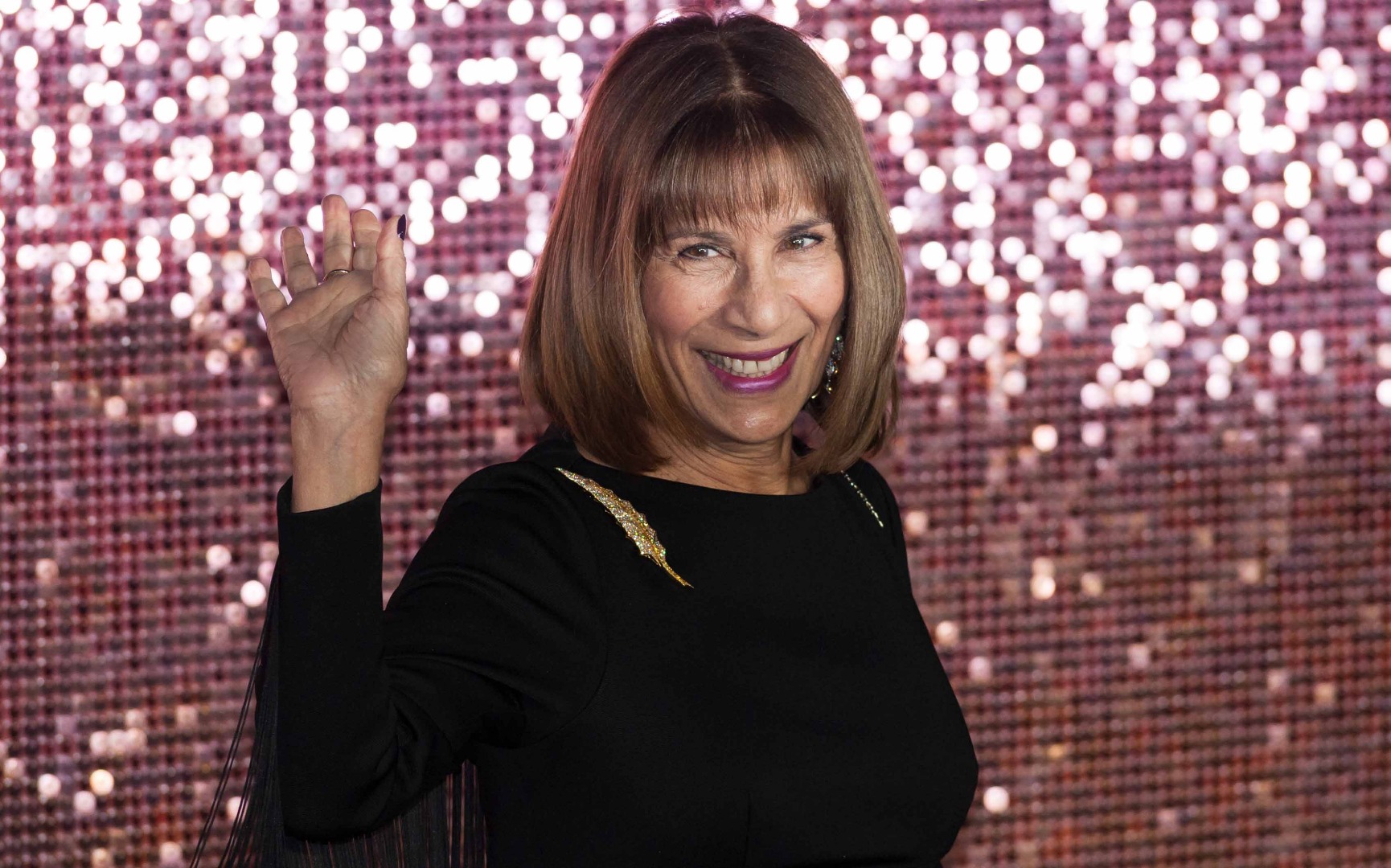 Mercury's sister, Kashmira Balsara
In March, Austin revealed that, after Mercury passed away in 1991, the "jealousy" of others who knew him "hit like a bullet train."
"Some of the fans even told me I was only the keeper of the house. That hurt. I know several of Freddie's gay friends were surprised Freddie had left so much to me. There [were] those who thought they should have been left the house. It was like people begrudged me having what he had left me."
Austin remains in the Garden Lodge house, which she has never redecorated.
"Why would I want to change it?" she said.
"It is his taste and style. It's beautiful. His presence is everywhere."
Missed Clairsy & Lisa? Catch up by clicking play below!