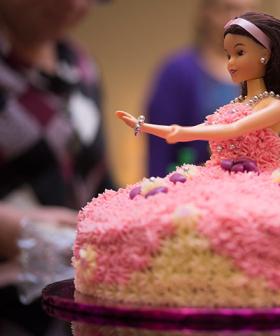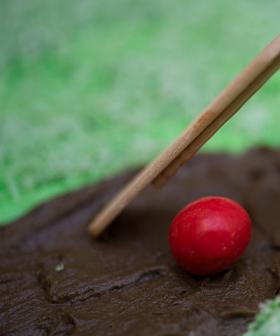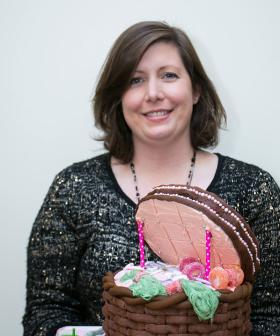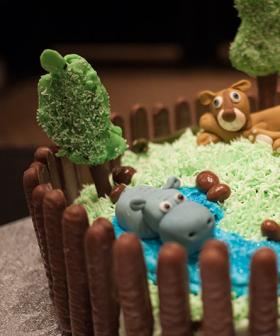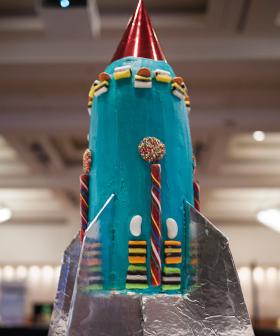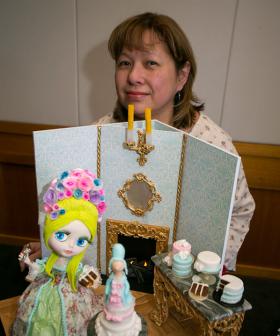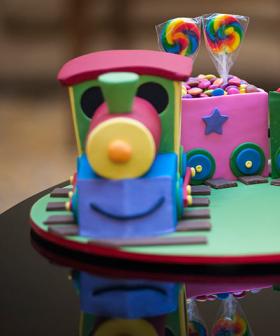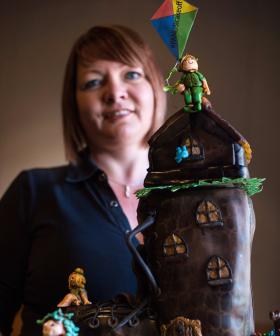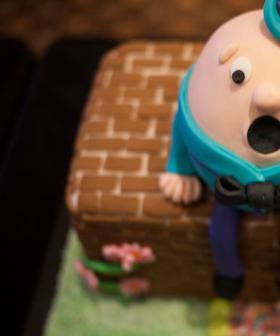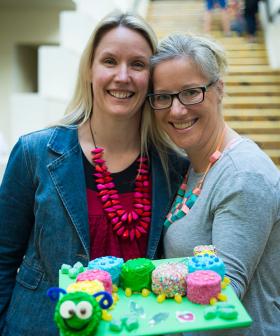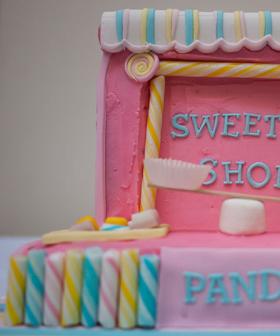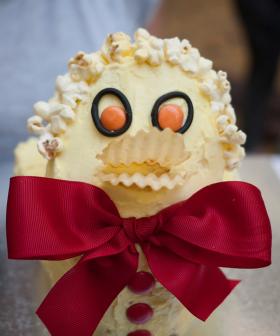 First released back in 1980, the Women's Weekly Children's Birthday Cake Book has been a part of Aussie kids birthday parties for almost 40 years.
And now, Pamela Clark, the woman who wrote all 106 recipes in the best selling book, has finally revealed her favourite cake, as well as the one she struggled to make.
Speaking to the ABC, Pamela said the famous tip-truck cake is virtually impossible:
'If you're picking up this book for the very first time, turn to the tip truck and glue those pages together, and never look back. It's not an easy cake to make. Trust me. I know,'
'It was almost a feat of engineering, because you had that tip thing happening, and I wasn't good with that sort of thing.'
However, Pamela also revealed that: 'One of my favourites is the Dolly Varden cake, because it is so mindbogglingly simple,' she said.