He may be the coach over at Essendon, but really, Perth is where John Worsfold's heart is at.
Woosha joined Botica's Bunch on Monday, confirming he'll head back to WA permanently after the 2020 AFL season.
"I've been a bit of a FIFO dad over the last couple of seasons, that was never going to be a long-term thing, I managed to hang in there doing that for three years," he said.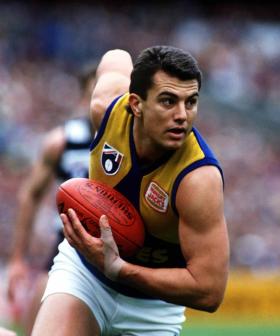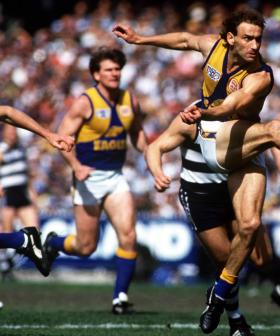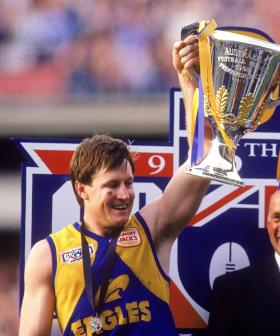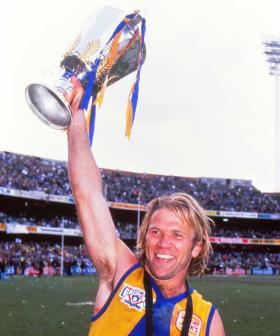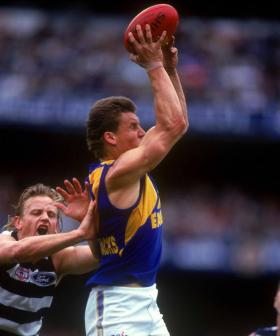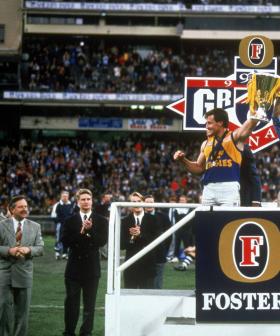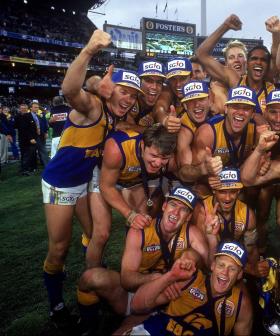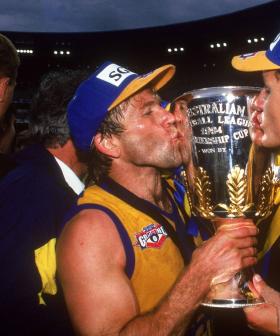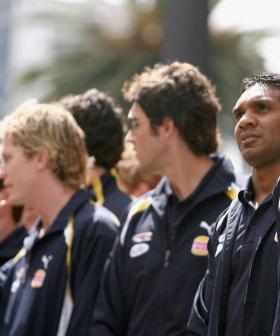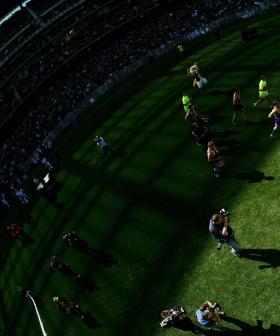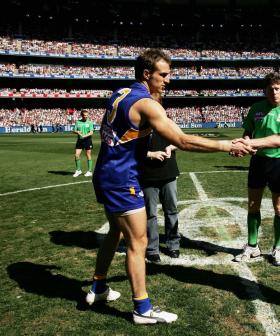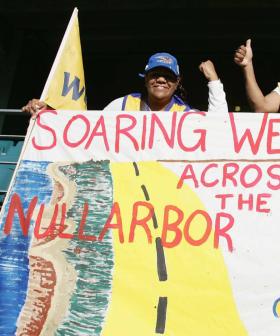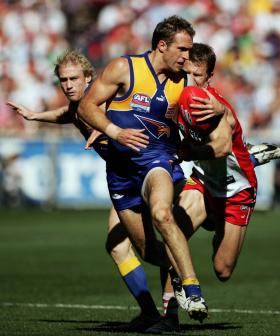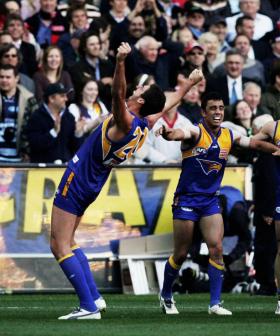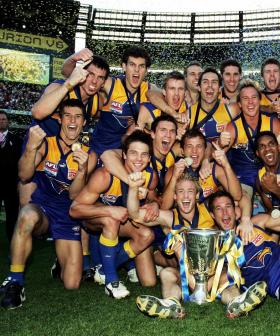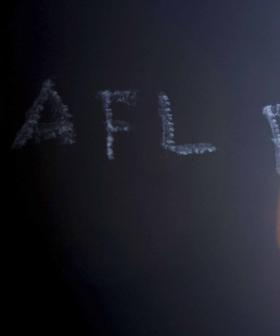 "Personally, it's the right time to head back home."
Right now, Worsfold is living the hublife in Queensland.
"I actually moved right in behind the West Coast boys when they moved out back to Perth," he said before saying a couple of the Eagles left him "a little surprise".
"A jar of Vegemite, some honey, some Weetbix… and maybe a couple of stubbies of beer, it was a thoughtful gesture of them."
Worsfold was one of the first players drafted into the Eagles inaugural team which was one of the first non-Victorian teams in the VFL.
"I was a young guy and I had just played my first season of WAFL footy with South Fremantle and there were whispers about that something was coming about a team based in WA maybe getting a licence to join the VFL," Woosha recalled.
"Late in that season, the confirmation came that a group had managed to secure a licence and, from there, had to work pretty quickly to talk to players about joining the squad."
It wasn't long before he got a phone call from Graham Moss, who wanted to come along and chat to Woosha about the possibility of joining that inaugural squad.
"I was just finishing my last year of university as well and I thought, 'well this gives me the opportunity to kill two birds with the one stone', to finish uni based in Perth and potentially be part of playing some VFL footy straight away… I jumped at the opportunity."
Those early days were completely different to what they are now.
Back then, players were pretty hyped about getting on a plane to play a game.
"I do remember plane meals were fairly bland, wrapped-up in little foil packs," he recalled. "…but even that excited us, it was a free meal!"
It was also the early days of experimenting with travelling routines, regularly flying into Melbourne at 11pm.
"Once we got to our hotel, we'd put our bags down and go out for a jog on the oval across the road," he said.
"In the black Melbourne winter, at midnight, it wasn't pleasant, but it's what we had to do."
Fred recalled one auspicious day in 1992 when he was driving across town to go to a friend's house to watch the grand final.
"There was not another car on the road," he said. "As I drove over the freeway bridge in the city, there was not a car – it was the spookiest thing I'd ever experienced in Perth!"
Worsfold remembered seeing those post-apocalyptic scenes on the TV.
"I do remember seeing some of that vision, and you know what, what's also amazing is that, 30 years on, that's what Melbourne looks like at the moment… for different reasons," he joked.
"When we landed back in Perth after that grand final, we were fated as hometown heroes but I think what was really good about that group of players, we had understood what we had achieved but it also felt as though we were still a small footy team and a group of guys who had come together and become mates."
Hit PLAY below to hear the full chat with Woosha:
The hot rumour is that Worsfold could be courted to assist Fremantle coach Justin Longmuir.
Watch this space.
Missed Clairsy & Lisa? Catch up by clicking play below!