He appeared to come out of nowhere and then disappear just as quickly.
So, whatever happened to the man who called himself Yahoo Serious?
Born Greg Pead, he changed his name in 1980, and by 1988 was a household name when he wrote, directed and starred in the smash hit film, Young Einstein!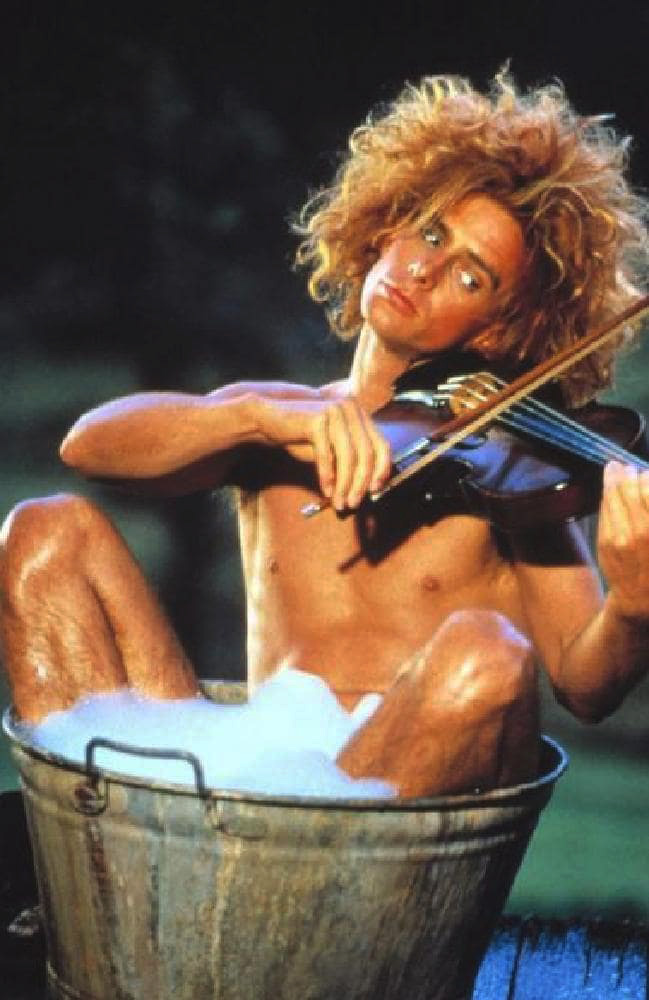 Not only was the film wildly popular, it also had an amazing soundtrack featuring a stack of-now Aussie classic's including The Model's "I Hear Motion" Paul Kelly's "Dumb Things" and Mental as Anything's cover of "Rock And Roll Music"
Serious became a major star, even appearing on the cover of Time Magazine.
However, his time in the spotlight was brief, after his follow up films Reckless Kelly released in 1993, and 2000's Mr Accident, were box office flops.
Since then he has kept a pretty low profile, living a quiet life in Sydney's northern beaches.
But now, to celebrate Young Einstein's 30th anniversary, Serious, 65, will be appearing at a Q and A session at Sydney's Hayden Orpheum theatre on Friday, 31st of May.
We always loved his quirky take on life, so hopefully this return to the public eye might encourage Serious to make some more public appearances in the future!
Missed Clairsy & Lisa? Catch up by clicking play below!