The old saying is your home is like your castle right? Well, what if your home legit was a castle. As in the castle from your favourite fantasy TV series?
Yep if you've ever dreamt of living in a 'Game Of Thrones' castle without worrying about whether or not the White Walkers are coming for you, you can now make it a reality.
Part of the House Tully stronghold, Riverrun, is up for sale in Northern Ireland.
Gosford Castle, whose exteriors were used in Season 3 of the HBO series, was built in the mid-1800's and boasts over 15 bedrooms and 10 bathrooms.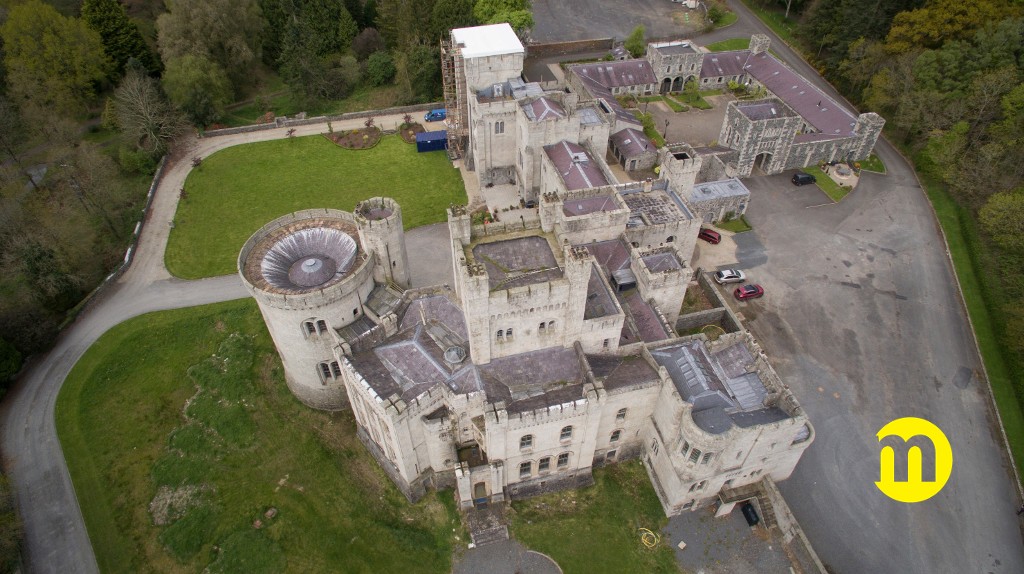 The starting price for the venue is GBP500,000 ($A937,000) and has been broken down into six luxury apartments including "The Inner Bailey," "The Round Tower," and "The Old Keep" – likely less bloody and solemn than Cersei Lannister's (Lena Headey) Red Keep in King's Landing.
The castle has an extensive history, as it was commandeered and used to accommodate troops during World War II. A prisoner of war camp was set up on the estate as well. Post-war, Gosford was sold to the Ministry of Agriculture, who established the surrounding land into Gosford Forest Park, later becoming Northern Ireland's first conservation forest in 1986.
The "Game of Thrones" location has been run as a hotel since 1983.
Maison Real Estate describes the possibilities for Gosford as "endless and only on inspection can this castle and its beautiful location be truly appreciated."
With AAP.
Missed Clairsy & Lisa? Catch up by clicking play below!